'Hanoi will make history for Vietnam football', stated Duc Huy
In the recent share with AFC, Hanoi's Duc Huy is confident of Hanoi's run in AFC Cup.
Hanoi won over Binh Duong to become the first Vietnamese representative to join the AFC Cup. Duc Huy shares: "We will try hard in front of thousands of home fans and win some advantages for the second leg".
"Hanoi is ASEAN champs but Turkmenistan rival is expected to be uncomfortable one. Their speed and. Their style is very fast, with good coordination and technique, while I think it is easier to cope with long-passing ball.
However, I am very happy to be in this round. This is the first time we have gone so far in the AFC Cup, which will motivate us to go deeper and make history for Vietnamese football".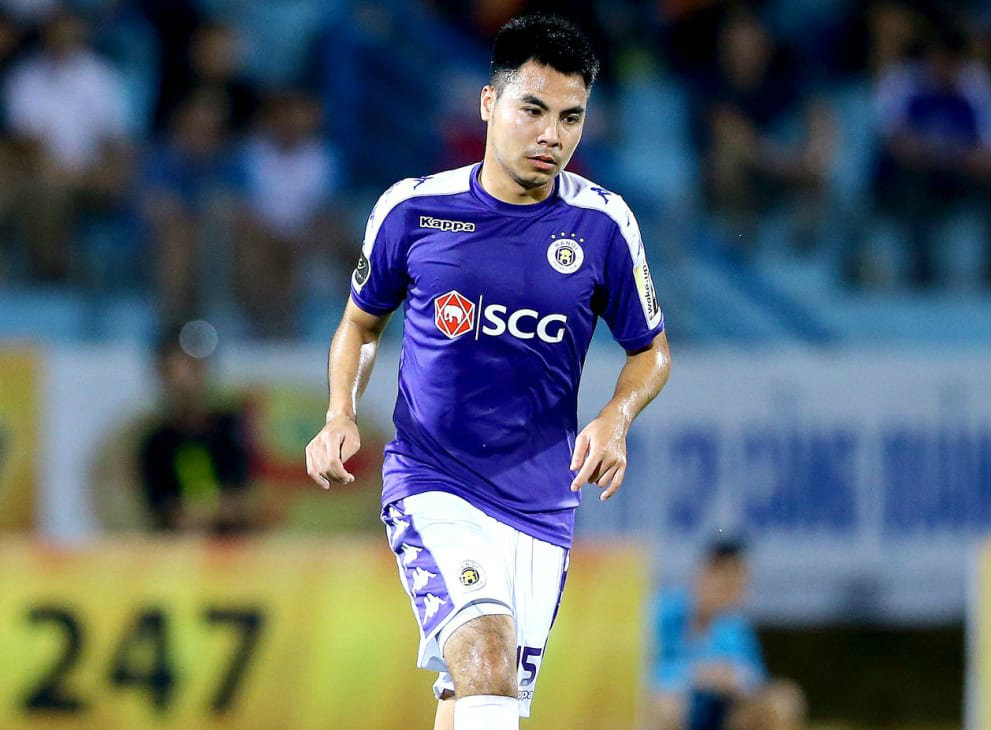 Duc Huy also shared that being able to play alongside the seniors like Van Quyet or Thanh Luong helped him grow up a lot.
Thanh Luong seems cautious about the match today: "Anything can happen in football but we have the motivation to win in all 3 arenas Hanoi is attending".
"Hanoi is a young club but there has been a big step in the past decade. We won many titles but for me the first V-League championship is the most meaningful."
"It's hard to compare the generation of players that day with the present. Football has changed a lot, the former team has many good players but now we have many talented young players," Thanh Luong said.
Hanoi will take on Altyn Asyr at 7:00PM on August 20 on Hang Day, the second leg will take place a week later in the Turkmen capital Ashgabat.
TheThao247 - Tinnhanhonline.vn