AFC Cup 2019: Identify Altyn Asyr FK – Hanoi rival in the inter-zonal semifinals
These are some talking points about Altyn Asyr FK, the next opponent of Hanoi FC on the run to conquer AFC Cup 2019.
Hanoi FC progress 2-0 on aggregate to represent ASEAN in the inter-regional semifinals of AFC Cup 2019.
But who will they take on in the next knockout stage of the AFC Cup 2019?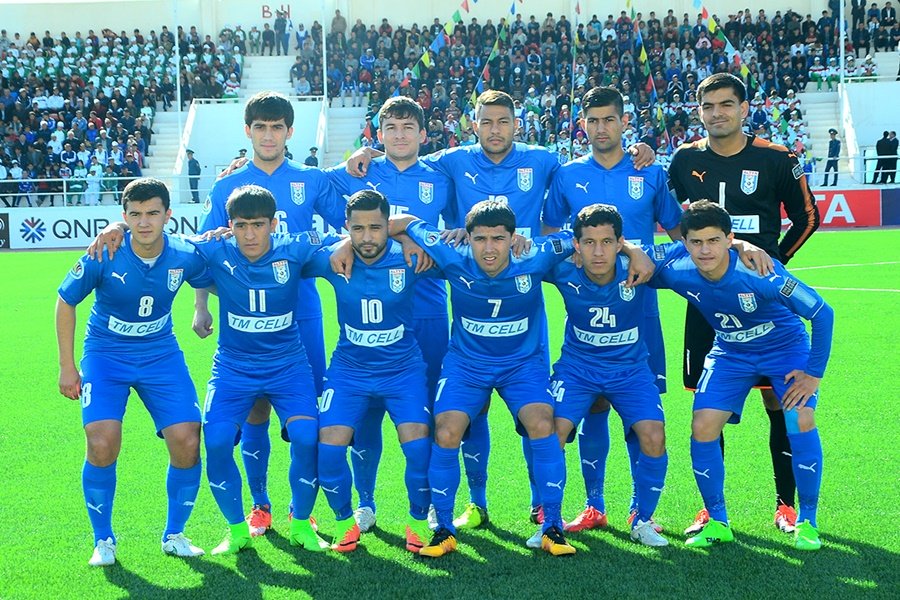 It's none other than Turkmenistan giants Altyn Asyr FC. The Central Asian club booked a spot in the inter-zone semifinals after winning the Group D of the AFC Cup.
Altyl Asyr FK have crowned Turkmenistan's top division championship 5 years since 2014 and also won the Turkmenistan Super Cup a few weeks back — their fifth Super Cup in a row!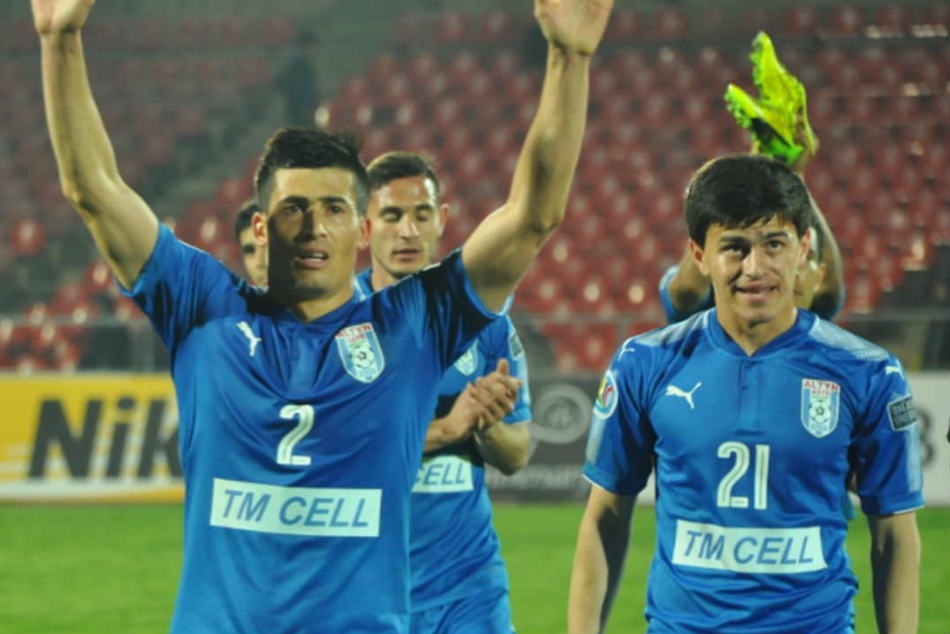 At the AFC Cup continent, Altyn Asyr FK's performance is also better year by year since the first time in the 2015 season. In this season, they also easily won first place in Group D to enter the semi-regional semi-final against Hanoi FC.
In terms of personnel, the team is being led by a local coach, the 42-year-old strategist Yazguly Hodjageldiev. Mr. Yazguly Hodjageldiev brought great success to the Kopetdag team in the last five seasons.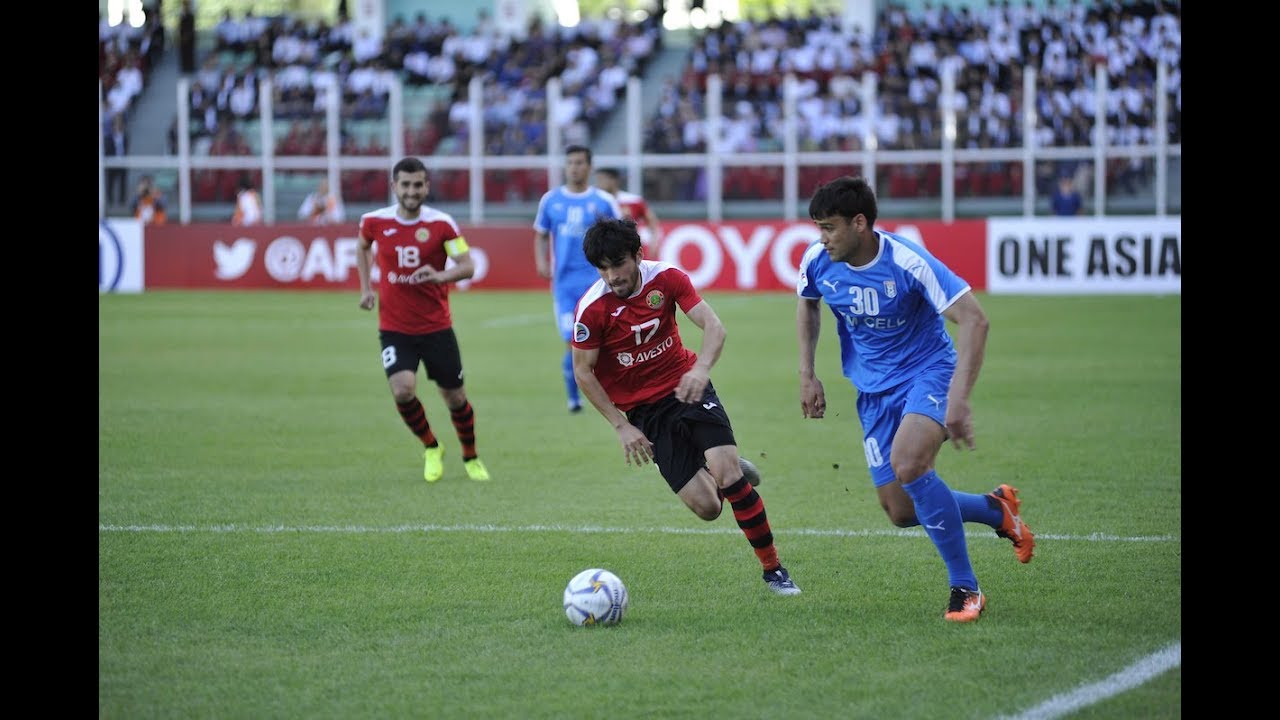 Currently, Altyn Asyr FK's entire squad is all native players and contributes a lot to the national team including Altymurad Annadurdyev (Top scorer season 2018), Mammet Orazmuhammedow, Myrat Yagşyýew.
It can be seen that Altyn Asyr FK will be a huge challenge for Hanoi FC  to reach further in the continental tournament. The matches will kick of on Auguest 20 and 27.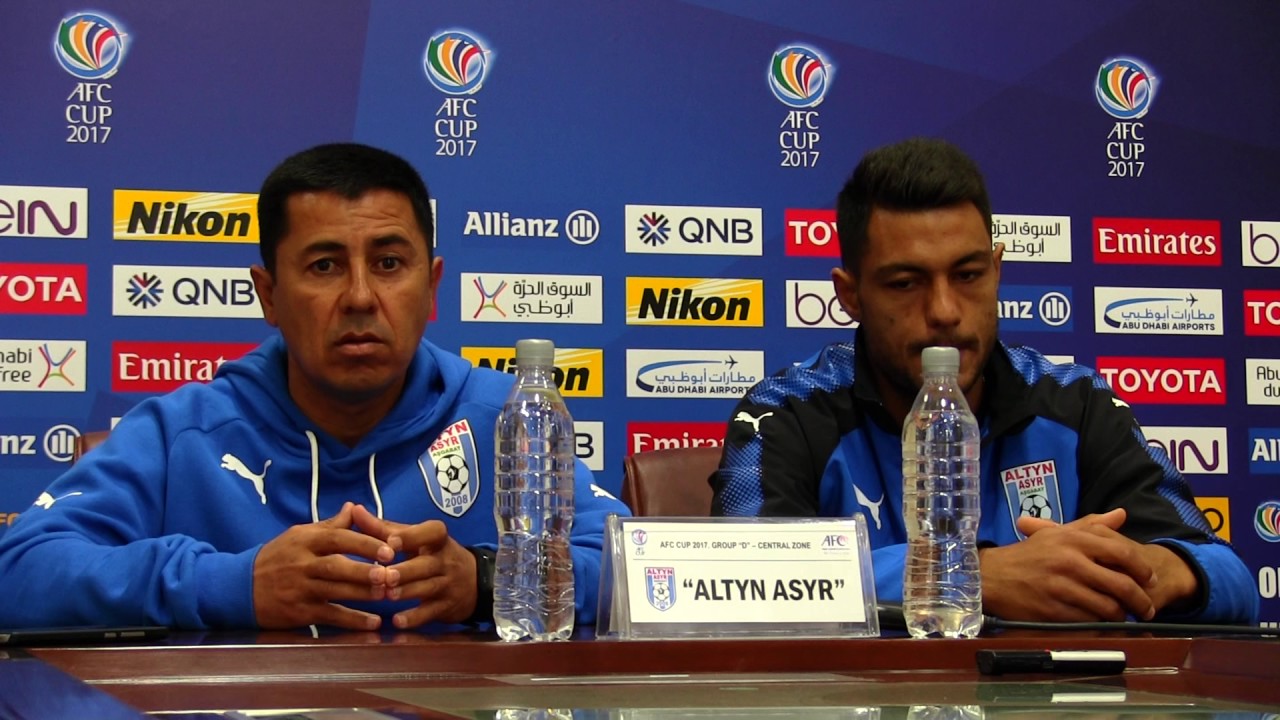 TheThao247 - Tinnhanhonline.vn