British Coach: Vietnam will pass 2nd round of World Cup 2022
Expert Steve Darby believed that Vietnam team has a great chance to overcome the 2nd round of World Cup 2022 Qualifiers.
To be eyeing to Group G of Asia, British coach Steve Darby affirmed that Vietnam is powerful enough to go further.  However, he pointed out that VFF should make plans to turn World Cup dream come true in 2026.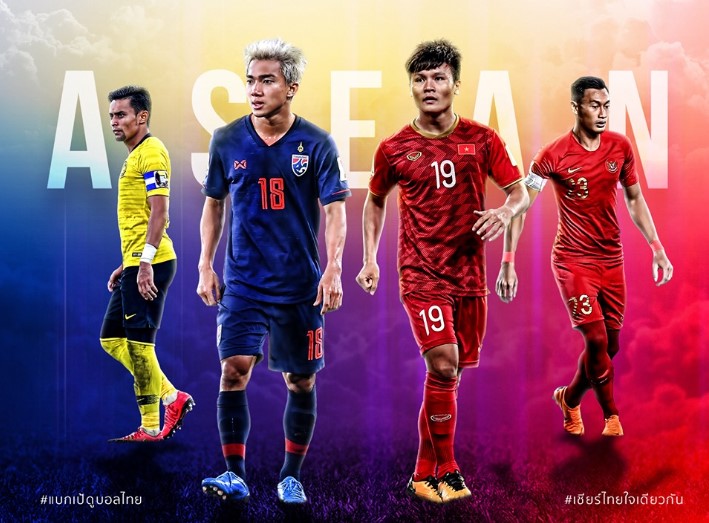 On Cultural Sports, he also stressed: "That is the best of Vietnam team ever I have ever seen". Vietnam now is well organized and methodical.
In 2nd round of WC 2022, Vietnam is put in the same group with Thailand, Indonesia, Malaysia and UAE. They are tricky oppositions, but Vietnam may completely gain maximum point by their real ability and keep the second place.
The schedule also brings benefit for Coach Park Hang Seo's team. They will encounter Thailand in the opening match on 5 September before respectively play against Malaysia, Indonesia and the hardest rival is UAE.
Vietnam's preliminary list for WC 2022 Second round:
Goal Keeper: Đặng Văn Lâm (Muangthong Utd), Trần Nguyên Mạnh (SLNA).
Defender: Nguyễn Thành Chung (Hà Nội), Đỗ Duy Mạnh (Hà Nội), Trần Văn Kiên (Hà Nội), Nguyễn Phong Hồng Duy (HAGL), Vũ Văn Thanh (HAGL), Nguyễn Trọng Hoàng (Viettel), Quế Ngọc Hải (Viettel), Bùi Tiến Dũng (Viettel), Huỳnh Tấn Sinh (Quảng Nam), Đoàn Văn Hậu (Hà Nội).
Midfielder: Nguyễn Quang Hải (Hà Nội), Phạm Đức Huy (Hà Nội), Đỗ Hùng Dũng (Hà Nội), Lương Xuân Trường (HAGL), Nguyễn Tuấn Anh (HAGL).
Striker: Hà Đức Chinh (SHB ĐN), Hà Minh Tuấn (Quảng Nam), Nguyễn Anh Đức (B.BD), Nguyễn Tiến Linh (B.BD), Ngân Văn Đại (Hà Nội), Nguyễn Văn Quyết (Hà Nội), Nguyễn Văn Toàn (HAGL), Nguyễn Công Phượng (STVV).
TheThao247 - Tinnhanhonline.vn