Xuan Truong's cadaverous looking gets fans in panic
Thể Thao 247 - Tran Dinh Trong is preserving his manner as the most good-looking player of Vietnam team. Truong "Piggy", on the contrary, is showing with a pallid countenance making fans downhearted.
Xuan Truong creates his mark in AFC Champions League with a subtle touching ball
Having long-day-sitting on the bench, Xuan Truong seemed to down his physical strength clearly.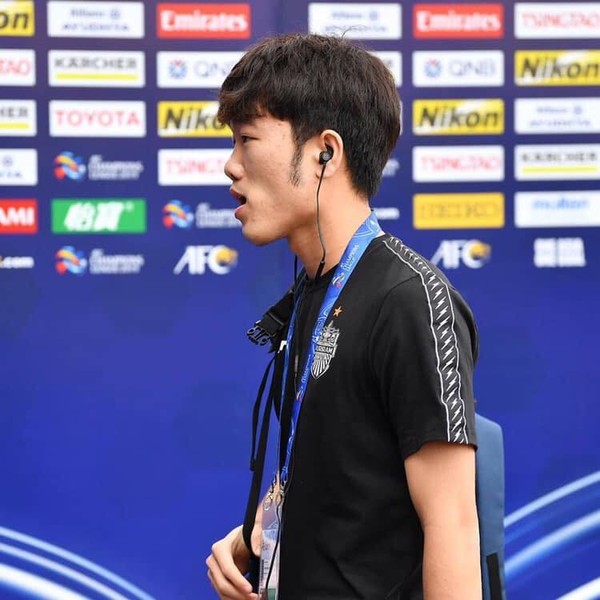 The former U23 Vietnam's captain has marked his comeback by such a fantastic assist similar to the world's top player's. On April 9, for the first time, Xuan Truong was sent onto the field after 6 consecutive matches sitting on the bench.
In the 79th minute of the competition, when the team was led 3 goals, Xuan Truong left off the bench and replaced for Kaewprom. In such a tight situation, Buriram United's Coach did not put too much expectation on Xuan Truong to create breakthrough.
However, Xuan Truong just took a minute to create his mark in AFC Champions League with a subtle touching ball passing to Suphanat Mueanta making him undeniably scoring goal. This was the first assist of Xuan Truong for Buriram United in a continent tournament.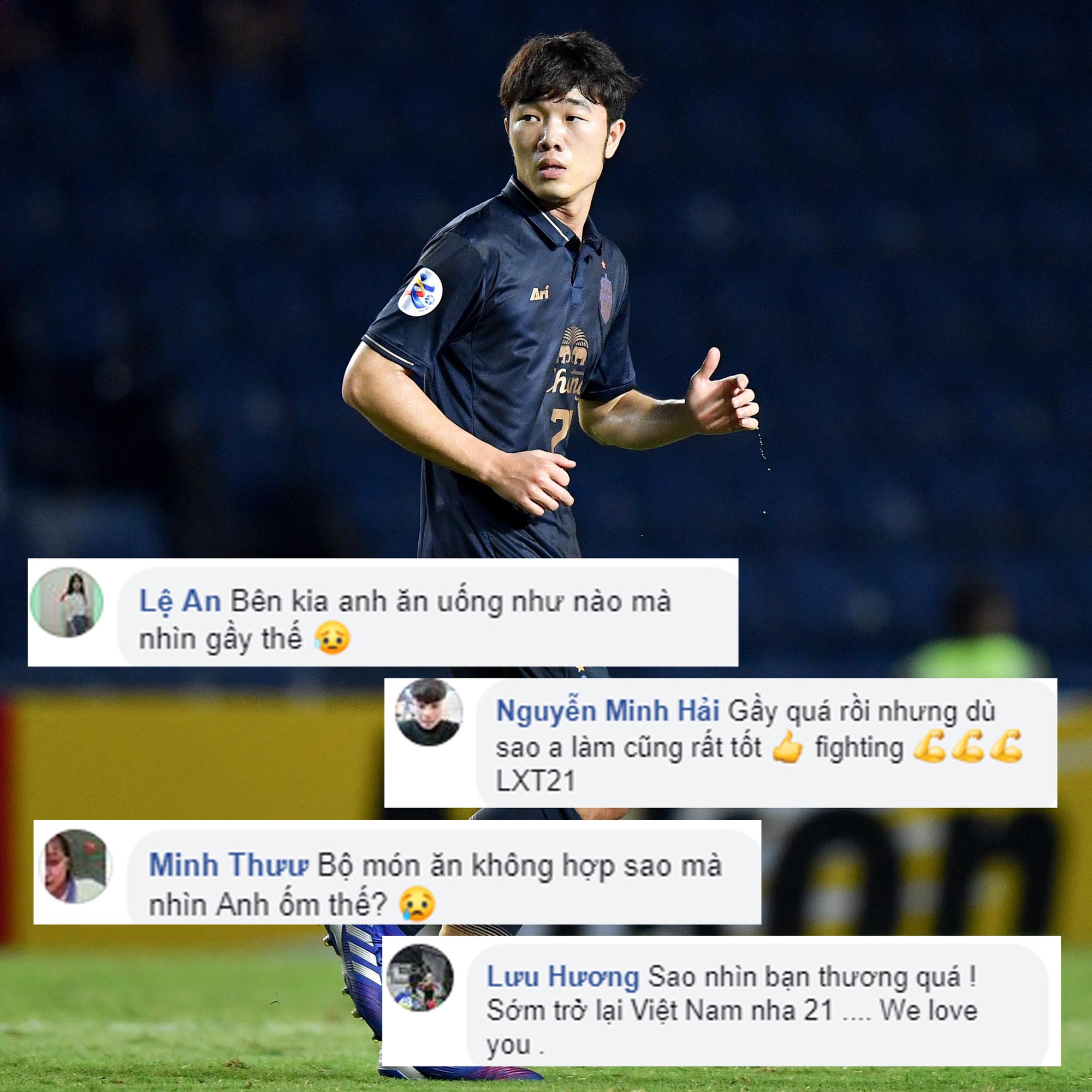 Although happy for Xuan Truong's achievement, fans still worried about his life in Thailand.
Comparing to other heading overseas stars such as Dang Van Lam and Nguyen Cong Phuong, Luong Xuan Truong was sitting on the bench much longer. Dang Van Lam is settled in his no.1 shirt to keep Muangthong United's clean sheet. Cong Phuong is gradually asserting himself in Incheon.
In the official website of Buriram United, fans gave compliments for their idols and did not forget to remind them about their living behavior. Hopefully, with this goal, Xuan Truong will wipe out his pressure in Buriram United which being under on his shoulder and will shine brightly in the foreseeable future.
TheThao247 - Tinnhanhonline.vn