Xuan Truong benched, Buriram destroyed PTT Rayong
A strong win 5-0 over PTT Rayong helping Buriram shorten the gap against the lead-the-way team Port FC into 2 points.
In a make-up game of 2019 Thai League Round 7, Buriram side welcomed PTT Rayong in a home game which was supposed to be an opportunity for Bandovic's side to notch up fully 3 points as the contender was identified as an underpowered opponent against the Thai reigning champion.
In any term of qualities or levels, there is a significant gap between Buriram and PTT Rayong. From the first minutes, the hosts moved up the line-up and quickly put pressure onto the contender's goal. By the presences of such talented youngsters as Supachai Jaided and 'prodigy' Suphanat  Mueanta, Buriram's attacking balls seemed so deathly.
In the 29th minute of the first half, Sasalak Haiprakon by his precise finish, brought about an opening goal for the hosts which was also the only goal in the first 45 minutes.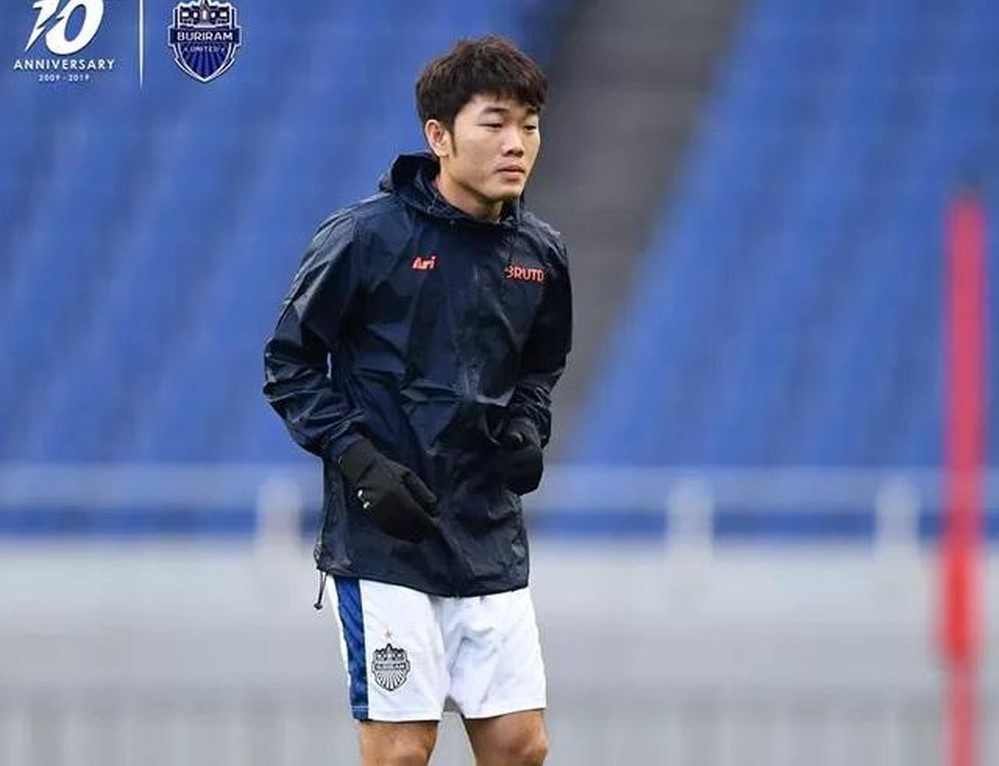 After the break, Buriram's players were likely got back to their sharpness which created a rain of goals netted into the PTT Rayong's goal.
From the 48th minute to 66th minute, Buriram kept scoring 4 consecutive goals in which a double belonging to Andres Tunez and the other two goals launched from Pedro Junior and Suphanat Mueanta. The game ended up by a win for Buriram who defeated PTT Rayong 5-0 in what can only be called a painful outing for the visitor.
The deathly win over PTT Rayong shorten the gap between Buriram with the top-of-the-table team Port FC into 2 points. The only unfortunate thing in this match was midfielder Luong Xuan Truong's absence meaning that he did not have the chance to be a part of this big win of his team.
TheThao247 - Tinnhanhonline.vn