China picks up Vietnam's underdog to encounter in friendly game
Thể Thao 247 - To hold on the position in FIFA rankings, China set to have friendly games against Tajikistan and Philippines - its last three games are consecutive routs against Vietnam.
CFA prepares for World Cup 2020 Qualifications by selecting 2 under-qualified squads, which as the maiden plan was North Korea and Australia, to 'kick-off' for the game.
In the last friendly game in March, China registered a 0 – 1 loss to both Thailand and Uzbekistan. These failures made the team dropped 12 points and went through a slum, reached 74th rankings with 1.327 points.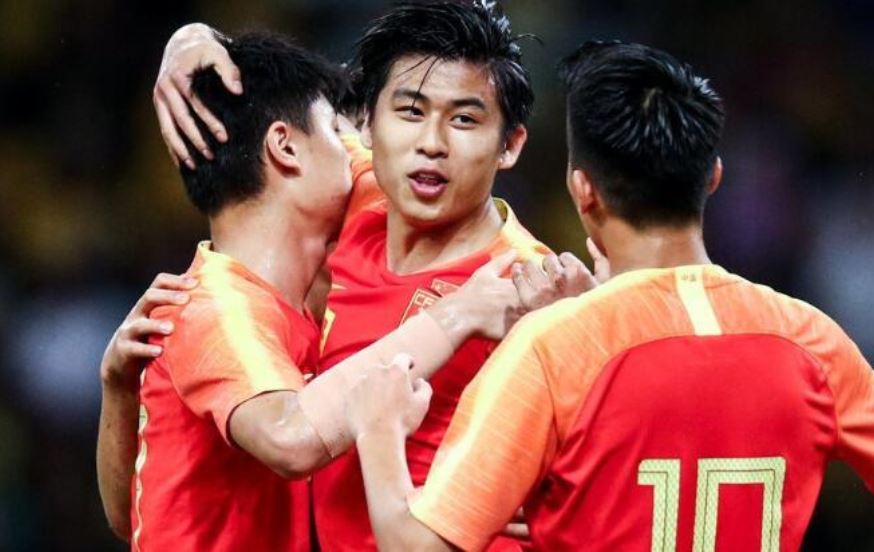 The upcoming friendly games at national level happening on June are both on FIFA Day.
Therefore, there has no option for China but to win or else the behind team Iraq would surpass the legend Cannavaro's side, leading badly to the result of World Cup Qualification Draw Stage.
In June, Iraq will encounter Tunisia (28th on FIFA rankings) in a friendly game wherein Iraq would get significant points if it succeeds the clash.
Vietnam is currently on the 98th FIFA rank, leaves behind Tajikistan and Philippines.
TheThao247 - Tinnhanhonline.vn