Will 'solid rock' Dinh Trong be back before SEA Games 30?
Doctor Choi Ju Young revealed that Tran Dinh Trong would recover and be back before SEA Games 30 to begin.
In the spotlight clash of 2019 V-League Round 12 between Ha Noi FC and Hoang Anh Gia Lai, midfielder Tran Dinh Trong all of the sudden got ligament injury, making Park Hang-seo decide to scratch the very player off the roster list ahead of 2019 King's Cup.
The Korean strategist is still worrying as the 'solid rock' Tran Dinh Trong might take 6 months for the treatment to regain his strength.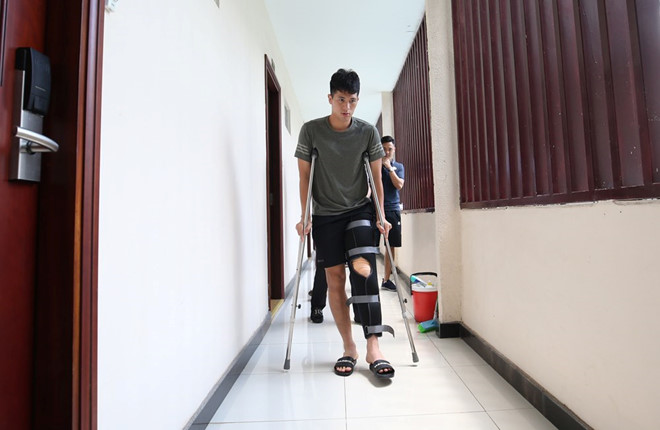 Doctor Choi Ju Young could not examine Dinh Trong himself as he had to travel to Thailand along with Vietnam NT for 2019 King's Cup.
The Korean doctor had a look at Dinh Trong's case through pictures and he considered that it is not as serious as predicted at first.
Choi Ju Young surmises Dinh Trong's treatment process which might last only 4 months. However, the player still has to wait for a few days before undergoing further scanning tests at 108 Hospital.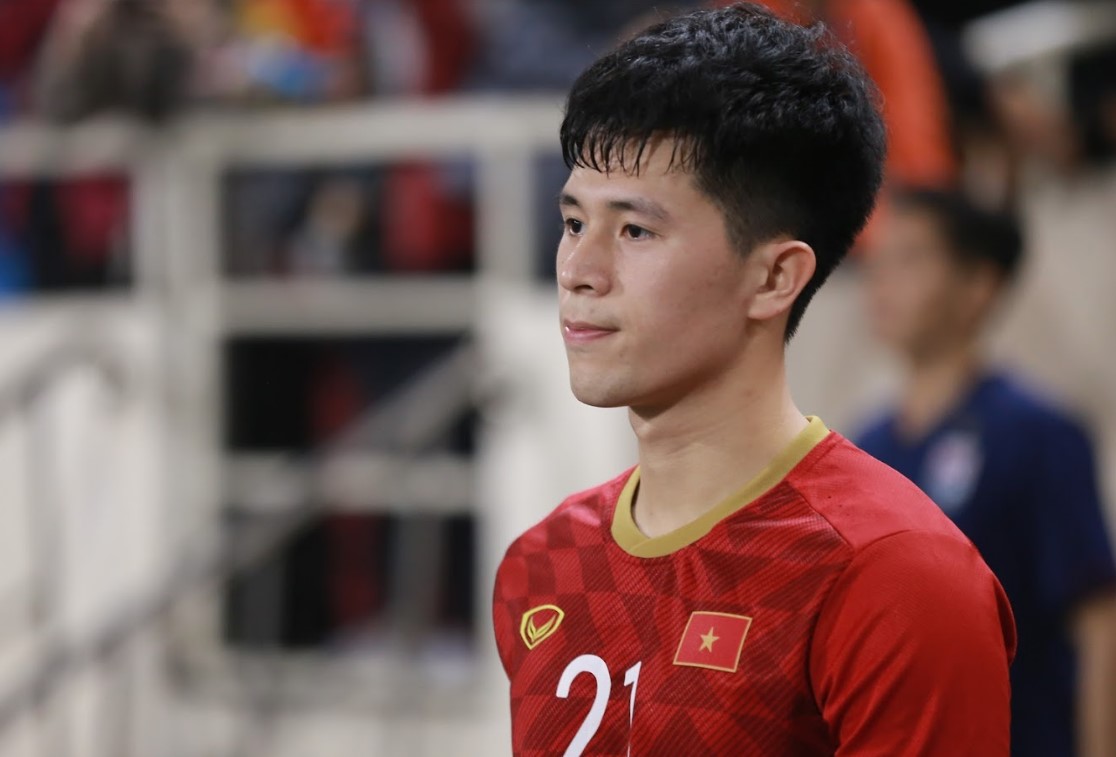 To make sure the 'solid rock' of Vietnam NT will be back on field soon, VFF and Ha Noi FC arranges to bring him to Korean for curing. Park Hang-seo affirms that Dinh Trong will get evaluated by top specialized ligament doctors of Korea.
Dinh Trong is supposed to need 4 months instead of 6 months to recover, which is such a piece of terrific news to Park Hang-seo as the player seems to get back in time SEA Games 30 slated for November 30 to December 11. As expected, Dinh Trong would make his comeback in October.
TheThao247 - Tinnhanhonline.vn