U20 Futsal Vietnam snatched overwhelming victory
On June 11 afternoon, U20 Futsal Vietnam NT had a friendly match against U20 team of Mes Sungun - the reigning champ of AFC Asian Cup at club level.
According to schedule, on June 11 afternoon, U23 Futsal Vietnam had been set to face U20 Futsal Afganistan in a friendly match which then was postponed and replaced by the match against U20 Mes Sungun.
When the whistle was blown to start off the game, U20 Futsal Vietnam entered to the battle excitingly. Chau Doan Phat created a savvy situation, finishing the ball to find the opening goal for the team right in the 3rd minute.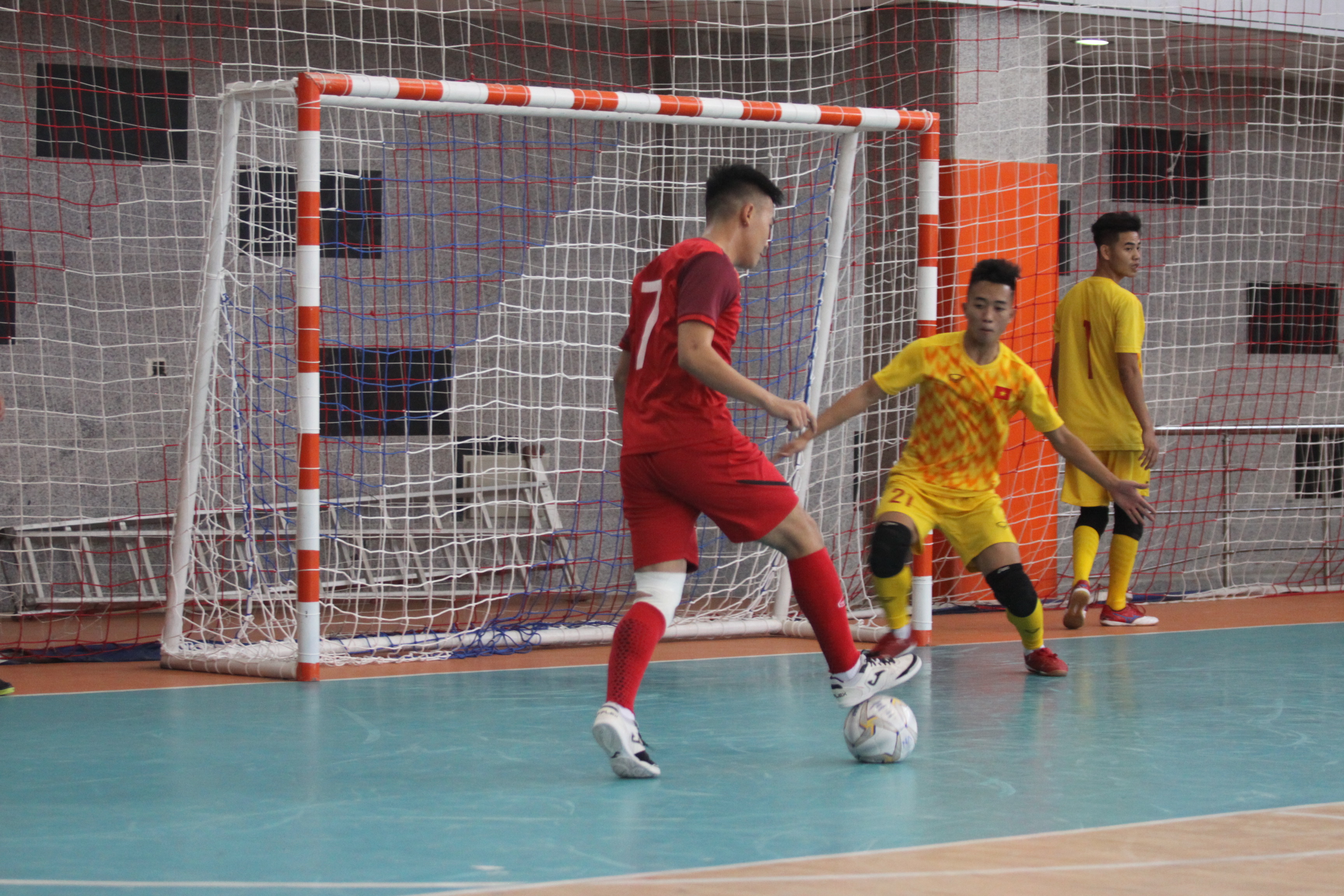 A few minutes later, Hoang Hai changed the scoreboard into 2-0 by a scintillating set-up for his free-kick. After that, Huynh Mi Woen registered one more goal for U20 Futsal Vietnam before ending the first half.
The first half's unexpected abject display forced U20 Mes Sungun had to launch massive bids in the 2nd half with the hope to salvage the game. Their endeavor was repaid by 2 consecutive goals in the first 5 minutes after the break. On the exciting mood, U20 Mes Sungun played determinately and created a lot of difficulties for U20 Vietnam.
However, Truong Quoc Tuan's adjustments in the last 10 minutes stamped down every hope of U20 Mes Sungun. Huynh Mi Woen kept shining by a goal in the 33rd minute, ignoring the 38th-minute-goal of the opponent.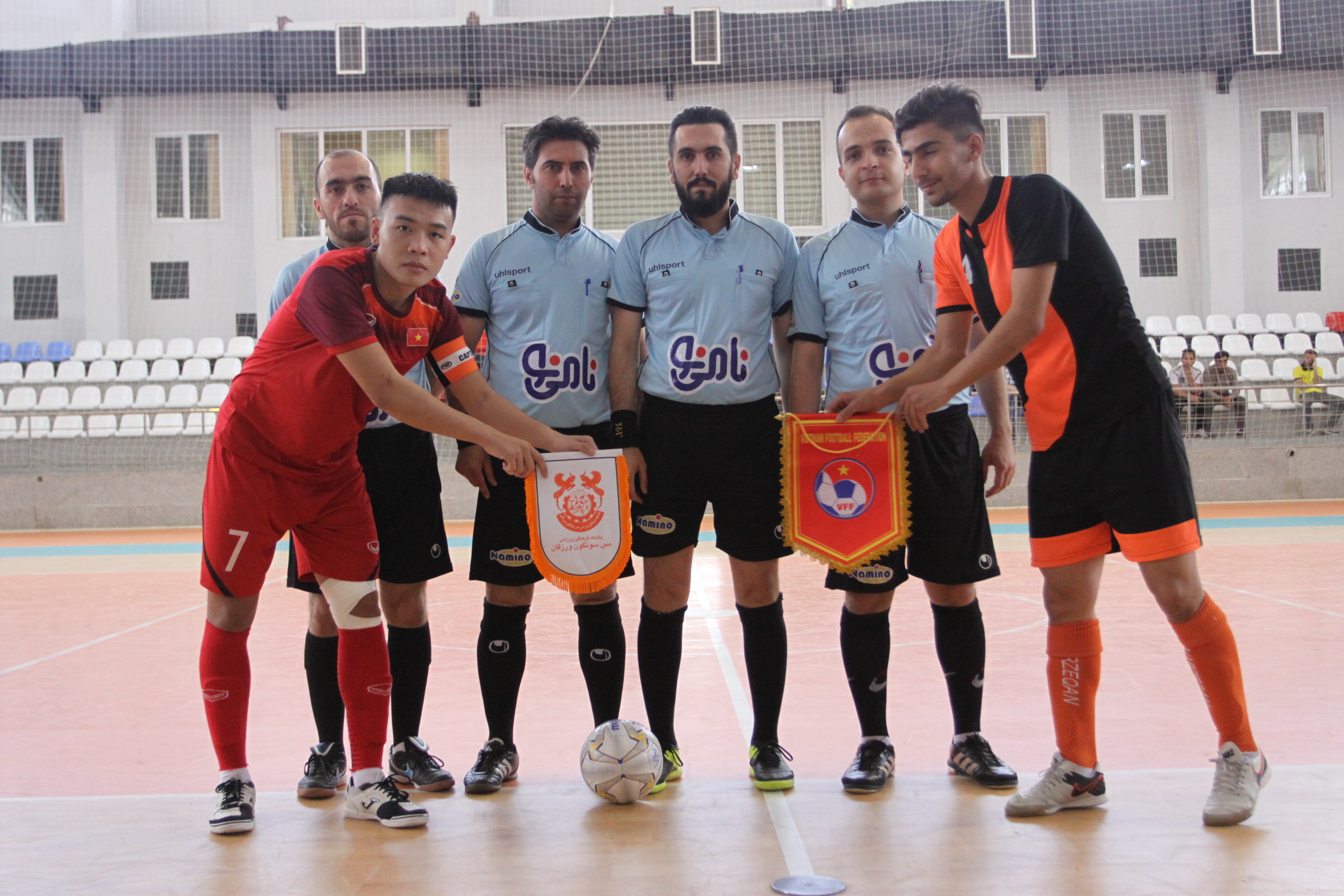 In the last minutes of the game, An Lam Toi and Duc Ngoc notched another two more goals to see out a 6-3 big win for U20 Vietnam.
The match ended successfully. After the match, the president of Mes Sungun – Futsal Department Manager of The Islamic Republic of Iran Football Federation (IRIFF), Mr. Hamed Najafi came to congratulate the whole team and hoped to cooperate long-term run with Futsal Vietnam in the future.
TheThao247 - Tinnhanhonline.vn