Thai people: 'Vietnam has succeeded thanked to play as Thailand under Kiatisak'
Thailand reporter of FOX Sports Asia believes that Vietnam NT has earned such massive achievements due to following the play-style of Thailand NT under Kiatisak guidance.
Being impressed by successes of Vietnamese football over the past year, Thai journalist Phairat MLee admits the fact that the 'Golden Dragons' is now better than the 'War Elephants'.
Responding to Zing newspaper, Phairat MLee said:
"I think Thailand is playing just like Vietnam under coach Toshiya Miura. Meanwhile, Vietnam NT is playing by the style of Thai's under the time of Kiatisak Senamuang. Watching Vietnam playing now makes me imagine Thailand under Kiatisak."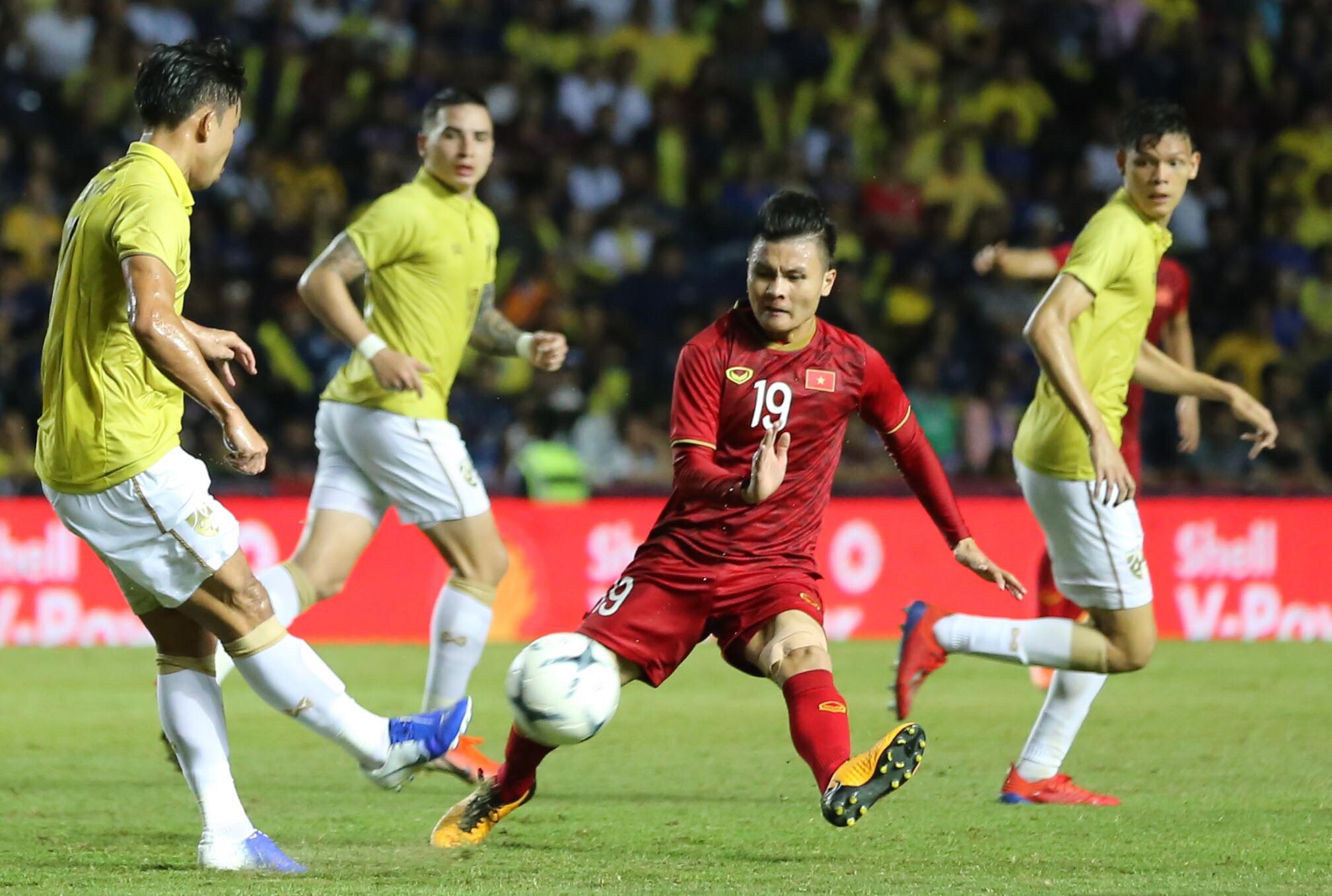 The mentioned style is focusing on short passing, close combination, using up techniques and breakthroughs of players. The 'War Elephants', however, has lost this cachet under Sirisak and has stuck to passing long and high ball instead.
Kiatisak Senamuang was in charge of Thai NT's head coach on June 2013. After 4 years linking with the team named the 'War Elephants', Kiatisak had brought about 2 AFF consecutive titles in 2014 and 2016 as well as 2013 SEA Games trophy.
He – a Hoang Anh Gia Lai former player, has been the most successful coach along Thailand history by leading the national team through to 2018 World Cup 3rd Qualifications.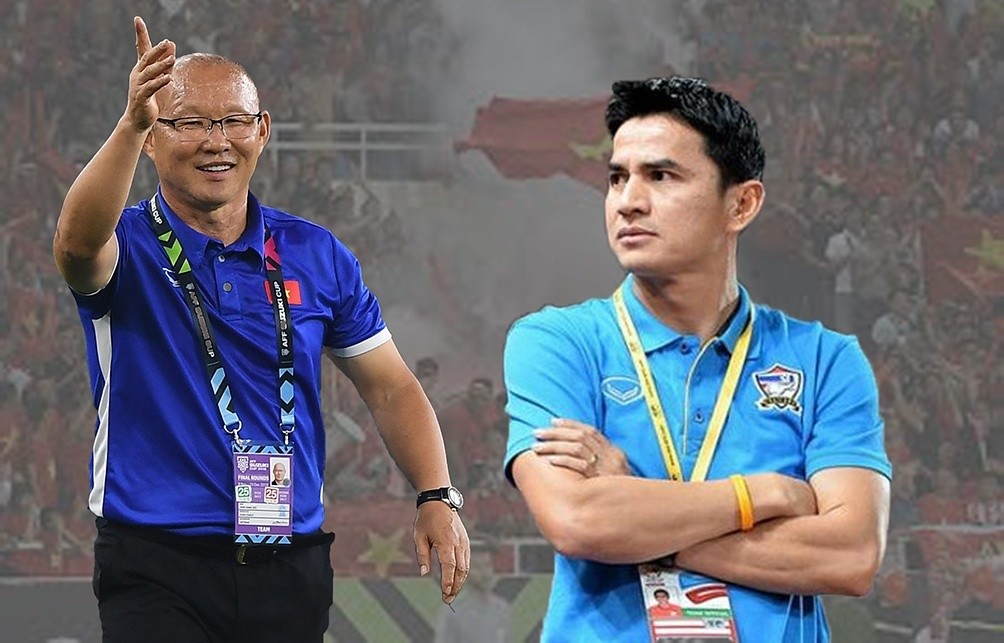 Thai football under Milovan Rajevac or Sirisak Yodyardthai constantly failed in U23 AFC Championship, Asiad, Asian Cup, AFF Cup and typically King's Cup 2019, these tournaments were the competitions where Vietnam achieved such resounding exploits.
With the miserable results in King's Cup 2019, Thailand cannot improve their ranking on the FIFA table, and can only be in the seed group 3 when 2022 World Cup Qualifier Draw Satge starts. Meanwhile, Vietnam is seated in the seed group 2 and is likely pooled together with Thailand in the same table.
TheThao247 - Tinnhanhonline.vn