Korean press: 'Cong Phuong is one of the reasons for the shortcoming offensive line'
Thể Thao 247 - Korean reporters commented that Cong Phuong's adaptability with the team was not good, leading to Incheon's week form this K-League season.
Despite being led by the new coach Lim Joong Yong, Incheon's situation was not improved much and the team remains rooted at the bottom of the table with only 6 points
Star Ohmy News compared Incheon's achievements last season to theirs in this season:
"Last season, Incheon scored 55 goals and became one of the five best teams which has been prolific in terms of its scoring in the derby. This has been also the best achievement through the club's history.
The spotlight of Incheon in this season is having a strong firepower line including Mugosa, Aguilar and Moon Seon Min. However, Agular and Moon Seon Min have left and the new substitutions could not fill up their positions."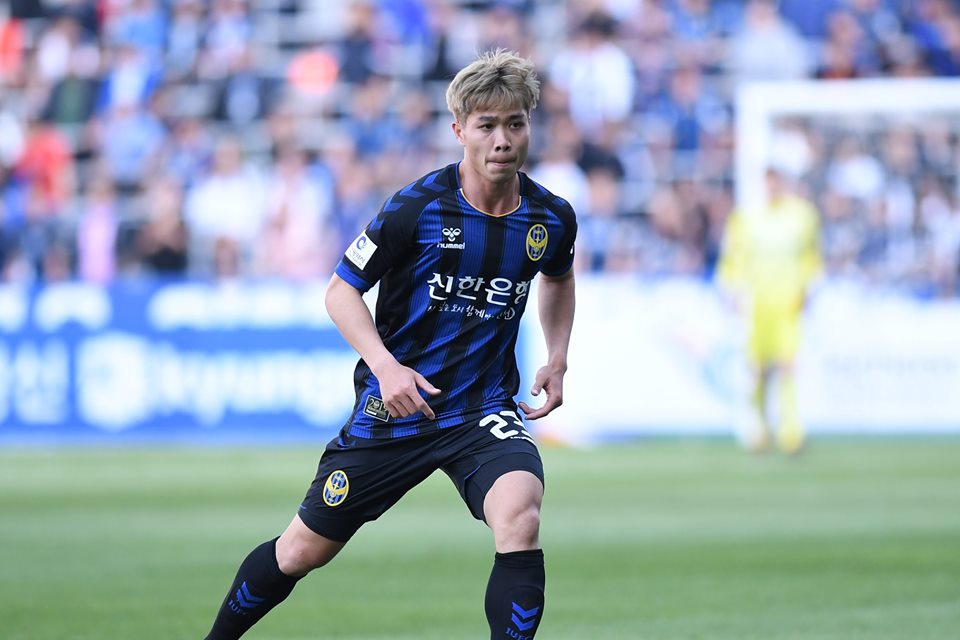 Cong Phuong needs to launch more massive bids

In the article, the reporter pointed out Cong Phuong as a reason for Incheon's poor form this season:
"Nam Jun Jae, who is the captain and plays a long time for Incheon shirt could not lead the offensive line. Moon Chang Jin received highly expectations but constantly got injury and has just returned recently.
However, the main reason for the weakening of Incheon's offensive line resulted from the two leaves of the last season previous trio and the poor adaptability of Hamad and Cong Phuong. However, Incheon did not give up attacking style in this season even though it has not been highly effective."
"Lim Joong Yong will have 60 days in charge, although the attacking play was more generous the results were not as expected. However, he only has one month left to work and it is very difficult to make a big change."
Incheon United hits the bottom of the table and has not received any victory. Cong Phuong has not created any goal or assist. He was launched into the field in the latest match but he was yet to leave any impression.
TheThao247 - Tinnhanhonline.vn