How Vietnam defeated by Thailand in 2006 King's Cup Final
Thể Thao 247 - In 2006 King's Cup Final, Thailand saw out a victory and escalated into the cup holder.
Coming back to this 2019 King's Cup tournament after 13 years by a different kudos, Vietnam squad once again faces the rival Thailand.
Many have showed their doubts that Thai people set it up to have this draw outcome which can provide a chance for the two strongest teams of ASEAN football to decide which squad is the best.
Under Coach Park Hang-seo time, Vietnam teams surpassed completely Thailand regarding the achievements. It can be proved by the victory of Vietnam in U23 AFC Championship Finals, successfulness in 2018 ASIAD, 2018 AFF Cup trophy and a ticket through to 2019 ASIAN Cup.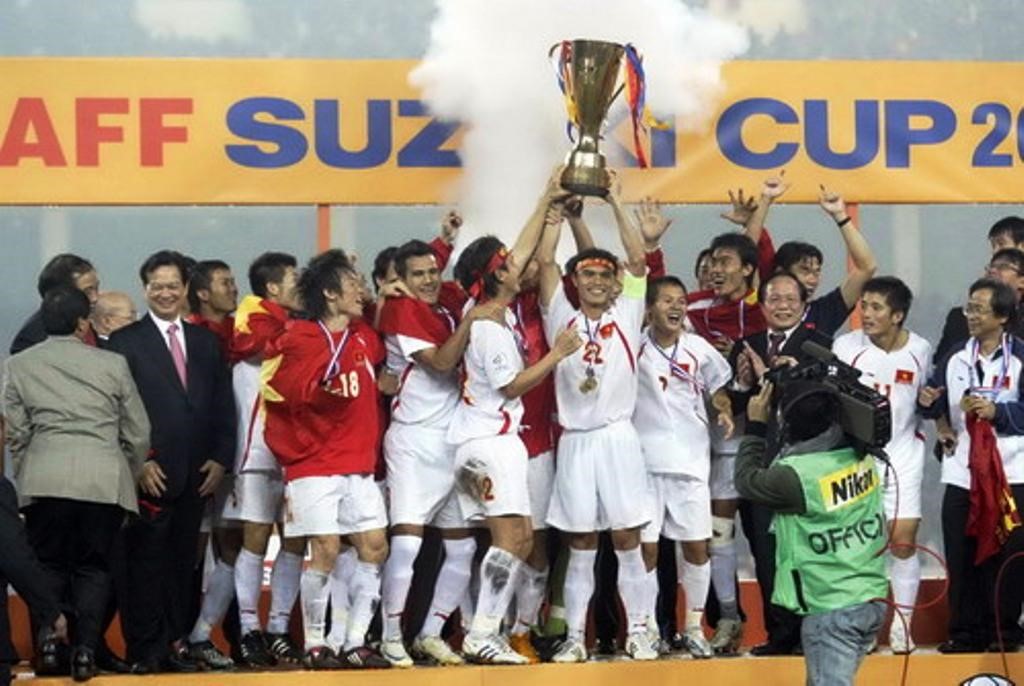 The notable reaching was handing Thailand a historic sensational 4-0 drubbing. In no way Thai fans could swallow this failure even if they are the most optimistic people.
Regarding the national level, Coach Park has never had a chance to lead the squad encounter Thailand.
Considering about the two latest tournaments 2018 AFF Cup and 2019 ASIAN Cup, both teams took part in but Thailand was eliminated out of the game before having a chance to battle out against Vietnam in neither of the derby.
More specifically, Vietnam got rid of the golden temple squad by courtesy of Malaysia in AFF Cup and China in ASIAN Cup Round of 16.
As a result, the upcoming facing in 2019 King's Cup must be a thrilling encounter. Thailand announced that they will launch the best formation including all their superstars such as Chanathip Songkrasin, Theerathon, and Thitipan.
They sent superciliously a dare to Vietnam and 2 other teams: "Rematch", "Revenge", and "Return".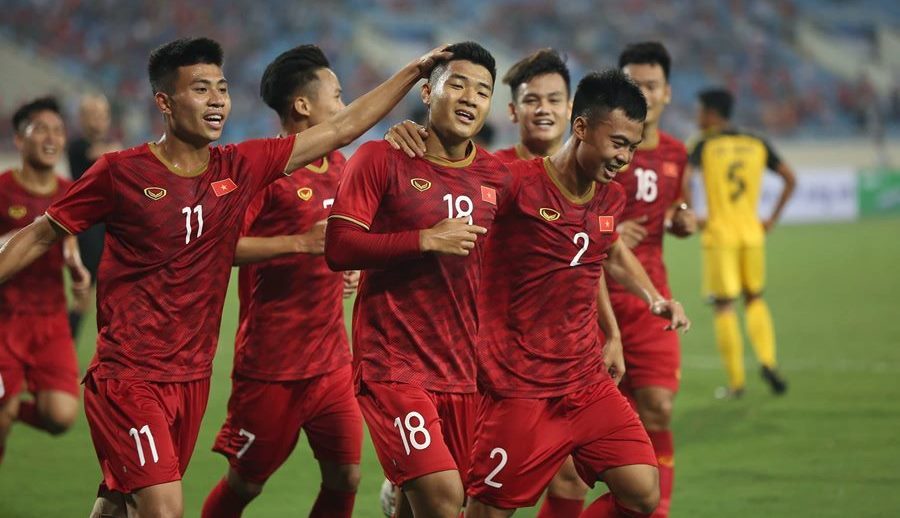 This is the first time Vietnam accepted the invitation to join King's Cup since 2006. Back to the time of 2006 King's Cup Final, Vietnam saw out a 1 – 3 loss to Thailand.
At that time, Vietnam NT was passing a golden generation with such players like Le Cong Vinh, Phan Thanh Binh, Minh Phuong, Tan Tai and Tai Em,…those were not frightened Thai people at all.
They subscribed to their head to head attacking static and created a nice game. Unfortunately, a Thai player launched a long ball and Vietnam's goalie could not save it making the golden temple scored the opening goal.
After that goal, Vietnam had to move forward to attack and fell into Thai's Gegenpressing trap. Although having a goal netted by Phan Thanh Binh into Thailand's citadel, Vietnam could not save the 3 - 1 game and let the opponent lift the trophy.
Time passed by and the loss to Thailand was in bygones. The upcoming match will re-qualify the level of the two football backgrounds.
Moreover, King's Cup's results have a huge impact on FIFA rankings of the participants. Therefore, all of the teams desire for a title to take an advantage ahead of 2022 World Cup Qualifiers.
TheThao247 - Tinnhanhonline.vn