Cong Phuong, Xuan Truong and Van Lam will play at the same day?
Thể Thao 247 - Today April 3, Cong Phuong, Xuan Truong, and Van Lam are both expected to compete for K. League and Thai League in the evening.
Cong Phuong is a redoubtable footballer of Incheon United
The earliest K. League 2019 Round 5 match is Incheon United's. The team having Cong Phuong will face Daegu FC at 17:30. At K.League 2019, Cong Phuong has had approximately 50 playing minutes for Incheon United.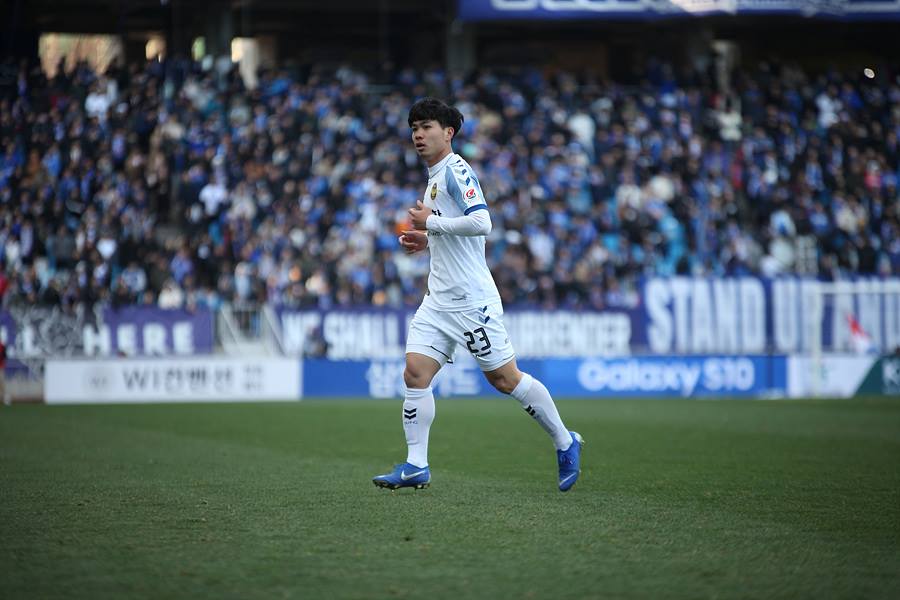 There is no doubt if the Coach uses him as a significant troop.
The most extraordinary performance of the Vietnamese player in the season until now was the match his team encountered Suwon FC. He had been self-motivated and redoubtable when playing in the offensive line.
As a result, his abilities and skills made an impression to Coach Jorn Anderson which meant that there is no doubt if the Coach uses Cong Phuong as a significant troop in the match occurring this evening April 3.
Not long after this match, Buriram United vs. Chiangrai United will kick off in Round 6 of Thai League 2019.
Having played 2 first matches, Xuan Truong, after that, was left on the bench in the recent competitions wherein the 23-year-old not even was substituted for other players. This decision of Coach Božidar Bandović made Vietnam and Thailand fans unsatisfied.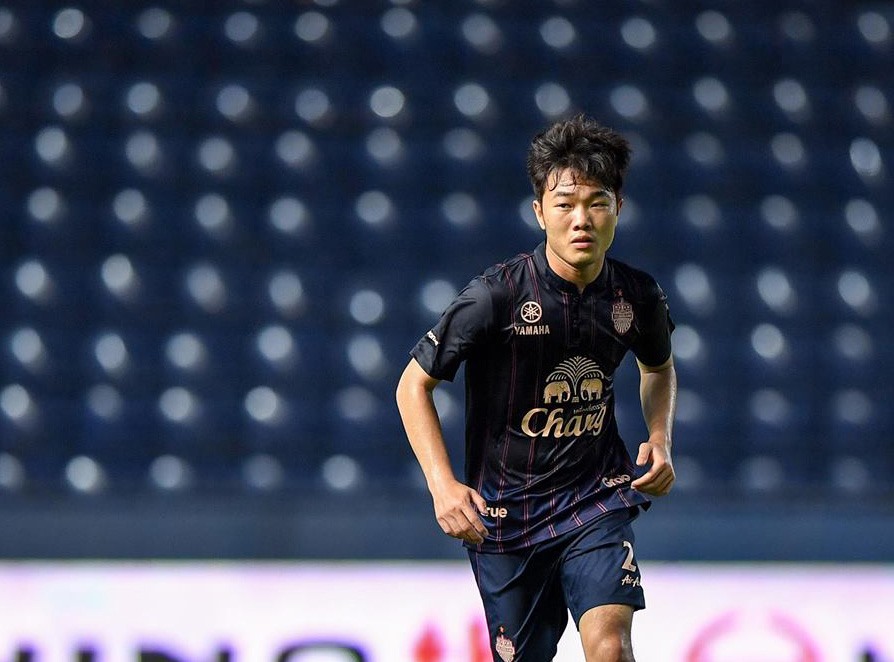 Xuan Truong was in difficult matters in Buriram Utd.
It seemed that Xuan Truong did not fall in the line with the whole team and his play style did not connect with the teammates who are directed to play wing attacking style by Coach Božidar Bandović.
Therefore, it is a high possibility that Xuan Truong will be just a substitute player in the match with Chiangrai United.
In a different situation to the two mates, Van Lam definitely has a position of Muangthong United's formation. He is highly appreciated by fans and Thai media when playing so well and stables in Muangthong's lineup. However, the team sticks with the matters of the Coaches.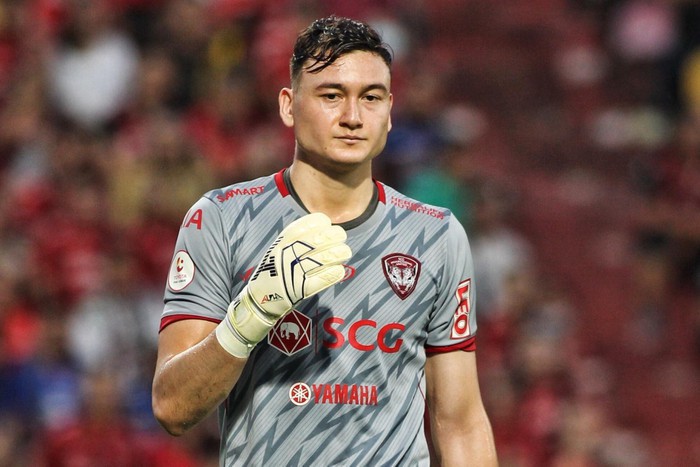 Van Lam is the No.1 goalkeeper of Muangthong United.
In Round 6 of Thai League, Van Lam and his teammates will encounter Chainat FC at 20:00 on April 3.
TheThao247 - Tinnhanhonline.vn