After 11 years of defeat, will Vietnam beat Thailand?
Thể Thao 247 - Vietnam NT has not won over Thailand for 11 years. Will this number of years be stopped at 2019 King's Cup.
Fans might forget the last time Vietnam NT triumph over Thailand NT was 11 years ago when happening the first leg of 2008 AFF Cup Finals. Up to now, after many matches, Vietnamese players has not added any victory over the Changsuek.
The latest success was also the sweetest victory of Vietnam against Thailand. Rajamangala stadium, where known as a holy city of Thailand, witnessed Vietnam excellently snatched 2 – 1 victory which was mostly thanked to the heroics of Vu Phong and Cong Vinh.
That was such a huge fulcrum for players to seize the title on account of Cong Vinh's emotional header at Vietnam's home field in the second leg. There came the first time Vietnam escalated into the cup holder in Asian arena.
In 2012 AFF Cup, Vietnam squad, led by Phan Thanh Hung, suffered a catastrophic 1 – 3 loss to Thailand and was eliminated out from the group stage. That was such the worst historic failure of Vietnamese football.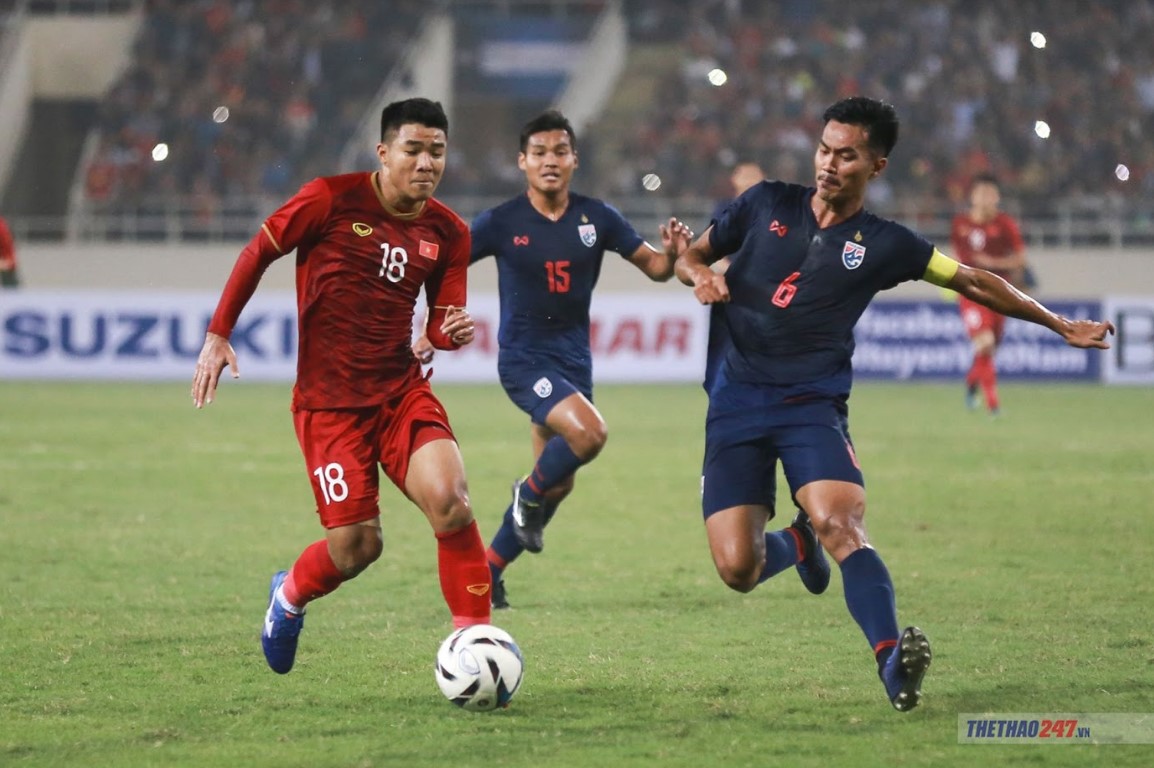 Last time Vietnam NT triumph over Thailand NT was 11 years ago
Not until 2018 World Cup Qualifiers came, did Vietnam have a chance to encounter Thailand in 2 spells.
The first leg held in Rajamangala stadium in May 2015, Vietnam failed 0 – 1 in the match Nguyen Minh Chau booked a red card, making  Toshiya Miura's plan was broken. The only goal of Pokkhao Anan from Thai side turned out to be the winning goal for them.
2015 was the time Vietnamese football was completely underpowered comparing to Thai. The War Elephants brought Chanathip Songkrasin, Theerathon Bunmathan, Teerasil Dangda, those player were at their stunning forms to the game Vietnam was handed a drubbing 3 – 0 at My Dinh Stadium in the second leg.
That's how Thailand canceled Vietnam out of the World Cup dream albeit how full of confidences of Vietnam players were after holding on a 1 – 1 draw to Iraq.
Ever since Vietnam has not faced Thailand in the scale of national level even though both joined 2018 AFF Cup and 2019 Asian Cup.
Vietnam displayed such an out of the world performance in these very tournaments but Thailand, unfortunately, lost themselves and missed out a chance to fight to Park Hang-seo side.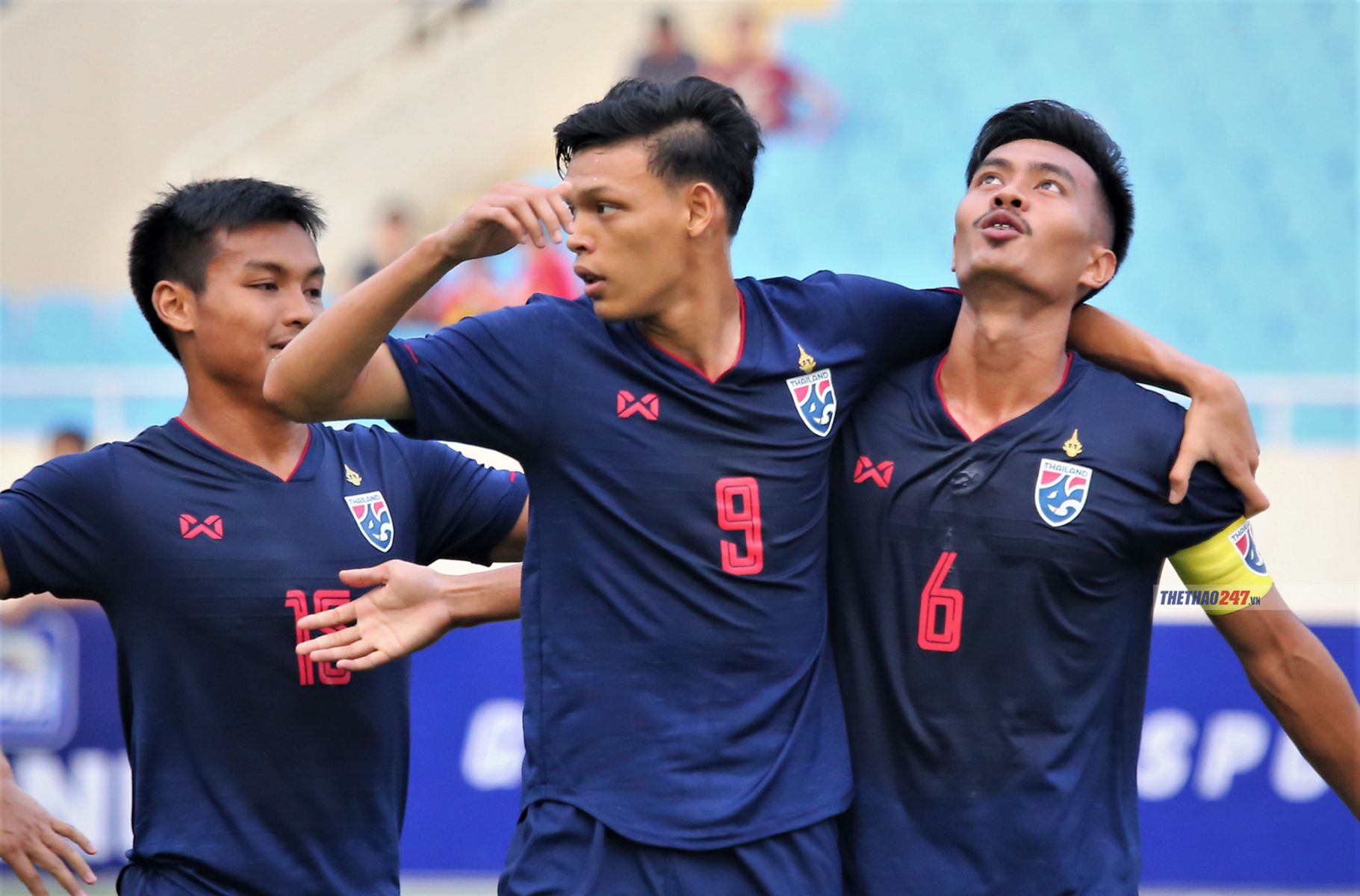 Thai NT is considered the historical rival of Vietnam NT
Regarding SEA Games and youth level ties, Vietnam has won 3, drawn 5 and lost 12 when facing Thailand. These statistics could explain why Thailand is so confident every time encountering Vietnam including the upcoming 2019 King's Cup.
Although Vietnam squad nailing on reigning champion of Asian, holding on a position of 1 of 8 strongest Asia teams, Thailand seemingly does not show any fear.
All Vietnamese players, fans surely want Vietnam to beat Thailand in King's Cup. Thai launched preliminary squad list including the most outstanding Thai players at this time who made their appearances in the tournament.
Park Hang-seo will build up the strongest formation with a high determination to knock out Thailand. It is understandable that TV copyright expense of 2019 King's Cup was risen comparing to previous years.
TheThao247 - Tinnhanhonline.vn