Xuan Truong, Van Lam to join Vietnam NT in Thailand
Thể Thao 247 - Two national players in Thai League: Xuan Truong, Van Lam will not have to come back to Hanoi to summon with Vietnam NT.
The draw for King's Cup 2019, held on Wednesday, is announced. The opening matches will be the clash between Vietnam NT and Thailand NT, and the other is India NT and Curacao NT.
In order to prepare for King's Cup, coach Park Hang-seo is supposed to summon the national team. On the meeting earlier, the South Korean coach said to summon all players on June 1 and fly to Thailand.
Due to quite an urgent schedule, Xuan Truong, goalie Dang Van lam playing in Thailand, dont have to come back to Vietnam yet wait to meet up with Vietnam NT.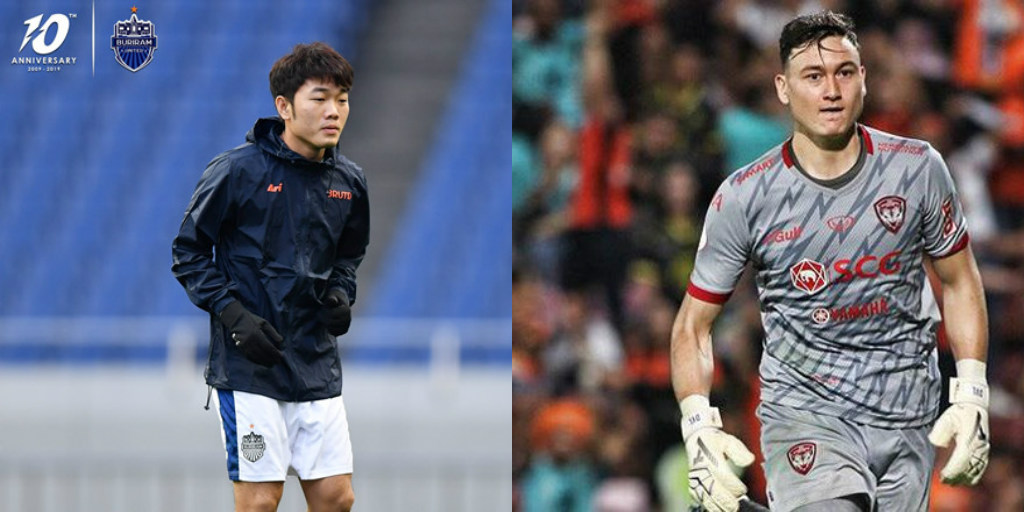 Despite a friendly tournament, King's Cup is still counted as FIFA's tournament, the result then will affect their position on the table which might be an important factor for World Cup 2022 Qualifiers.
Coach Park Hang-seo is able to call Xuan Truong (Buriram United), Van Lam (Muangthong United) and Cong Phuong (Incheon United). There is a rumor of coach Park's Vietnam NT draft list for King's Cup 2019.
However, fans need to wait until the end of May, or round 12 V-League, the list will be announced.
TheThao247 - Tinnhanhonline.vn