Xuan Truong left behind in Buriram: don't worry, it is not an end
Thể Thao 247 - Only those getting at the heart of the matter will judge the 23-year-old by his caps since it's part of prerequisite.
When Van lam and Cong Phuong are getting back to the race in their clubs, Xuan Truong, in Buriram United, feels out of place. However, Xuan Truong should not worry, it just began.
Recently, Cong Phuong, after relentless training sessions, got his first cap for Incheon. Dang Van Lam, since the first day left for Thailand, became number 1 shot-stopper at Muangthong United.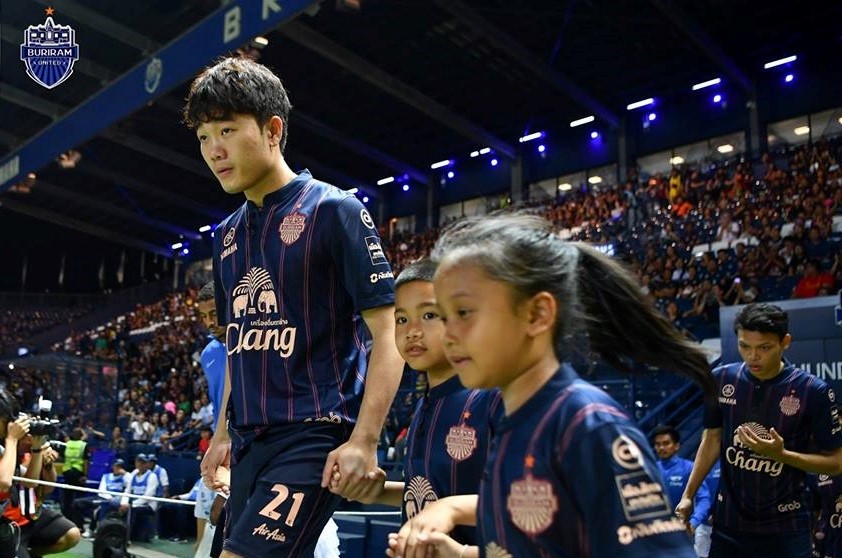 Meanwhile Xuan Truong has been left on bench for 6 matches, he had no contribution on Buriram's achievement as a top team of the table. He must be affected badly by his 2 fellows' performance.
Even when it is unspoken, Vietnamese players, playing oversea, compete and compare each other to prove themselves abroad. This competitiveness, subtle but fair, helps all develop and leverage Vietnam's football. The 23-year-old playing in Buriram is underdog compared to his teammates in Vietnam NT.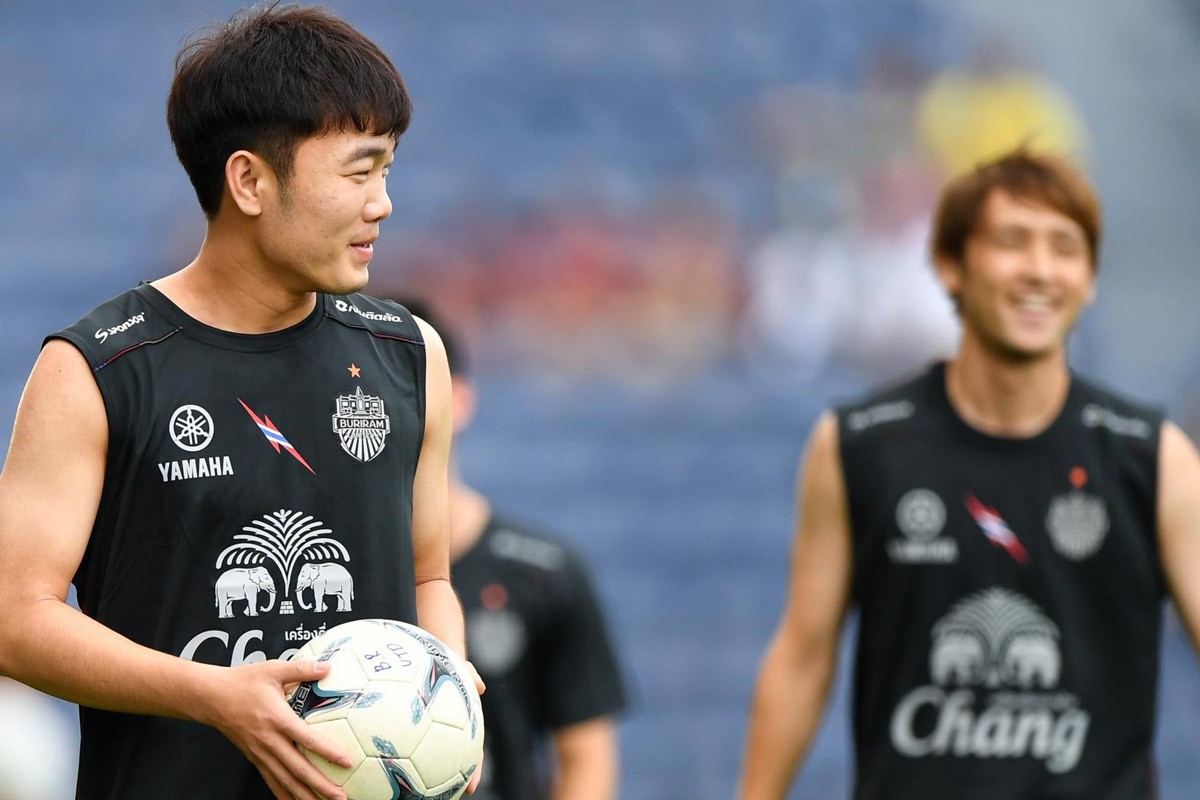 Overall,  Xuan Truong's days is not that negative. A young player is mature from HAGL, sitting on bench in 6 matches will not affect his career, yet the heart of matter was misunderstood.
A rookie in a new environment needs time to blend in. It is not easy for Vietnamese captain to have his first cap in Buriram's starting lineup. Thai League has just done 6 matches, Xuan Truong still has time to catch up with the league and his new teammates.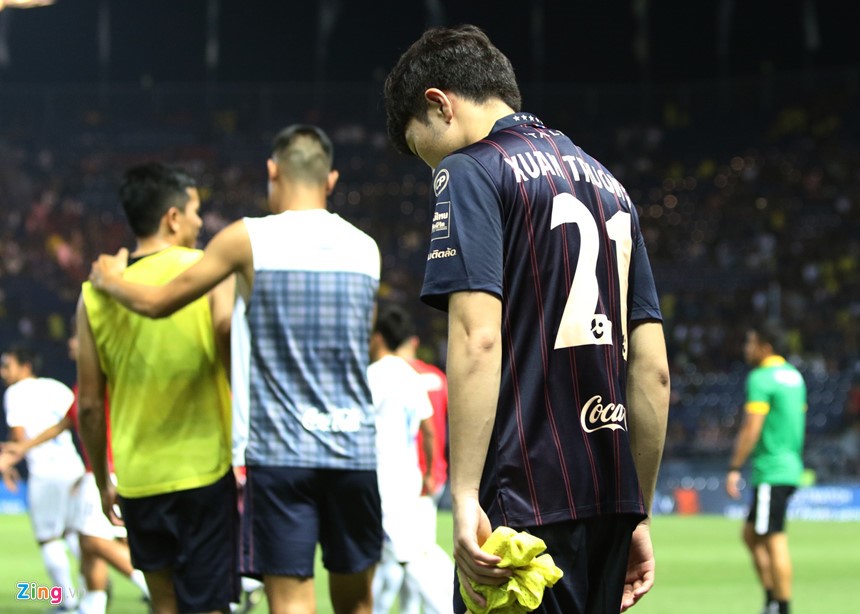 After playing for Incheon and Gangwon, Cong Truong is now matured and experienced. He is the captain of U23 Vietnam, the runner up in U23 Asia 2018 and AFF Cup championship 2018. At the age of 24,  experiencing many big tournaments, he is strong enough to overcome this hard time.
Playing no game, just like him in Korea, doesn't mean he fails. Regarding of quality and profession, Thai League has surpassed just thousand miles.
Thai people have learnt football from developed country, namely Japan, Korea, where player might have different views about football. Xuan Truong doesn't experience much in matches, but he can improve other things off the pitch and on the pitch.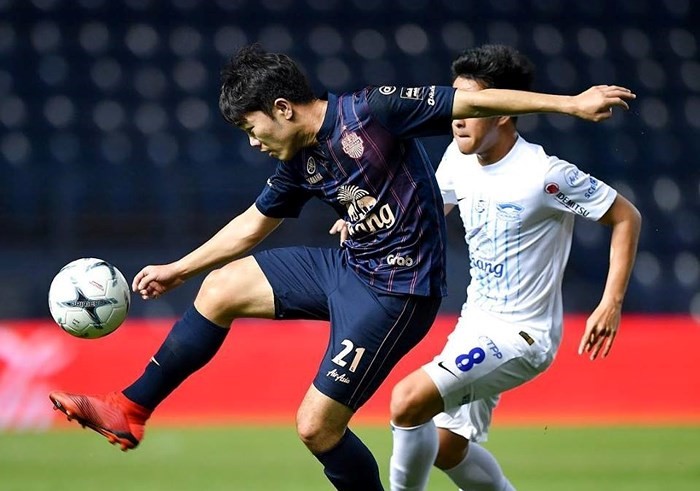 Buriram is Thai League champion and it's "king" with 5 championship titles so players' professional quality is undeniable. Xuan Truong could learn from them and improve himself. In stead of being HAGL's pillar, playing for the top team in Thailand is good, isn't it?.
Xuan Trung still has much time to prove himself either way. The most important thing is that he dares to face difficulties when playing abroad. This should be a success rather than a failure.
TheThao247 - Tinnhanhonline.vn