World Cup 2022 qualifying campaign kicked off in Southeast Asia
Thể Thao 247 - The national teams in ASEAN are rushing to prepare for the qualifying round of World Cup 2022 which starts in early June.
Five teams from Southeast Asia will be present in the first qualifying round including: Malaysia, Timor Lester, Brunei, Cambodia and Laos. The scheduled matches are:
Pair 1: Mongolia vs Brunei
Pair 2: Macau vs Srilanka
Pair 3: Laos - Bangladesh
Pair 4: Malaysia - Timor Leste
Pair 5: Cambodia - Pakistan
Pair 6: Bhutan - Guam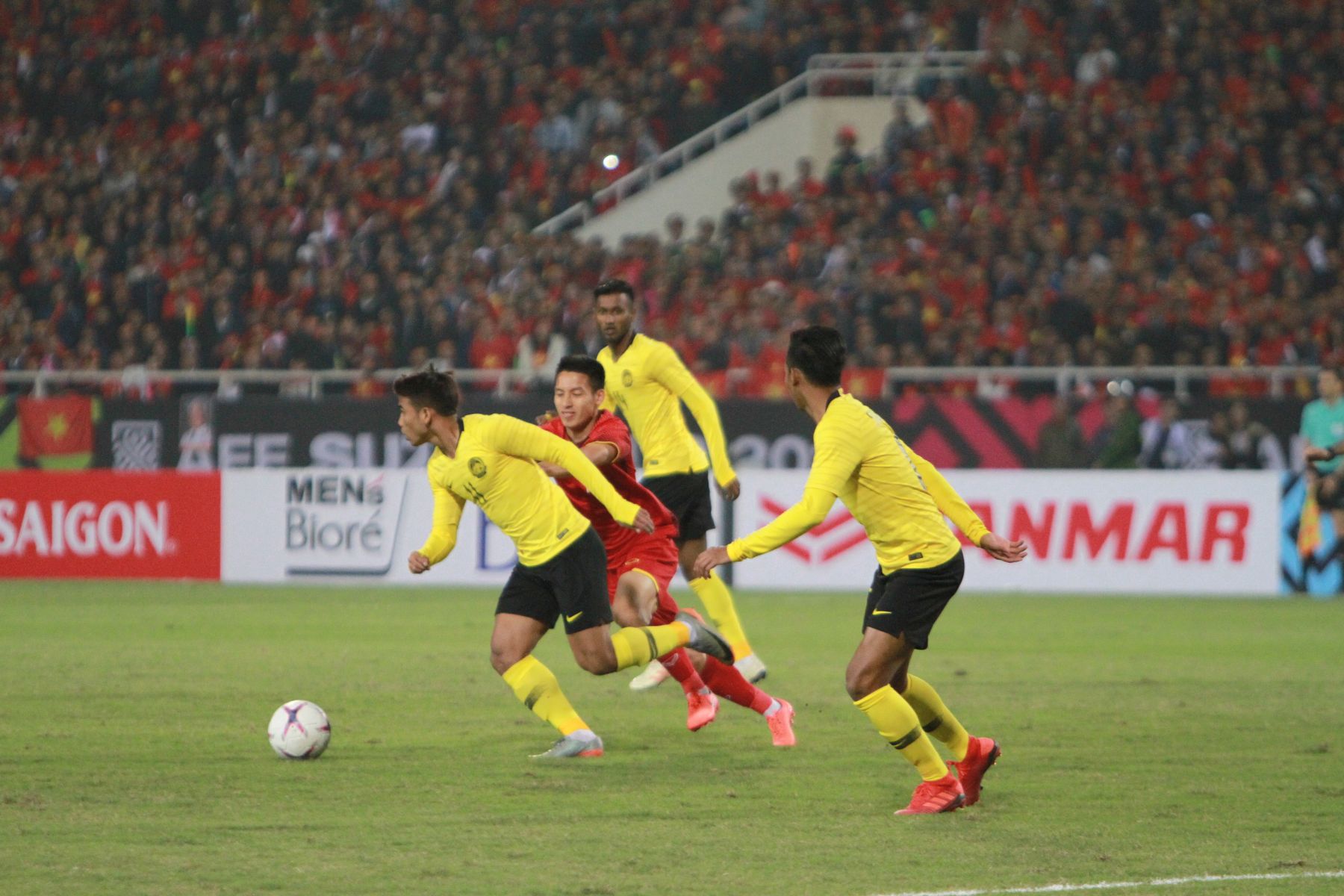 The first leg will kick off on June 6, 2019 and the second on June 11. Six winners will join the other 34 teams to the second qualifying round.
As the AFF Cup runner-up in 2018, Tan Cheng Hoe's Malaysian team acquired the biggest attention and expectations. The strategist has just unexpectedly eliminated the star midfielder Afiq Fazail from the preliminary list of 26 players.
The 24-year-old is in high form in Johor Darul Ta'zim (JDT) club, especially in AFC Champions League when he helped the team thrash reigning champion Kashima Antlers 1-0 earlier this month. Afiq is considered one of the best midfielders in the country.
In New Straits Times newspaper's interview, coach Tan Cheng Hoe shared:
"We also highly appreciate him but at the time I have other players or equally play in his position. But the door is always open for him and any other future players to become part of the national team.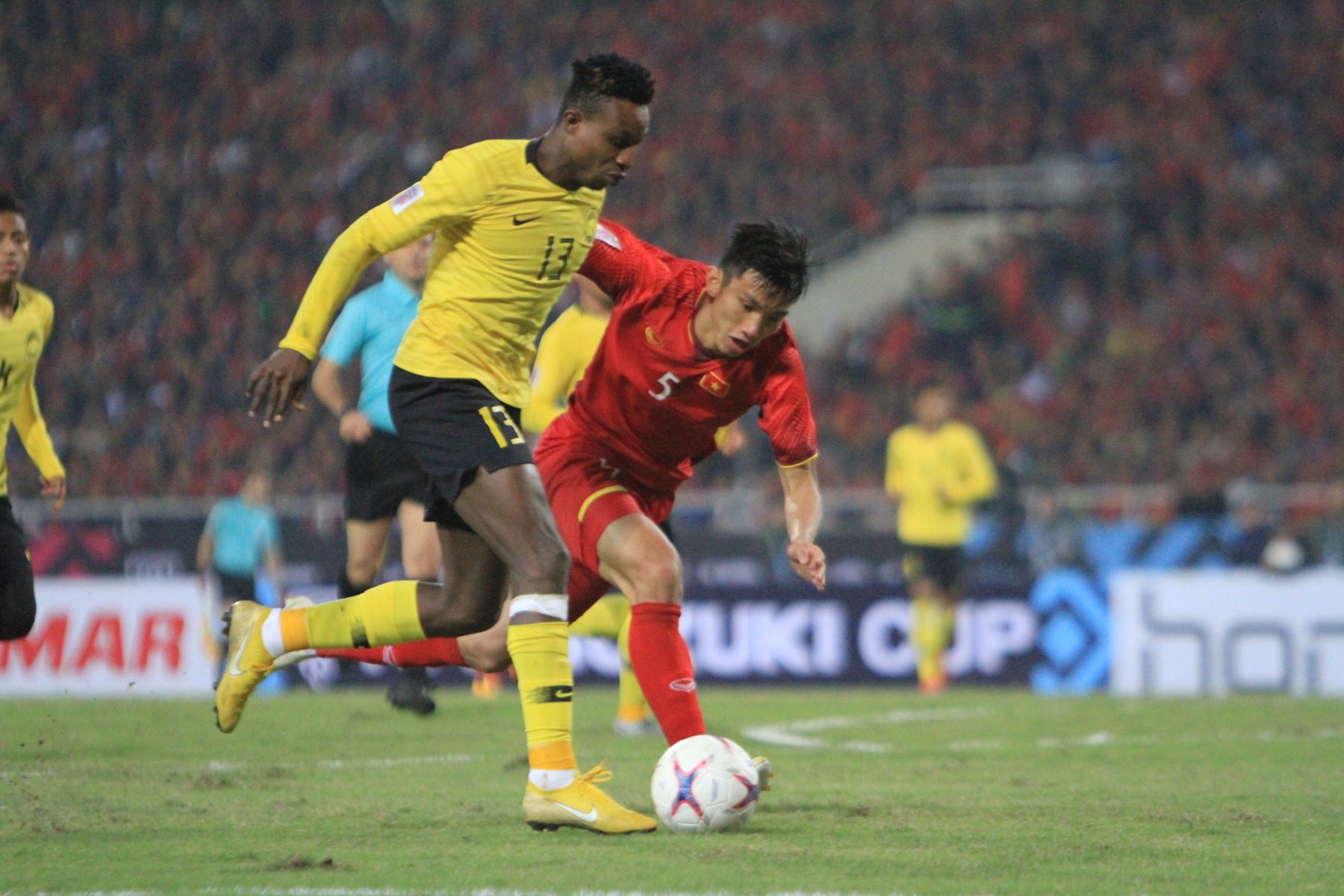 From the list of players, although not at 100%, it is the best team I have had and I am very satisfied with the 26 players we have this time. "
Malaysia will have certain advantages when confronted Timor Leste in both matches at home Bukit Jalil in Kuala Lumpur, because their opponent does not have a qualified AFC stadium. The Malaysian team has scheduled a friendly against Nepal on June 2, before facing Timor Leste on June 7 and June 11.
Laos and Brunei are considered underdogs to face such stronger opponents, Mongolia and Bangladesh. Meanwhile, Cambodia may be lucky as some believe that the Pakistan team is having internal problems and likely to have to withdraw from the tournament.
With AFF Cup 2018 championship as well as great successes in the past, Vietnam team will be present at World Cup 2022 qualifying campaign from the second qualifying round.
A total of 40 teams (including 6 teams winning the first qualifying round and 34 teams ranked from 1-34 in FIFA rankings (Asia zone) will be divided into 8 groups, 5 teams each, counting format of home - away field.
TheThao247 - Tinnhanhonline.vn