World Cup 2022 Qualifiers: Indonesia call up naturalized stars to beat Thailand and Malaysia
Indonesia football federation has called up a strong force to brace for the World Cup 2022 encounters with Thailand and Malaysia.
Indonesia head coach Simon McMenemy wants to use naturalized players to defeat Thailand and Malaysia in the World Cup 2022 qualifiers.
The Philippines former head coach gave 5 names to the official list in World Cup confrontation on September and October.
Notably, Brazillian scorer Beto Gonçalves hit 8 goals in the national shirt.
Nigerian Osas Saha got called up first time in the national team after successfully applying for an Indonesian citizenship.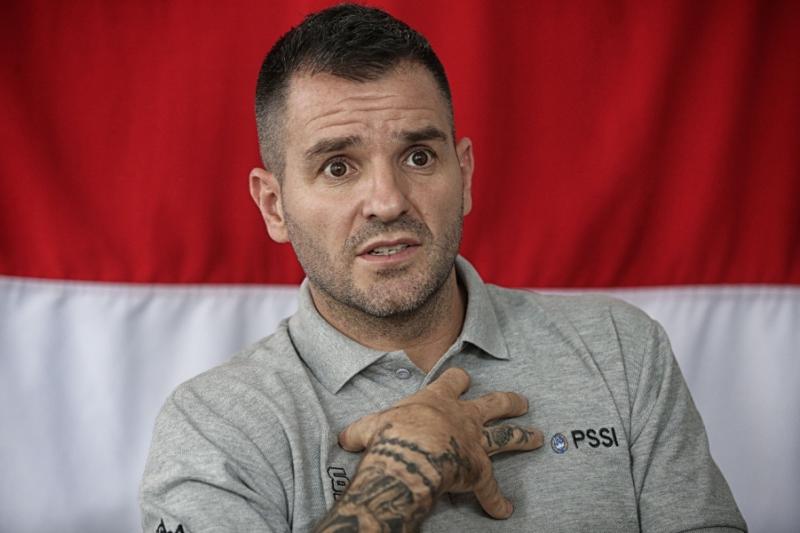 Indonesia also takes Nigerian forward Greg Nwokolo and fullback Victor Igbonefo on board.
In the defensive line, coach Simon McMenemy has Brazilian defender Otávio Dutra who played very successfully in Bhayangkara (Indonesia).
In the list, the most prominent names of Indonesian football such as Evan Dimas, Andik Vermansyah, Stefano Lilipaly or Hansamu Yama are all present.
According to the schedule, coach Indonesia coach Simon McMenemy will host Malaysia (September 5) and Thailand (September 10) in a row at Gelora Bung Karno Stadium.
TheThao247 - Tinnhanhonline.vn