World Cup 2022 Qualifiers: Cambodia takes the slot
Providing World Cup 2022 Qualifiers fixtures in Asia Section.
World Cup 2022 Qualifiers schedule:
Date
Time
Match
Results

6/6




4:00pm

Mông Cổ 2-0 Brunei

Malaysia, Guam, Bangladesh, Campuchia to the second qualifying round.

6:30pm

Macau 1-0 Srilanka

6:30pm

Lào 0-1 Bangladesh

6:30pm

Campuchia 2-0 Pakistan

7:00pm

Bhutan 1-0 Guam

7/6

7:45pm

Malaysia 7-1 Đông Timor

11/6

7:15pm

Brunei 2-1 Mông Cổ

5:00pm

Srilanka vs Macau

8:00pm

Bangladesh 0-0 Lào

7:45pm

Đông Timor 1-5 Malaysia

11:00pm




Pakistan 1-2 Campuchia

12:15pm

Guam 5-0 Bhutan
The Qualifying round in Asia zone of World Cup 2022 will be held with the presences of 47 countries competing for 4.5 slots to attend the final in Qatar in winter 2022.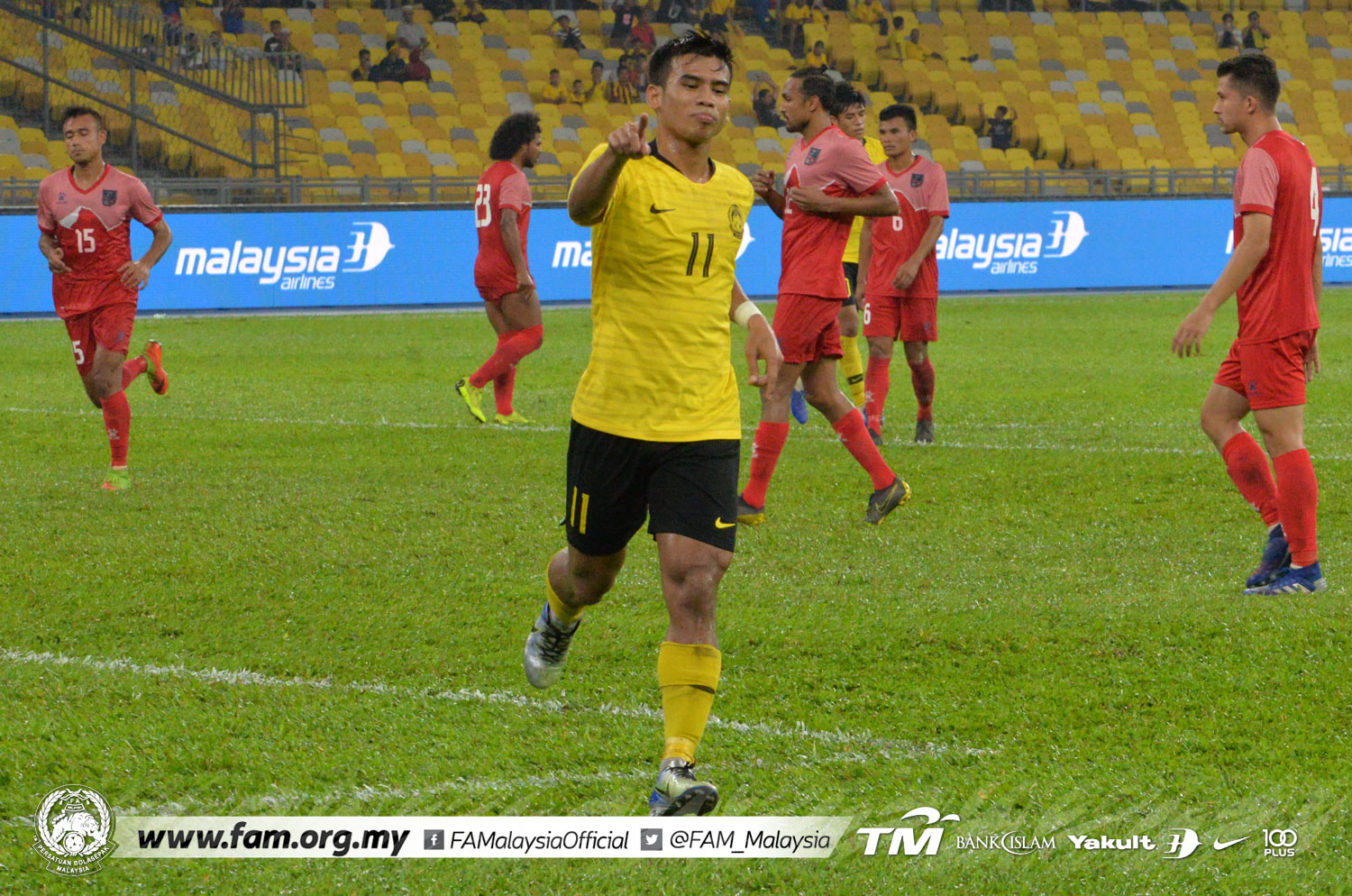 The second qualifying round will kick off on Sep 5 with 40 national teams divided into 8 groups with the 9 two-legged format. 8 group winners plus 4 best second-ranked teams will attend the third qualifying round.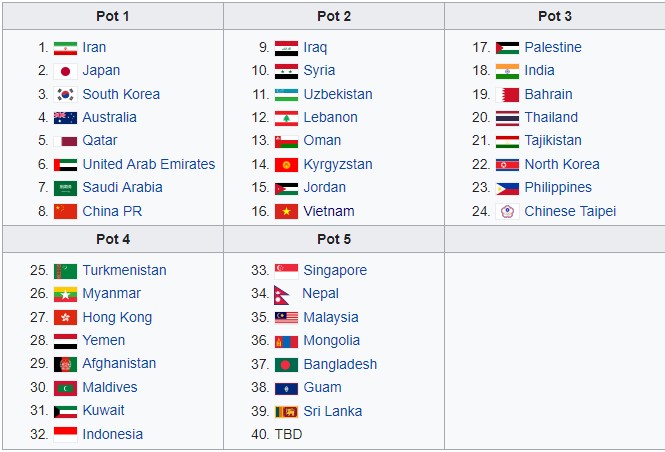 The 12 most excellent squad will be divided in 2 groups following round-robin play format. The 2 group winners and 2 second best teams will get the direct slots for the final in Qatar. The third-ranked teams play a playoff  then the winner will compete against a team from another continent.
TheThao247 - Tinnhanhonline.vn