World Cup 2022 qualifier: FAT call on Thailand national team to respect all rivals
The president of the Thai Football Federation (FAT), Mr. Pol Gen Somyot Poompunmuang, called on the 'War Elephants' not to underestimate any team in the 2022 World Cup qualifier.
Thailand was placed in Group G with the United Arab Emirates, Vietnam, Malaysia and Indonesia for the second qualifying round of Asia on Wednesday.
"We have to be well prepared and don't underestimate any team in our group. We have to show respect for them", Somyot said yesterday.
"Every country is working hard to improve its squad and is no longer underestimated at this level.
Our first match against Vietnam is on September 5. Previously, we often defeated them easily, but now it's different. Now everything depends on the team having better preparation.
However, I have confidence in my players because they have a lot of experience and a desire to win."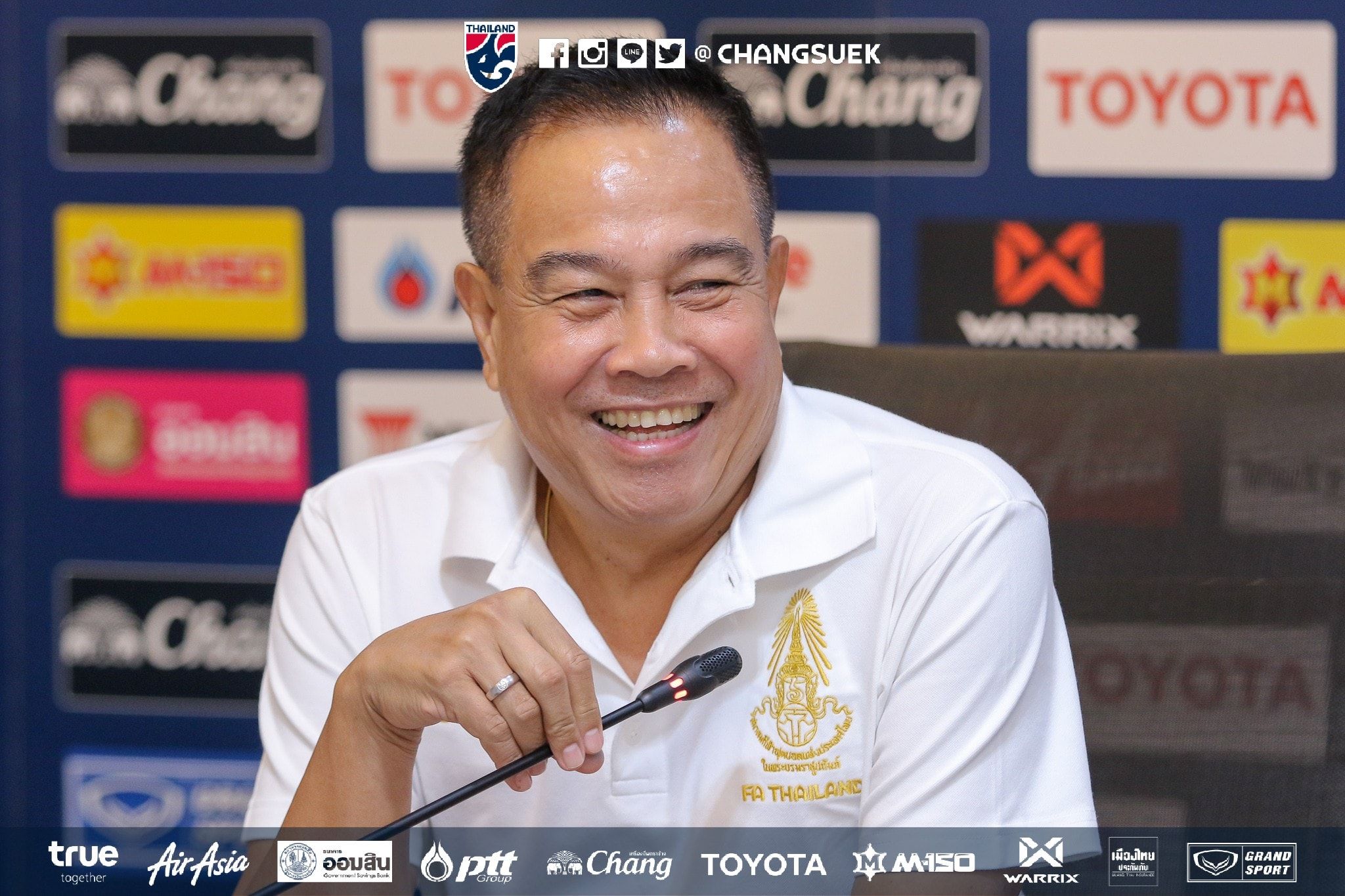 FAT's technical director Witthaya Laohakul said: "I am quite surprised to see four Southeast Asian teams in my group, but it will increase the chances for us to advance to the next round for this region.
"I worry for the new coach Akira Nishino. It always takes a while before players can get used to the new training style and training methods".
Witthaya said: "We have to believe in ourselves and believe in the coach's tactics. . The most important thing in any game is concentration, confidence and consistency.
"I don't think we will be able to go on to the third stage of the Asia qualifiers, but that doesn't mean it can't happen."
TheThao247 - Tinnhanhonline.vn