'Vietnam should be optimistic, not subjective in World Cup 2022 second qualification', VFF president states
After the draw results of the 2022 World Cup qualifier was announced, Vietnam Football Federation Chairman Mr. Le Khanh Hai said that Vietnam can be optimistic but not subjective about the ticket going forward.
The results of the draw for the 2022 World Cup Qualifiers in Asia have set an interesting group, with the UAE being the only country outside ASEAN from Pot 1.
Experts also said that Group G is the most unpredictable in the 2022 World Cup Qualifiers in Asia, because all five teams can win the same, the level among them is equal, UAE may be slightly better but once failed to Vietnam and Thailand, while Malaysia and Indonesia are always famous for the uncomfortable style.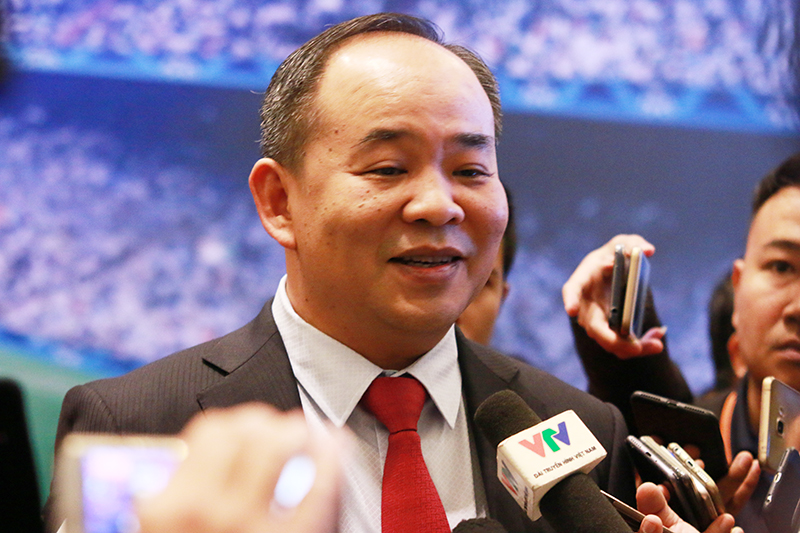 VFF Chairman Le Khanh Hai highly appreciated all competitors, he said:
"I witnessed the draw with a very nervous mood. When the draw for Vietnam was held up, I felt like I had a great worry in my heart. That doesn't mean I don't appreciate Vietnamese competitors.
This group is both easy and difficult. It's easy because we meet most of our competitors at the same level in the region, only the UAE is from West Asia.
But Vietnam is always lucky to win over Western Asian rivals. I hope so. It is difficult for Vietnam to meet the old rivals. We might have the opportunity to move on to the next round, but Vietnam should be optimistic, not subjective" , Thanh Nien quoted Mr. Le Khanh Hai.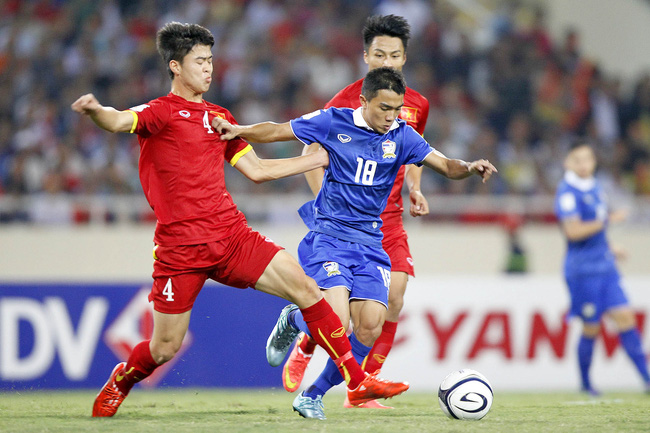 Sharing the same view with Mr. Le Khanh Hai, VFF vice chairman Tran Quoc Tuan - who was present in the draw also affirmed the opportunity to share equally among the teams.
"The results of the draw are very interesting when the 4 Southeast Asian teams are in the same group because it is convenient to move and prepare their professional skills.
In our group, except for the highly rated UAE Asian runner-up, we can see that the remaining teams have a good understanding of each other.
Opportunities open to all, therefore, the focus on each match is very important to decide the ticket to the next round, as well as the direct slot to attend the 2023 Asian Cup Finals in China".
According to the World cup 2022 qualification fixture, Vietnam will kick the first match of the 2022 World Cup Qualifier on September 5 against Thailand, at this time Park Hang-seo coach is still actively working in V.League to scout new factor.
TheThao247 - Tinnhanhonline.vn