Vietnam should be cautious with Thailand's strongest squad
Thể Thao 247 - The 35-man list of Thailand NT has been shown up to conquer the upcoming King's Cup championship.
Thailand has announced a list of 35 players attending King's Cup. This list is predictable when most of them are such familiar names.
Eleven official names playing at King's Cup is probably easy to predict as they are No. 1 talents in Thailand..
Kawin certainly holds the role of a goalkeeper when he had experience playing in Europe for a Belgian team.   Kawin is the best spiritual and professional fulcrum that Thailand have.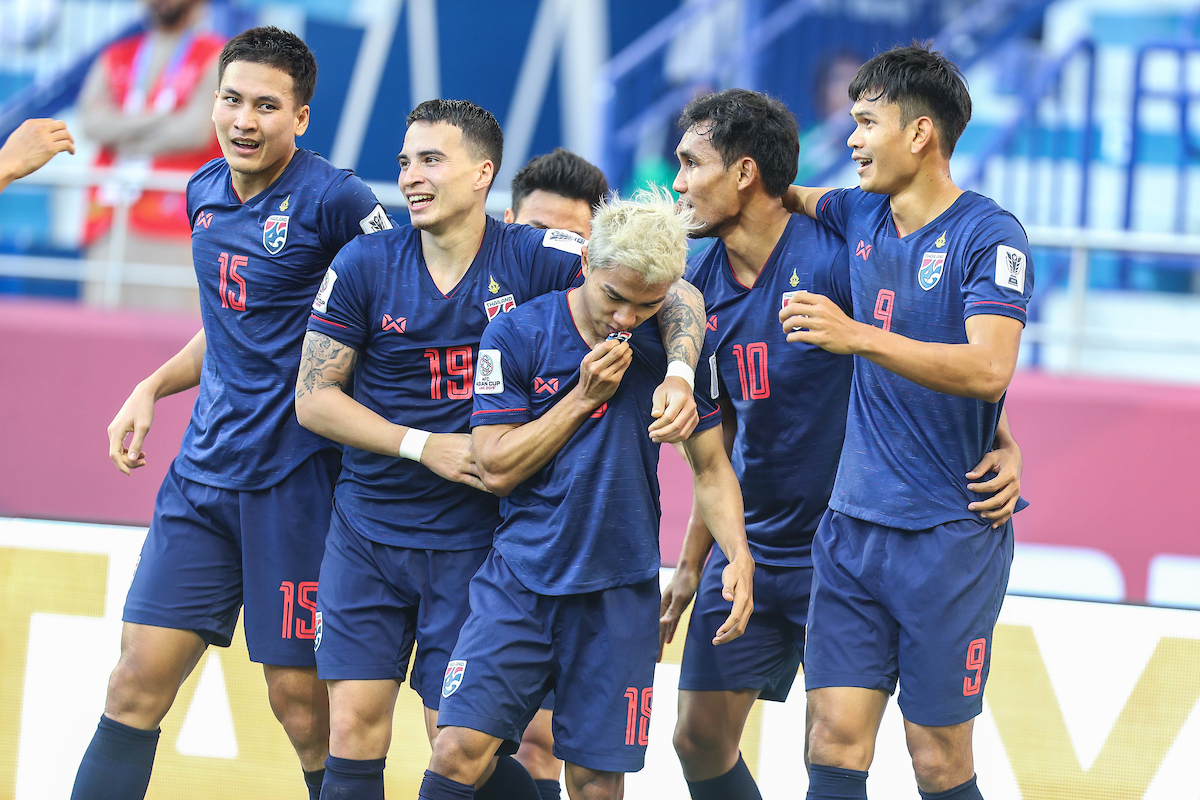 With 3-4-3 form, 3 players playing in cenber-back are respectively Pansa Hemviboon, Adisorn Promrak and Suphan Thongsong. These players are good in strength and the pillars of the Thai League teams.
On both wings are extremely quality players. Tristan Do, with his speed and durability, is definitely the  first choice on the right wing. Theerathon Bunmathan, playing in left wing, is technically skilled but not too good, since moving to J-League, Theerathon's fitness has improved a lot. The Thai full-back duo have the ability to accurately cross and stretch, so the Vietnamese midfielders need to be cautious with  their passes.
In the midfield, Sarach Yooyen and Tanaboon Kesarat are in charge of clearing the rival's midfield for home team's attacker to conquer. They are not strong in keeping pace but taking ball back well, this will be the two walls that Quang Hai or Cong Phuong need to solve.
Thailand's attack are truly remarkable. Their trio are those who have played in Japan. Striker Teerasil Dangda, his assistants are J-League stars Chanathip Songkrasin and Thitiphan Puangjhan.
"Thai Messi" Chanathip once scared his fears with the Vietnamese football supporters. And now, he is at a higher level when shining in  J-League and was the best player of Saporo last season. If Vietnam doesn't focus on this player, it will have to pay the price because of the ability to finish both legs as well as his tricky dribbling.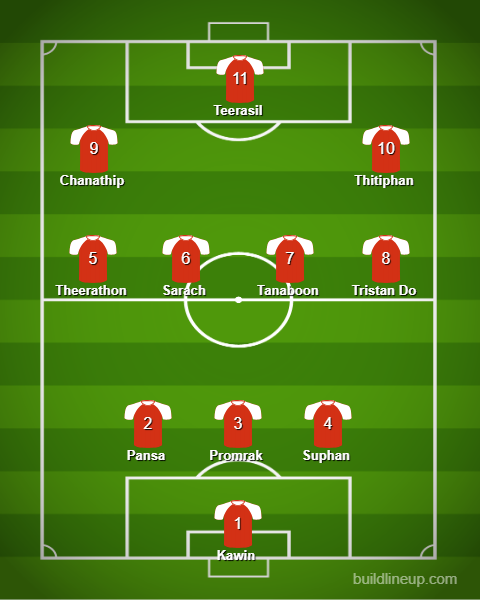 TheThao247 - Tinnhanhonline.vn