'Vietnam cannot thrash Thailand without Cong Phuong'
Thể Thao 247 - Ahead of King's Cup 2019, Coach Le Thuy Hai said that Cong Phuong is an important and indispensable player when Vietnam faces Thailand.
In the upcoming FIFA Day, Vietnam NT under the guidance of Coach Park Hang-seo will attend King's Cup 2019. In order to have the best preparation for the big fight against Thailand, the Korean strategist is busy with scouting in V.League matches to select players with the highest level.
Commenting on the upcoming list of Vietnam team, Coach Le Thuy Hai said that Nguyen Cong Phuong is an indispensable name, despite his quite  unimpressive form at Incheon United.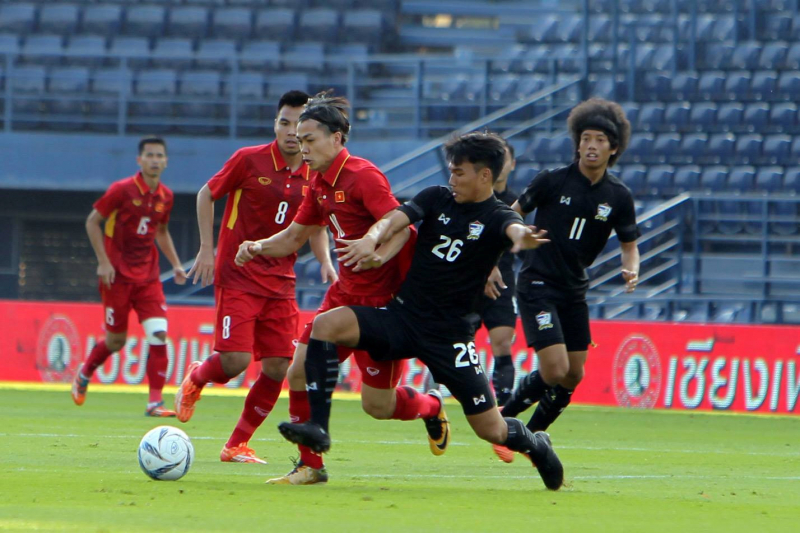 Coach Le Thuy Hai shared: "Frankly, it is fair to say there is no one better than Cong Phuong at this moment. Anh Duc, Van Quyet is old now. Phan Van Duc is injured but Van Toan is good, but his tactics is easy to guess. Cong Phuong is clearly a player who is receiving great expectations.
Cong Phuong showed very good efforts in the past time, with better fitness and strength. Phuong also changed, playing more and coordinate with teammates. He clearly showed great progress"
Nguyen Cong Phuong is the biggest striker to score in 2018, with 22 goals for HAGL, U23 Vietnam, Vietnam Olympic and National team. However, the 1995-born striker has not had any goals since moving to Incheon United.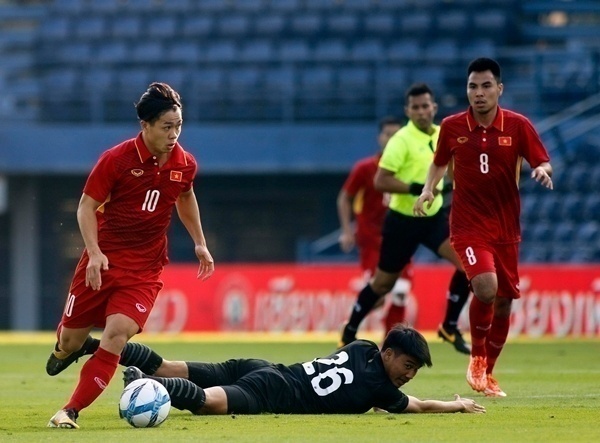 That Cong Phuong did not have any goal is because of Incheon's rigid and stubborn gameplay. Vietnam striker did not receive much support from his teammates, but still impressed with strong fighting spirit.
Just as Coach Le Thuy Hai said Cong Phuong is the best striker of  Park in King's Cup 2019. Because this striker is destined to face Thailand. The most impressive is the double to help U23 Vietnam thrash U23 Thailand in Chang Arena (Stadium held King's Cup 2019) at the M150 2017 tournament.
TheThao247 - Tinnhanhonline.vn