'Vietnam and Indonesia are not a tough task for Thailand', stated Chonburi coach
Chonburi's coach Sasom Pobprasert stated that Thailand national team will defeat ASEAN rival in the second qualifiers of FIFA World Cup 2022.
In the World Cup 2022 draw, 4 ASEAN countries were pooled in the same group with Vietnam, Thailand, Malaysia and Indonesia.
The next Sept 5 will witness the first opening match between Vietnam and Thailand, which Thai supporters expect to see new Thailand NT under the new head coach and the stars including Chanathip Songkrasin.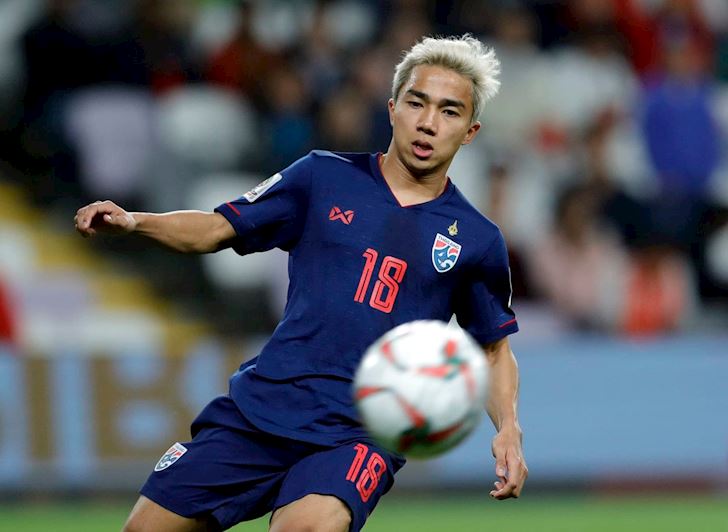 Recently, Chonburi's head coach, Sasom has also made some comments on the group: "The battle with Vietnam will be tough. Akira Nishino just took over the power. Although he spent time on collecting information but I don't think that is enough".
"Still, I believe in Thailand players' quality. We got stars like Chanathip, Thitiphan or Theerathon. If they show all their skills, I believe Vietnam or Indonesia is easy tasks for us".
In contrast to Thailand, Vietnam is facing many challenges on its force. After round 21 V-League, Doan Van Hau and Trong Hoang were injured seriously, they are rested on medical advice for at least 5 weeks to fully recover. Thereby, coach Park will not have these two players's service.
TheThao247 - Tinnhanhonline.vn