VFF representative: 'To sign Park a contract before SEA Games'
A representative of VFF affirmed that Vietnam will surely extend the contract with Park Hang-seo, yet they will wait for a suitable time.
Recently, Vietnam has experienced another successful tournament under coach Park Hang-seo. After defeating Thailand to affirm Southeast Asia's number one position, Cong Phuong and his team continue to have an impressive performance against Curacao and made representatives from CONCACAF only win by penalty shootout.
Even though, King's Cup 2019 runner-up also secured its 98th place in FIFA Rankings, then creating advantages in the 2022 World Cup qualifiers to be in the no. 2 seed group in Asia section. Those achievements might have never been imagined before coach Park came.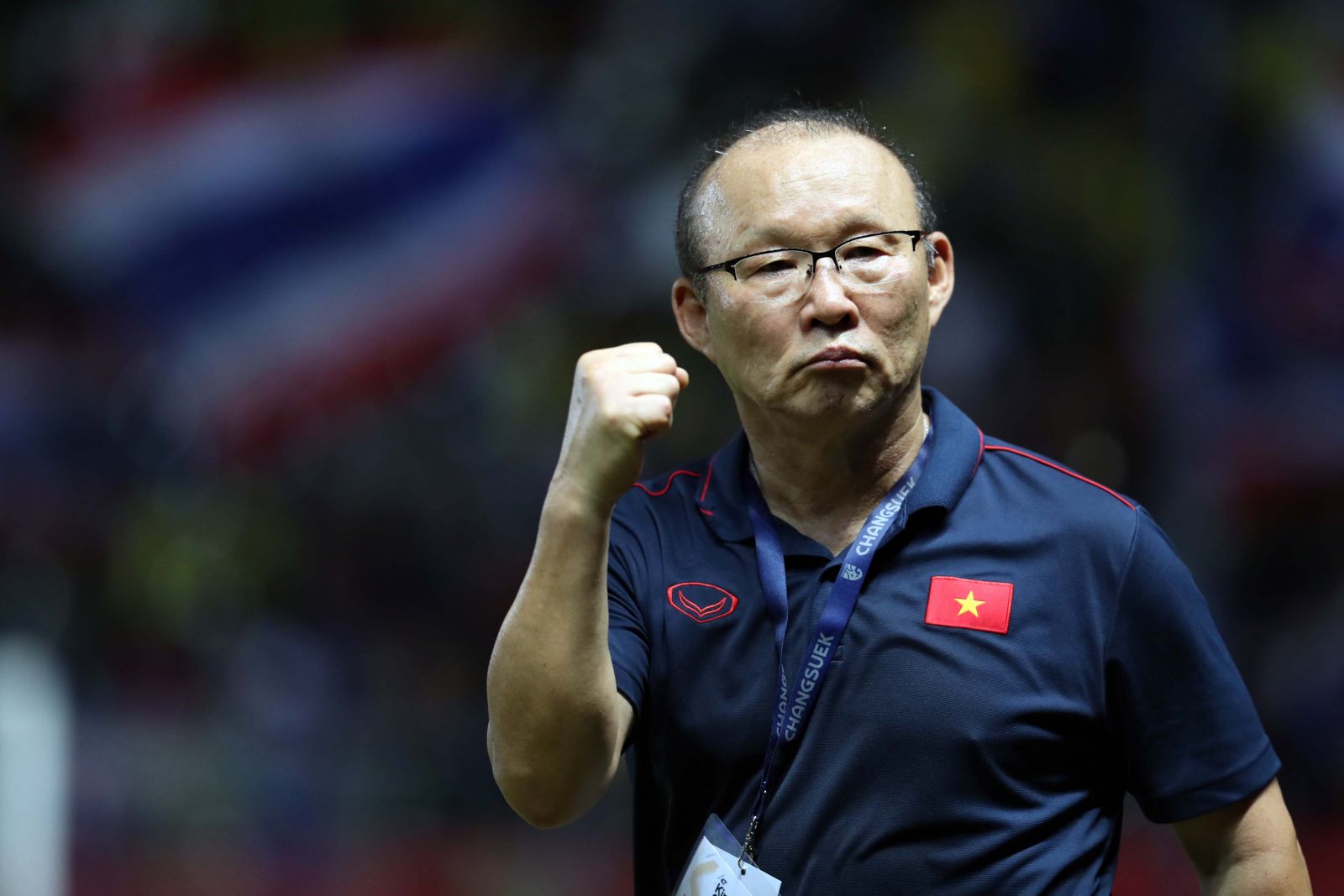 Although achieving a lot of memorable milestones with Vietnam football, it is surprising that until this time (the last year in the contract), coach Park Hang-seo has not been extended the contract by the Vietnam Football Federation (VFF).  This caused many fans worry, when most people think that it is difficult to find a coach that is more suitable for Vietnamese football then Mr. Park. However, the representative of VFF confirmed that Park Hang-seo coach will surely continue to stick with Vietnamese football.
"In fact, public opinion is interested in renewing the contract, but we are not too worried Mr. Park accepts to lead the other team. VFF is almost certainly renewed the contract at an appropriate time, as early as 3 months before expiring, the terms of course are adjusted accordingly, Mr. Park brings a lot of success to Vietnamese football, so it should be recognized appropriately".
The representative also said that if nothing changes, all issues related to the contract will be finalized immediately before U23 Vietnam summons up to prepare for the 30th SEA Games.
TheThao247 - Tinnhanhonline.vn