VFF complains about U22 Vietnam's in the underdog pot in 30th SEA Games
Thể Thao 247 - VFF has made a complaint that U22 Vietnam is placed in the underdog group in 30th SEA Games Daw
Recently, ASEAN Football Federation announced seed pots in SEA Games 2019, notably Vietnam is divided to the bottom pot with Lao, Cambodia, Brunei, Timor Leste. Meanwhile, Thailand and the Philippines are in pot 1, pot 2 consists of Indonesia and Malaysia, pot 3 includes Myanmar and Singapore.
VFF was discontent with the draw followed by sending complaint to Vietnam Olympic Committee (VOC) in search for help.

General secretary Le Hoài Anh said, "VFF doesn't understand which criteria the organizers base on to divide seed pots for men football in SEA Games. Ì they only base on Vietnam's achievement in SEA Games 2017, U22 team deserves in pot 3 with Myanmar since Singapore was weaker than Vietnam in 2017.
VFF has sent document to VOC to interfere. If Vietnam is still placed in pot 4, it is likely that we will have to face 2 or 3 strong opponents in the qualifying round".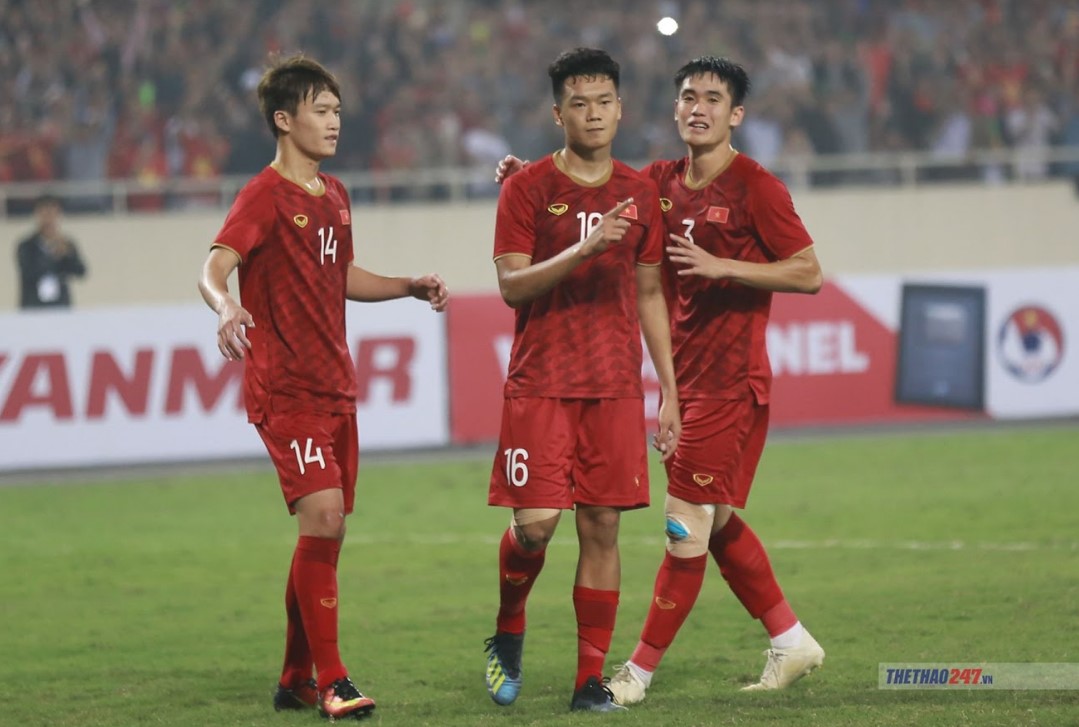 Even when being placed in the weakest pot, Vietnam is supposed to lift the champion as they just underwent a successful year with AFC U-23 runner up, top 4 of Asiad, top 8 Asian Cup or AFF Cup championship.
TheThao247 - Tinnhanhonline.vn