VFF changes foreigner quota for Park Hang-seo
Thể Thao 247 - Phan Van Duc might not attend King's Cup 2019 with Vietnam national team due to his injury.
Vietnam NT is having trouble on the attack which makes the South Korean coach concern.
It is hard for Park to trust the old players. Anh Duc who scored regularly now turns 34 and Vietnam head coach doesn't seem to prefer senior players. Ha Duc Chinh just gave SHB Da Nang a goal yet he was criticized of his recent performance. Tien Linh was injured , rarely made any contribution for Becamex Binh Duong.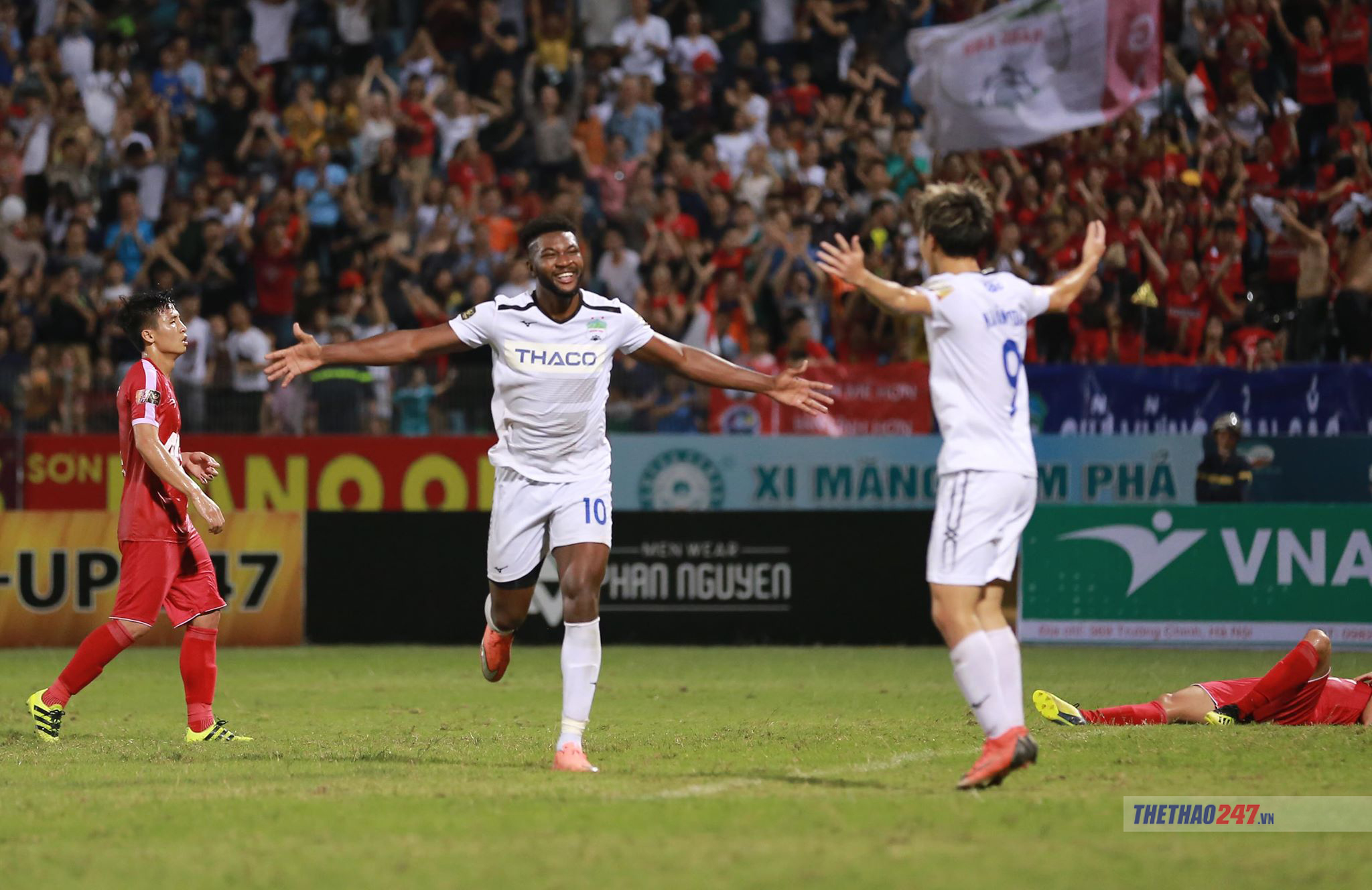 Meanwhile, Cong Phuong is struggling to get an official position in Incheon yet he didn't left much impression here. The Vietnamese-origin player Alexander Dang's ability is not good enough to persuade Vietnam head coach.
Many said that the poor performance of Vietnamese players is mainly because of the high number of foreign players in V-league. This is not absurb since there are always foreigners in the domestic leagues.
Thereby, Vietnam manager claimed that foreign players are taking chances from domestic ones to develop. VFF responded recently.
"Only Xuan Truong, Cong Phuong and goalie Van Lam, join Vietnam NT in King's Cup 2019. We just received Park's complaint on the unclear foreign quota on the attack in V-League in which Vietnamese players are not able to thrive. VFF might consider this"
VFF's change on regulation (if any) will be applied next year, therefore, Vietnam NT is depend on old players in King's Cup and World Cup 2022 Qualifiers to bring back positive achievements.
TheThao247 - Tinnhanhonline.vn