V-League: Phi Son comes back, Ho Chi Minh City ready to crown the championship
Ho Chi Minh City FC could not be happier as midfielder Tran Phi Son recovered from his injury and ready to represent Ho Chi Minh City in the last rounds of V-League 2019.
Tran Phi Son broke his ankle ligament in the pre-season training day on January. The executive board then made the decision to take him to South Korea for the treatment however the doctors said he didn't need to do a surgery but physical therapy.
The 27-year-old and other juniors Phan Van Duc, Pham Xuan Manh, Tran Dinh Trong concentrated in the training center PVF and practice recovering injuries.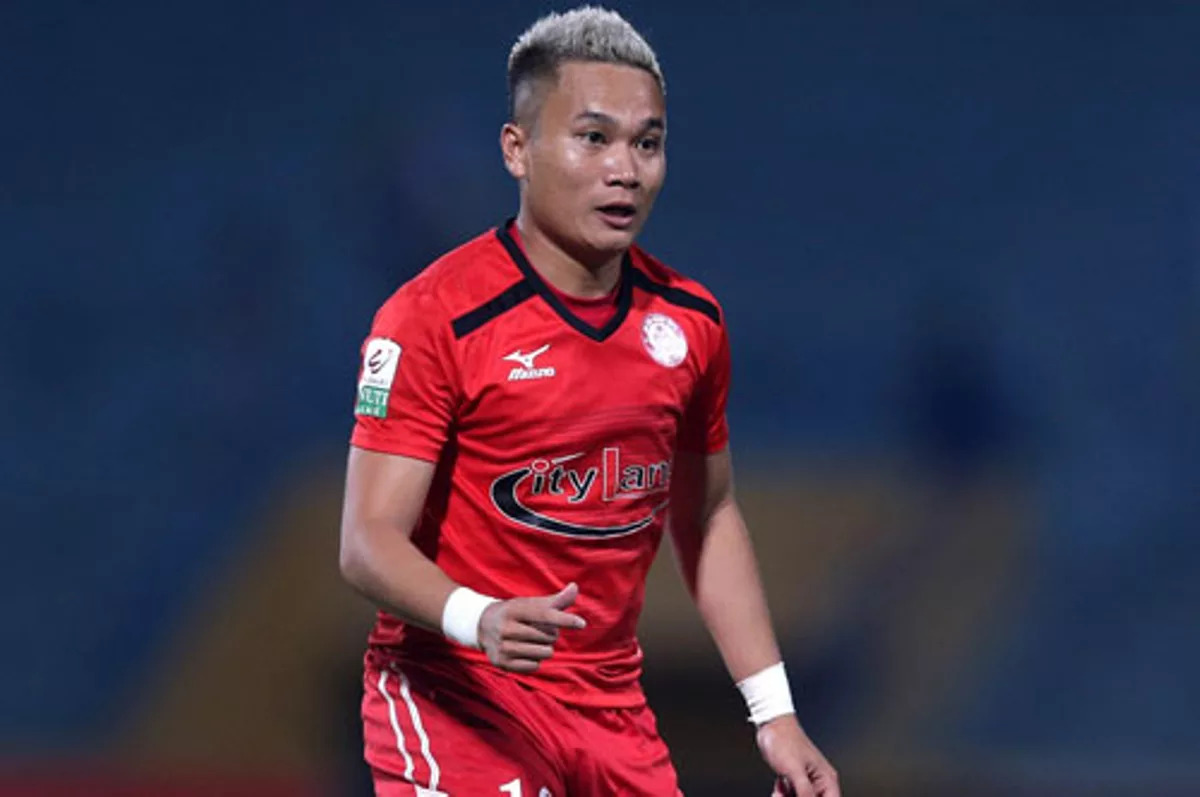 With his positive training efforts, Phi Son recovered and ready to come back:
"My injury is better now, I can brace with my teammates for the battle with Quang Ninh. I will try to get back the ball sense so I can get registered in the next match with SLNA in round 22".
Phi Son is the additional strength for Ho Chi Minh City to crown the Championship.
Back to season 2018, he was rated as the best player of Ho Chi Minh side, "Vietnamese Ronaldo" had 21 appearances, scored 6 goals and 9 assists.
Despite Phi Son missing chunks of the season through injury, Ho Chi Minh is still playing excellently to compete every precious point against Hanoi in the championship run.
Ho Chi Minh, with 5 points less than top spot Hanoi, is promising to attack more efficiently with Phi Son's appearance.
TheThao247 - Tinnhanhonline.vn