U22 Vietnam's serious force shortage in the first training session
In the first training of the August second rally, U22 Vietnam could not call up enough players in the list for various reasons
U22 Vietnam, coached by Park Hang-seo, had its first practice on Monday to prepare for the SEA Games 30.
The South Korean strategist summoned 19 names, less than the previous call-ups. Accordingly,  four players including HAGL midfielder Phan Thanh Hau, Tran Bao Toan, Thanh Hoa FC side Nguyen Trong Hung and Pho Hien FC striker Huynh Tien Dat are absent.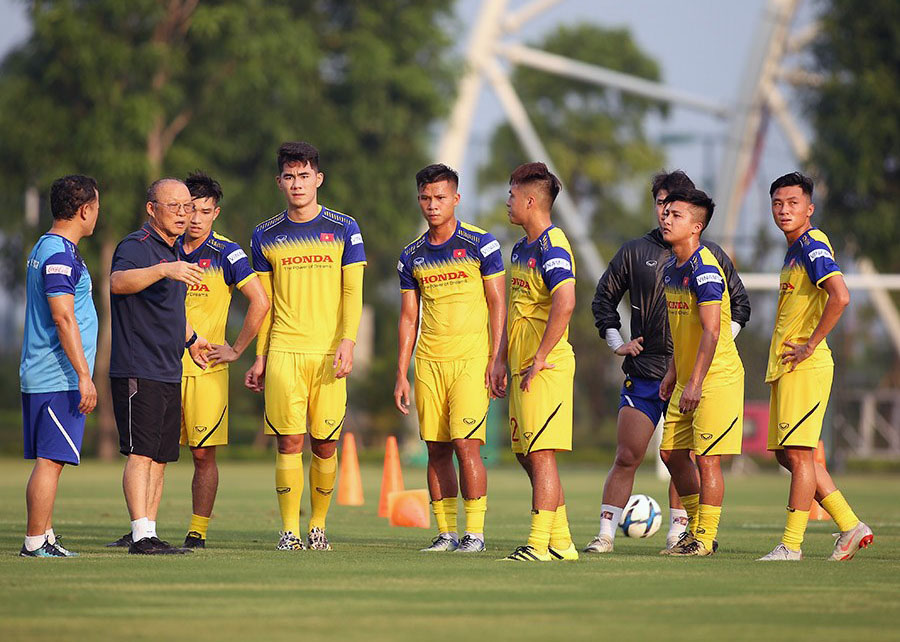 The duo Phan Thanh Hau and Tran Bao Toan's fight was delayed, so they came in late Monday in PVF training center.
Striker Huynh Tien Dat was in pain, so he did not attend the training session and midfielder Nguyen Trong Hung has been injured so he cannot participate in this rally.
In the afternoon session, Coach Park Hang-seo just gave out comfortable training volume because most of players have experienced a series of intense matches in the First Division and V.League.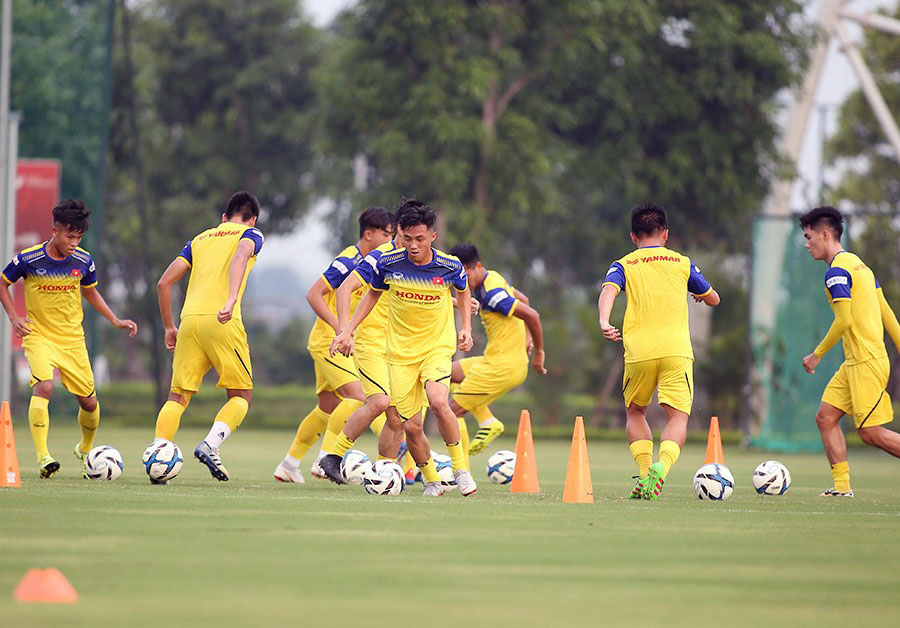 This afternoon, August 13, U22 Vietnam will do tactical exercises to prepare for the friendly match with Kitchee SC club (Hong Kong China).
The friendly match between U22 Vietnam and Kitchee SC club (Hong Kong China) will take place at 6:00PM 14 August at PVF Center.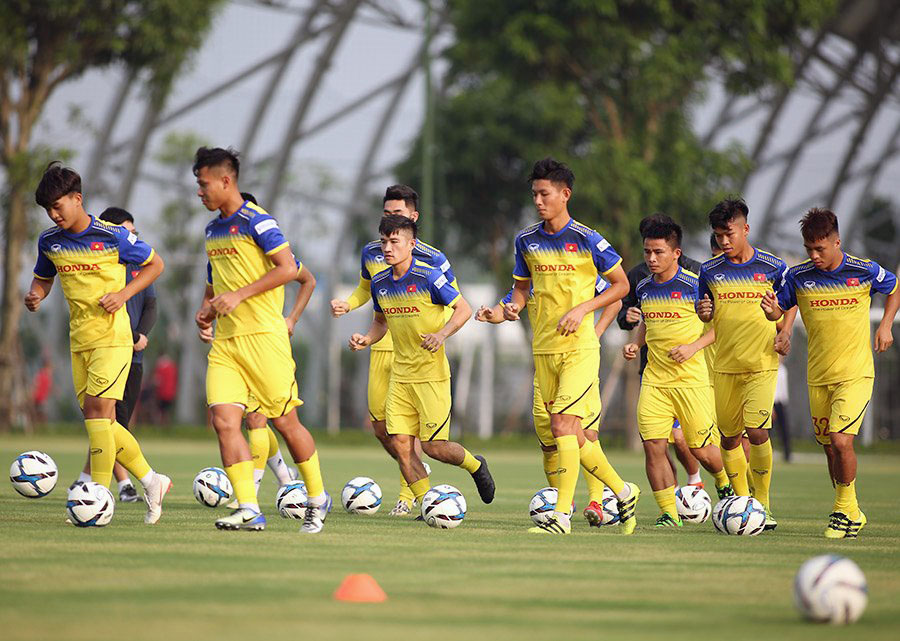 TheThao247 - Tinnhanhonline.vn