U19 Thailand summons early, ready to conquer ASEAN tournament in Vietnam
Thể Thao 247 - U19 Thailand started to summon its players ahead of AFF U19 Youth Championship this August.
This time, head coach Issara Sritaro calls many young talented player such as Chan Narong, Phrom Srikaew, Kantaphan Khirayon, Sittinan Rungrueng and Kritsanonrat. Those who are not available are Saen Ma Hung, Chathamongkon Ruangtha.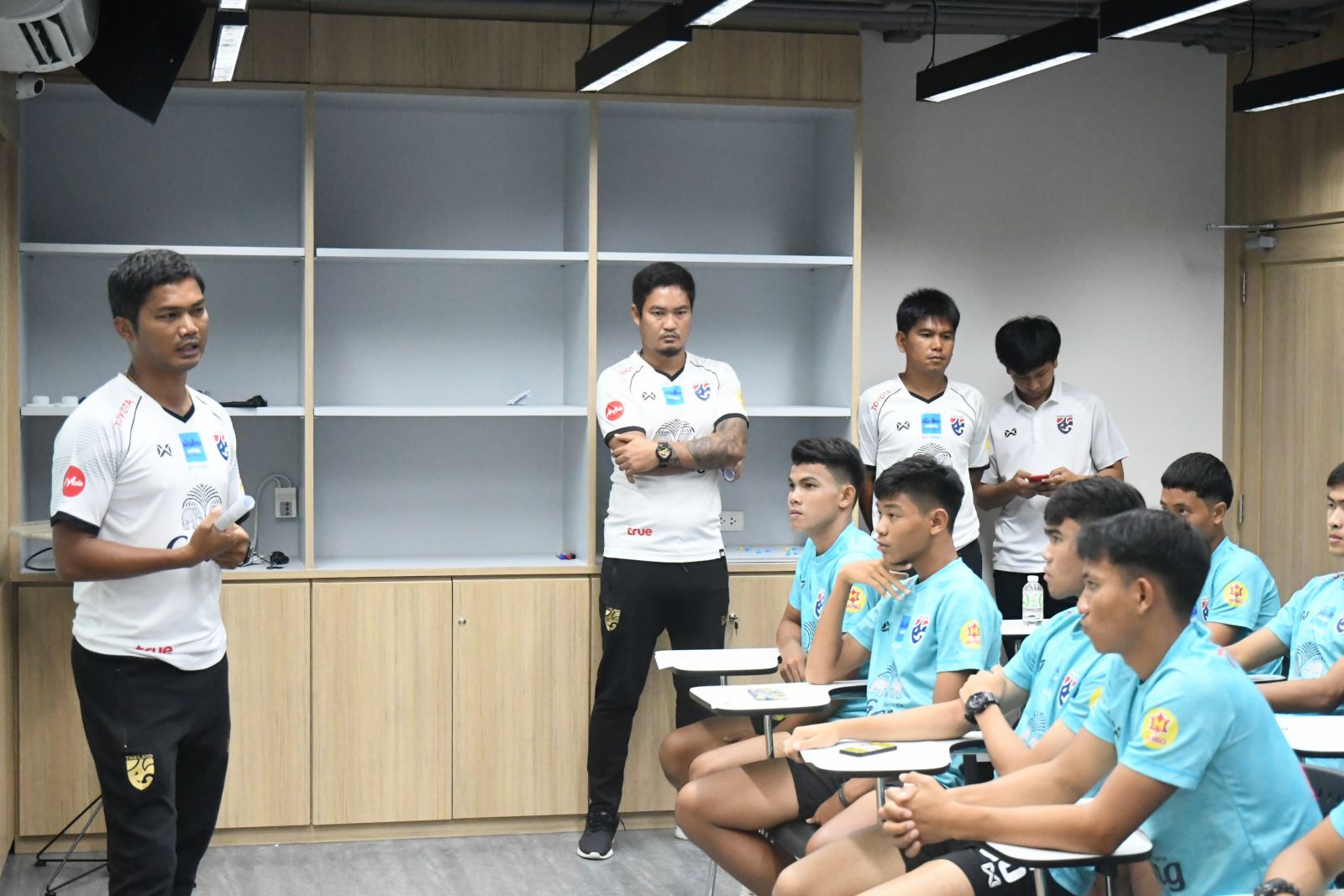 The head coach said, "At this time, we will try to change players, half of them are rookies, we will build new playing style and focus on changing tactics based on the real situation, for example what to do if lose the ball.
We will join a friendly match with Samut Prakan City (a club from Thai League). We surely face stronger opponents in the tournament so that I want my players to focus 100%. Moreover, players also have to show their talent on the pitch"
TheThao247 - Tinnhanhonline.vn