'U18 Vietnam strong but unconfident', stated U18 Cambodia coach
In the post-match press conference, U18 Cambodia coach Gyo Yoku Koji reviewed about the performance of two teams.
In the last match of group B, U18 Vietnam encountered U18 Cambodia as they could not decide themselves to the semi-finals. The hosts must win and Thailand wins over Malaysia, so Vietnam can get to the semi-finals.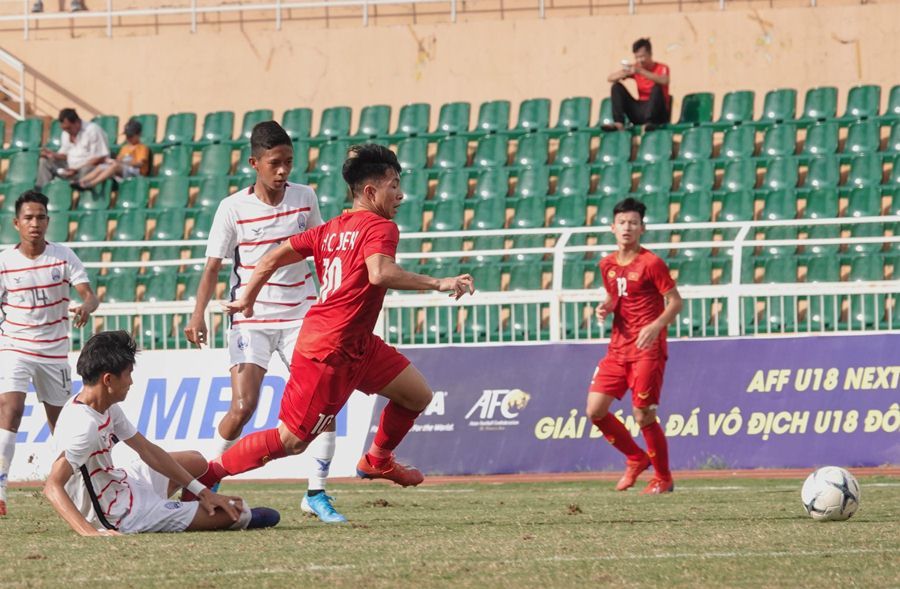 Despite Malaysia's narrow loss to Thailand, Golden Dragons delivered a disappointing performance to lose Cambodia 1-2, then finished their run in AFF U18 Championship.
Cambodia, despite a win, disqualified for the tournament, this still could be considered a successful tournament for them as they beat Thailand and Vietnam, especially, this is the first time they has beaten Vietnam at national level.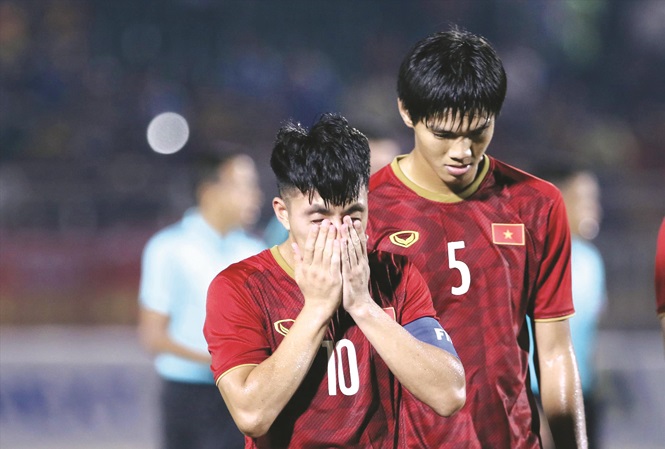 Cambodia side coach Gyo Yoku Koji proved moderate: "We had known we would finish our run here so there was no pressure for us, but Vietnam still had a chance, they were put under much pressure, they could not convert many chances."
The Japanese said: "It is obvious that Vietnamese players are stronger, better fitness but lack of confidence. We haven't thought of 1 point. Both 2 victories over Vietnam and Thailand were a luck."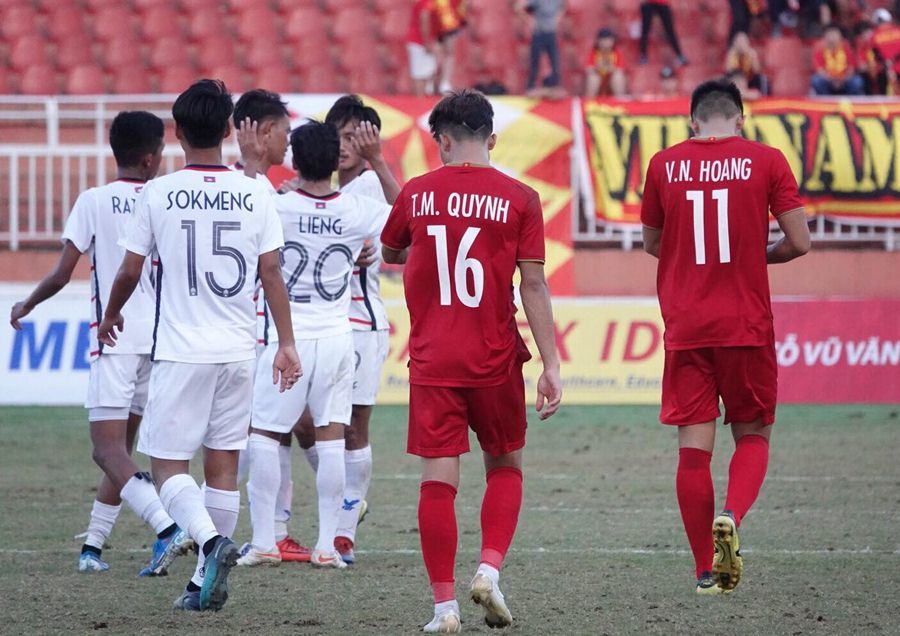 Notably, U18 Vietnam head coach officially resigned after his side's poor achievement.
TheThao247 - Tinnhanhonline.vn