Three Vietnam goalkeepers' sad story ahead of King's Cup 2019
Thể Thao 247 - King's Cup is coming yet the situation of such goalkeepers as Van Lam, Tien Dung of Vietnam NT is getting worse.
Park Hang-seo will complete the list for Vietnam's setup ahead of King's Cuo. Besides the attack, Vietnam head coach also worries of goalkeeper position.
Dang Van Lam after a successful Asian Cup 2019 moved to Thailand representing Muangthong United, opening a promising future in his career.
However, things was not going well . Because of the weak defense, Dang Van Lam conceded 19 goals in 10 matches. His team was on the edge of delegation.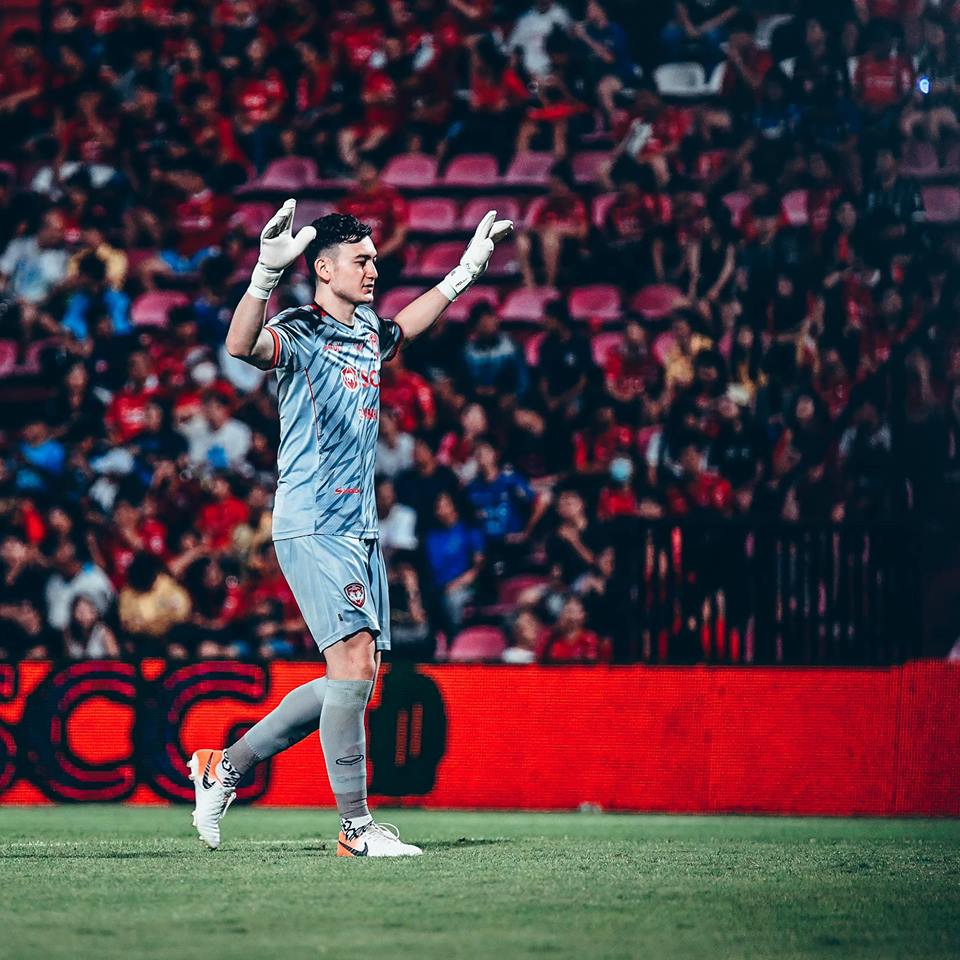 In V-League, Tuan Manh and Bui Tien Dung face the same things, Tuan Manh conceded 19 goals, his team bottoms the table after 9 rounds.
Bui Tien Dung's situation is even more severe since goalmouth Van Cong is performing excellently. Tien Dung has not played any game this season. It seems that Tien Dung's chance is losing day by day. He might lose his high form if Van Cong keeps shining like this.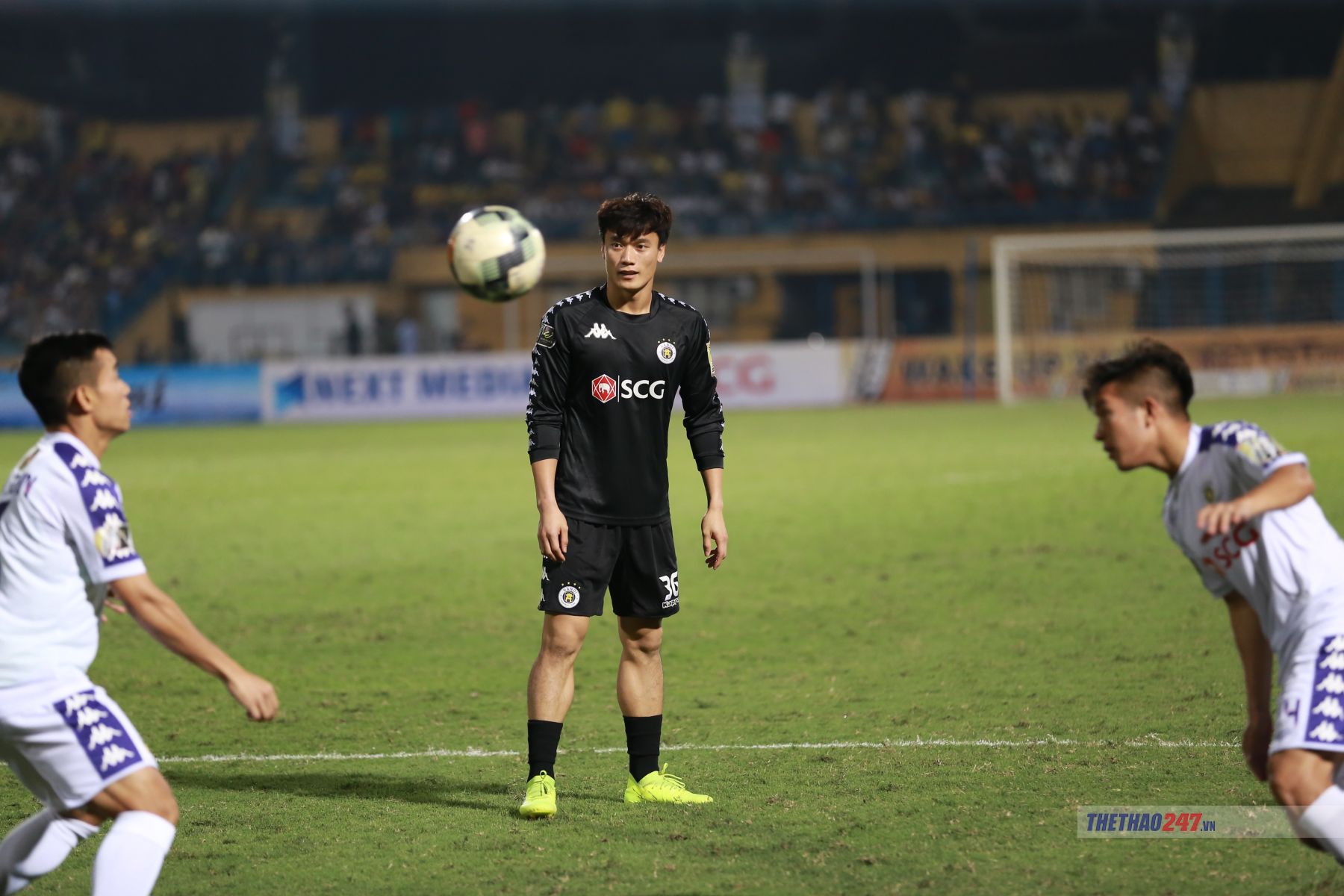 In contrast to 3 goalkeepers above, Van Cong (Hanoi FC), Thanh Thang (HCM FC), Nguyen Van Toan (Hai Phong) are like to be summoned.
Van Cong's high form is the reason for Tien Dung's substitution. He, the pillar of Hanoi FC, conceded only 8 goals this season. He was also the goalkeeper that helped Hanoi clinched V-league championship last year.
Thanh Thang (HCM FC) played in high form under Chung Hae-seong. He is the last block in South Korean coach's counter-pressing style. HCM FC is currently on top of the table with 6 wins 2 draws and conceding only 6 goals.
Tran Nguyen Manh under coach Nguyen Huu Thang's reign. After 9 matches, he conceded only 5 goals, 4 of which was from their 0-4 thrashing to Hanoi in round 4. It meant he conceded only 1 goals in the last 8 matches.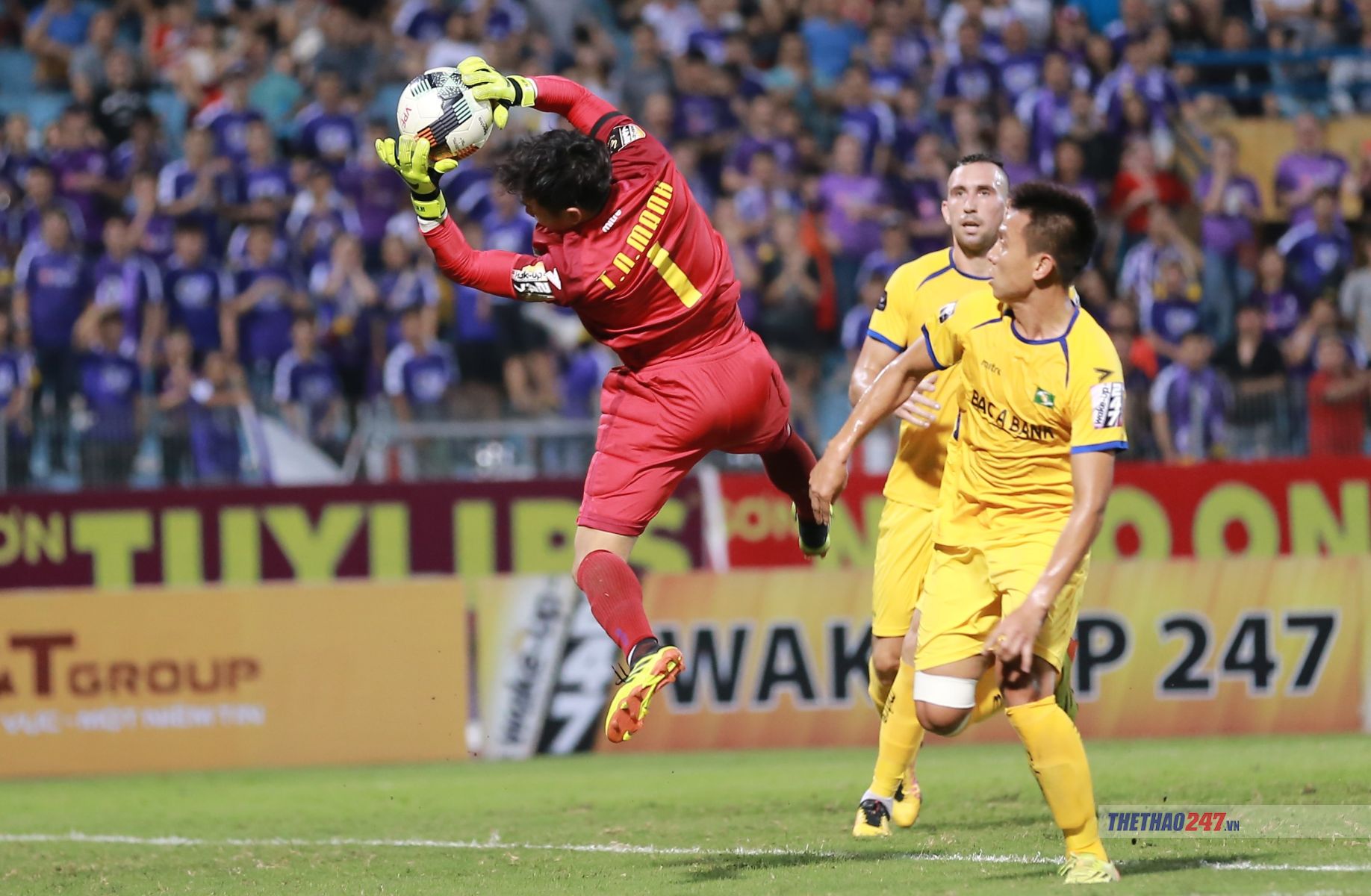 Nguyen Manh also scores in his teammates' eyes with his great performance in SLNA and helps the team ranked 3rd on the table of V-League 2019.
Nguyen Van Toan (Hai Phong FC), who just came back from AFC U23 Championship 2022, deserves a place in Vietnam setup ahead of King's Cup 2019.
For Vietnam manager, the most reliable goalie now is Dang van Lam with his experience and good team-working skills. However, under the current context, the competition for this position is interesting.
TheThao247 - Tinnhanhonline.vn