Thailand's huge effort on handling Supachai's suspend case
Thể Thao 247 - Thailand is trying their best to get Supachai Jaided back to AFC U23 Championship 2020 on their home field.
Supachai Jaided was suspended for 2 matches in the Finals of AFC U23 Championship after he had unfair play with Tran Dinh Trong (Vietnam) in the qualifying round. Thailand , the host country, was also fined 1000 dollar.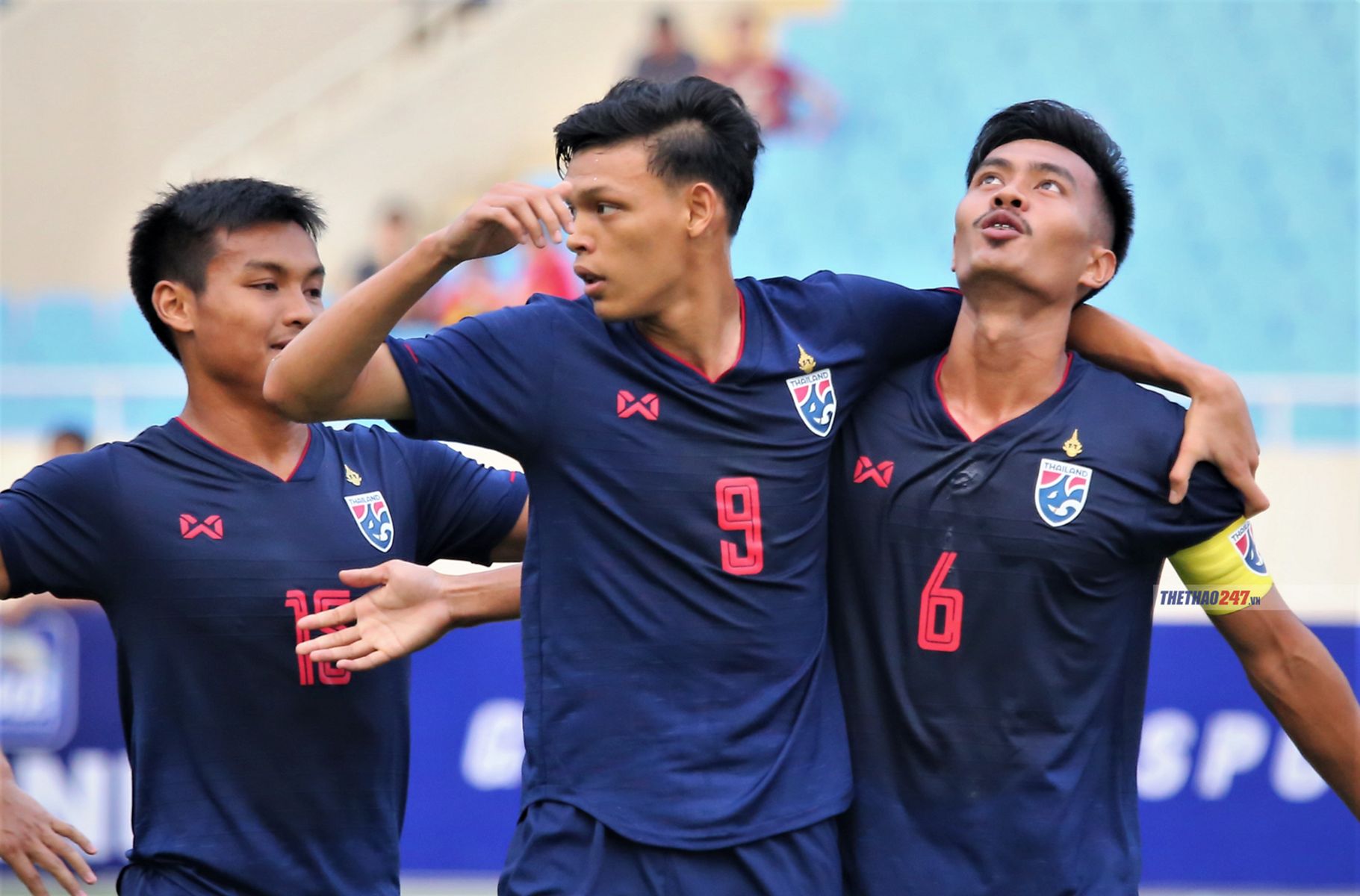 Supachai Jaided will not appear in almost U23 Thailand's matches until the final match, hence, FAT sent their request to AFC on Supachai Jaided's 'early release' for King's Cup 2019 (on FIFA day) or World Cup 2022 Qualifers instead of AFC U23 2020 Finals.
However, AFC flatly refused and insisted on suspending him in the framework of U23 AFC 2020. U23 Thailand can't avoid the truth of losing its key player in the tournament.
"Right after Supachai received the red card, I discussed with AFC disciplinary board. It seems that Supachai is not able to exercise the suspension in King's Cup or World Cup 2022 Qualifers instead of AFC U23 2020 Finals", the Siamsport quoted FAT's spokesman.
In the Friday match in Thai League round 6, Supachai Jaided shone and scored the decisive goals for Buriram United's win on their home pitch.
TheThao247 - Tinnhanhonline.vn