Thailand to drop Sanrawat's suspension to thrash Vietnam?
Thể Thao 247 - Thai media wrote Sanranwat Dechmitr was considered to be free from his suspension in 8 matches after he punched a referee so he was able to attend King's Cup 2019.
In a 1-1 draw between Bangkok United and Port FC round 11 Thai League, Sanrawat Dechmitr overreacted to the referee's decision and hit the referee's belly. Right after that he received a red card. FAT also gave him a serious punishment including a 8-match suspension (in all arenas) and a fine of 100.000 Baht (USD 3,125)
Despite a severe punishment, Somyot Poompanmoung, the FAT president, asked to cancel the punishment followed by a reason that he is an important player in Thailand's summon list ahead of King's Cup 2019.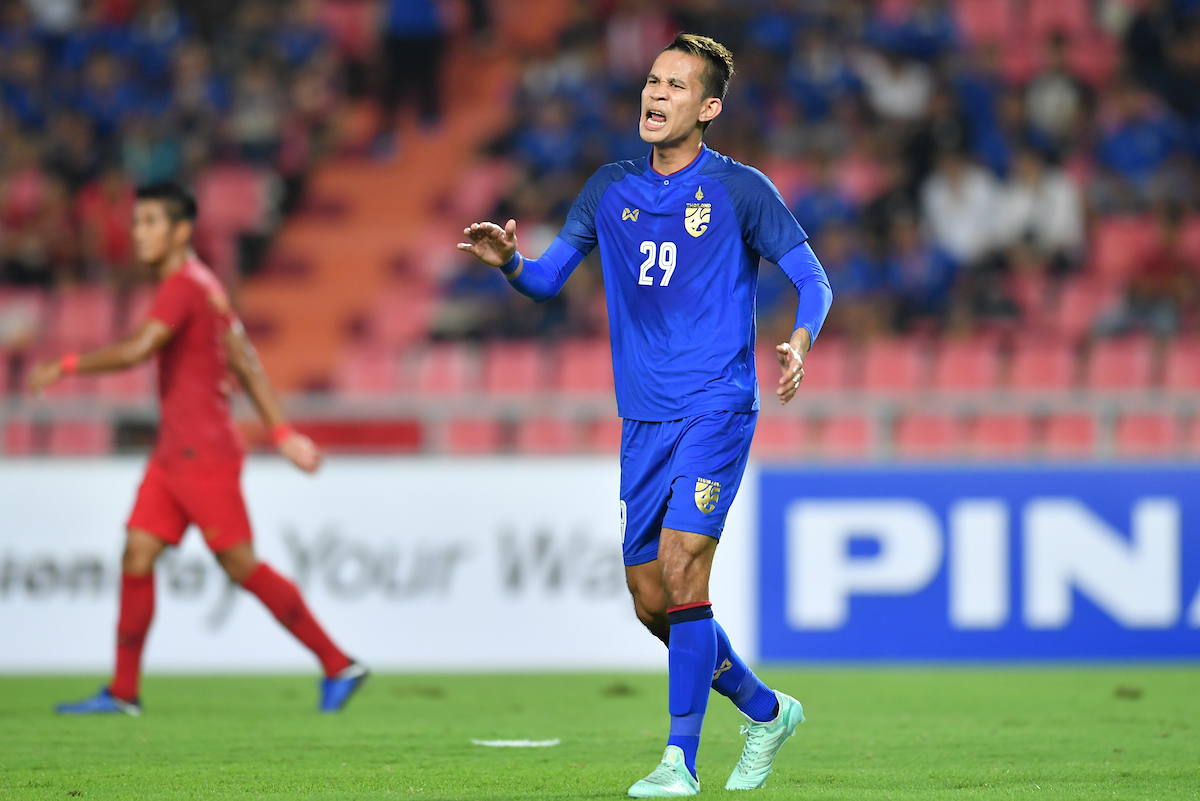 Siamsport wrote that this has been pass through by FAT president and Thailand head coach Sirisak Yodyardthai.
This has caused a flood of outrage in Thailand. A large number of Thai supporters claimed that if Bangkok United player is free from his punishment by FAT, it will help promote a bad practice and no fairplay on the pitch.
Recently, Thailand head coach also adjusts summon plan because 9 pillars is entangled by their clubs' fixtures and might summon later. The coach decided to push back the day announcing the preliminary list to May 27 and close the official list of 23 man on June 1.
TheThao247 - Tinnhanhonline.vn