Thailand takes a secret weapon to beat Vietnam in World Cup 2022
Ekanit Panya promises to be an important player in Thailand setup for World Cup 2022 qualifiers.
Chanthip is one in the star trio that Thailand head coach Akira Nishino trusts, who gathers all the necessary quality to become an ideal skipper.
Besides Chanathip, Akira Nishino is having on his hands another quality star. Ekanit Panya, 20, is playing in Chiangmai. He became the youngest players to score in the league, notably a goal in the 1-4 home defeat to Muang Thong United.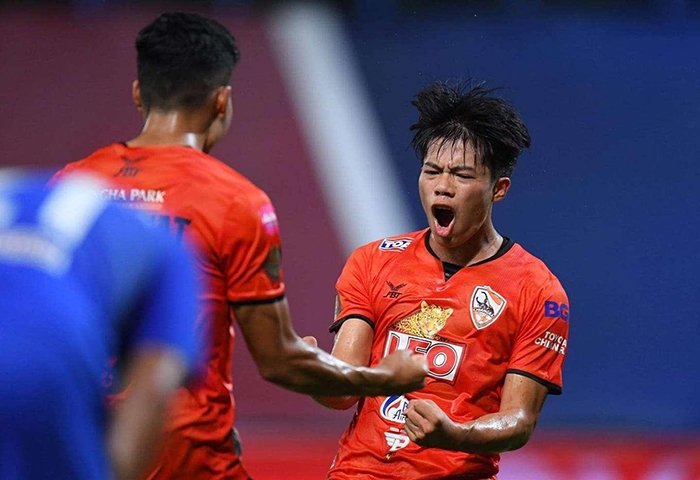 The player also won the AFF U18 championship 2018 with U18 Thailand. He possesses excellent speed and skillful techniques with dangerous finishes.
The Siam Sports quoted Nishino, "I have heard a lot about the young talent. I could not tell anything about him but I admit that he is a talented player. I am impressed by him".
The coach also reveals about the preparations ahead of World Cup 2022 Qualifiers: "We are working on it. I often scout some players' performances".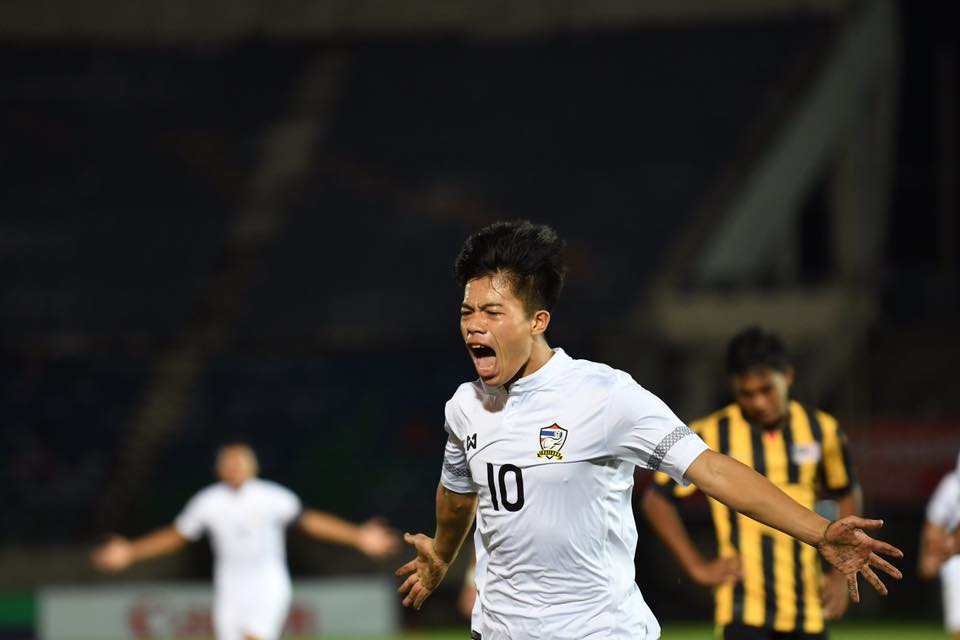 "Our initial plans were completed; we are taking the second phase. Besides, we catch the news about Vietnam quickly. The 23-man list will be announced on August 27 according to FIFA regulations. We don't have much time for preparation and picking new players."
With high techniques, Ekanit Panya will be a bright name for Thailand side, alongside with senior Chanathip. The 20-year-old will be the secret weapon of 'Changsuek'.
TheThao247 - Tinnhanhonline.vn