Thailand press: 'Luckily, we are still No. 2 in ASEAN zone'
Thailand NT falls 4 places in FIFA rankings after their two consecutive thrashings in King's Cup 2019.
Thailand national team lost 0-1 to Vietnam in the opening match. The only goal was for Vietnam side's Anh Duc.
In the match against India for the third place, Thailand continued to be thrashed by the same scoring 0-1. They were at the bottom of the King's Cup, this has made the home fans disappointed.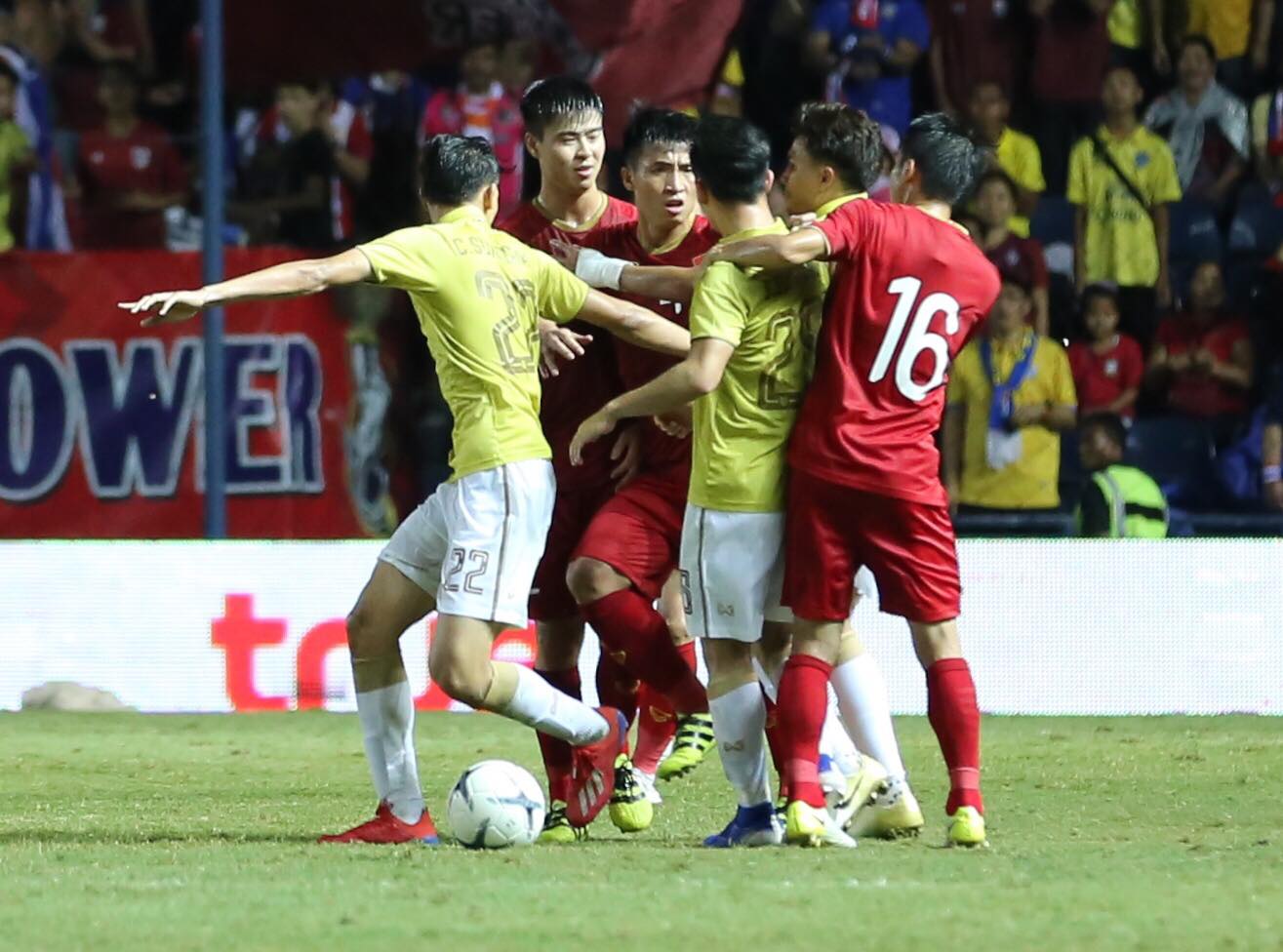 The Siam Sports called the loss 'heartbreaking night'. According to the new regulation. Thailand will lose 4.6 points after this defeat. Earlier, Thailand also lost 4.5 points after the thrashing to Vietnam. In total, Thailand is taken 9.1 points, then down to world no. 118 with 1165 points, 1 point less to Mozambique.
The Siam Sport wrote, despite losing many points, Thailand still luckily remains to be the second-ranked team in ASEAN. The direct rival for this position is the Philippines- a team being defeated 0-2 to China in the friendlies on June 7.
Thereby, 'Changsuek' is placed 2nd in the region, far behind Vietnam claiming their 97th position in the world.
Thailand will be grouped in pot 3 in World Cup 2022 Qualifiers Draw, Asia section.
TheThao247 - Tinnhanhonline.vn