Thailand head coach: 'Vietnam has a dangerous player'
Thể Thao 247 - Thailand head coach Sirisak Yodkhakthai says he is analyzing thoroughly Vietnam playing style to prepare for King's Cup clash against Vietnam.
In the recent interview with SMM Sport (Thailand), Thailand manager shared:
"I've started to analyze Vietnam play style. Both U23 Vietnam and Vietnam NT are very strong. They play progressive, high-tempo. Vietnam is good both physically and mentally. Vietnamese players play with huge desire. I think our quality, players, and techniques is the same as Vietnam, yet they are different in playing exquisitely join-up football".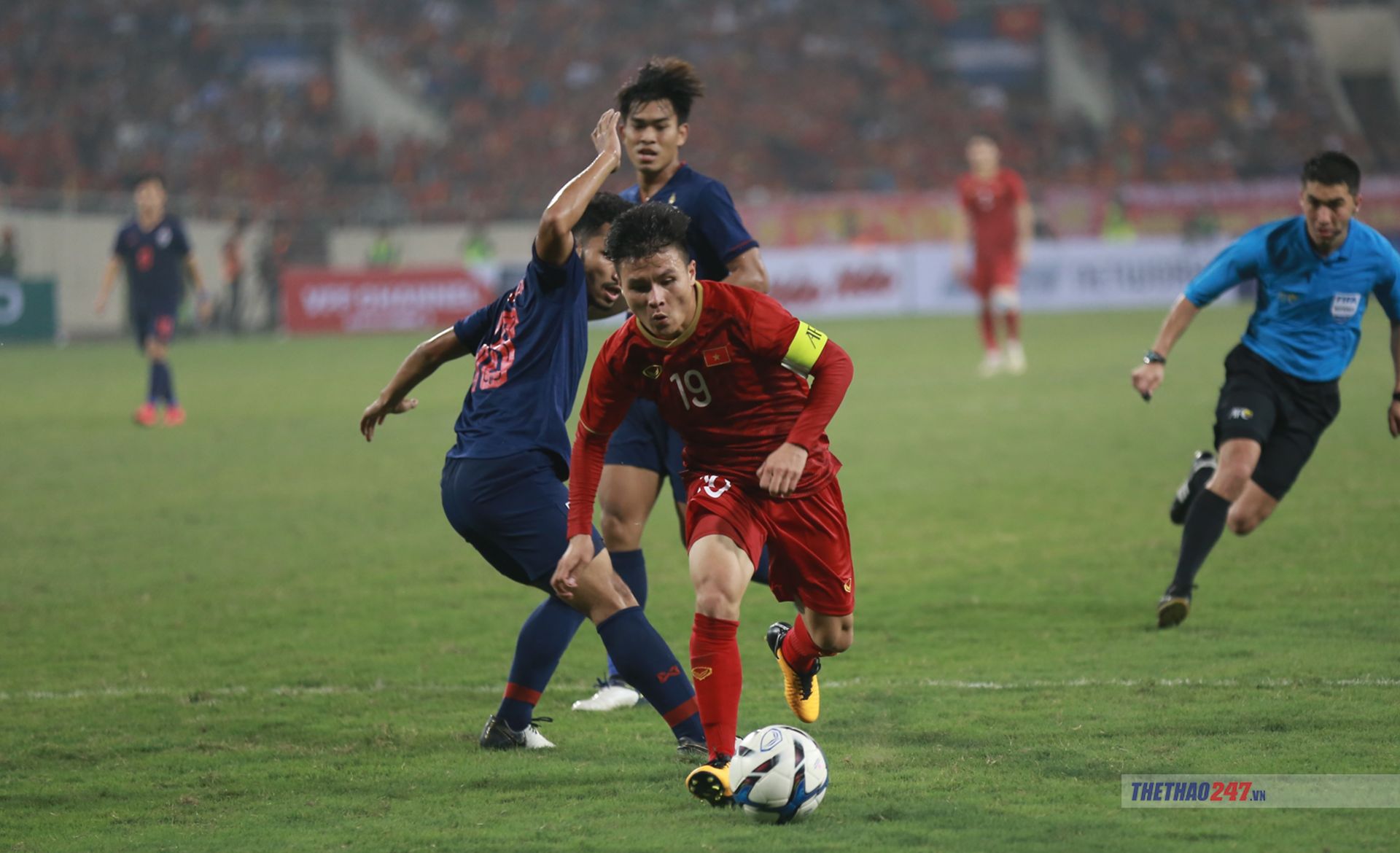 Of Vietnam players, I think Cong Phuong is the most dangerous one but others are dangerous too. Thereby, we will not underestimate them, we analyze Vietnam play style in every single detail".
The coach also said, "King's Cup is an important tournament and we face Vietnam, so we have no choice but win because of our fans' expectation. My side will our best."
Thailand NT will reveal their draft list with 35 players on May 15. Then 23 suitable players will be chosen to join the tournament.
TheThao247 - Tinnhanhonline.vn