Thailand bitterly sees Singapore lift the Merlion Cup
Singapore lifts the Merlion Cup title with a goal from Irfan Fandi after a comfortable win over Thailand.
In the final Merlion Cup 2019, U23 Thailand brought out their strongest team including Shinnaphat, Natthawut or Marco Ballini while the host Singapore gave their strongest players like Iran Fandi or Hami Syahin.
Having its home advantage and supporters, U23 Singapore were on course right in the first place, they dominated the ball and continuously created dangerous situation inside the box.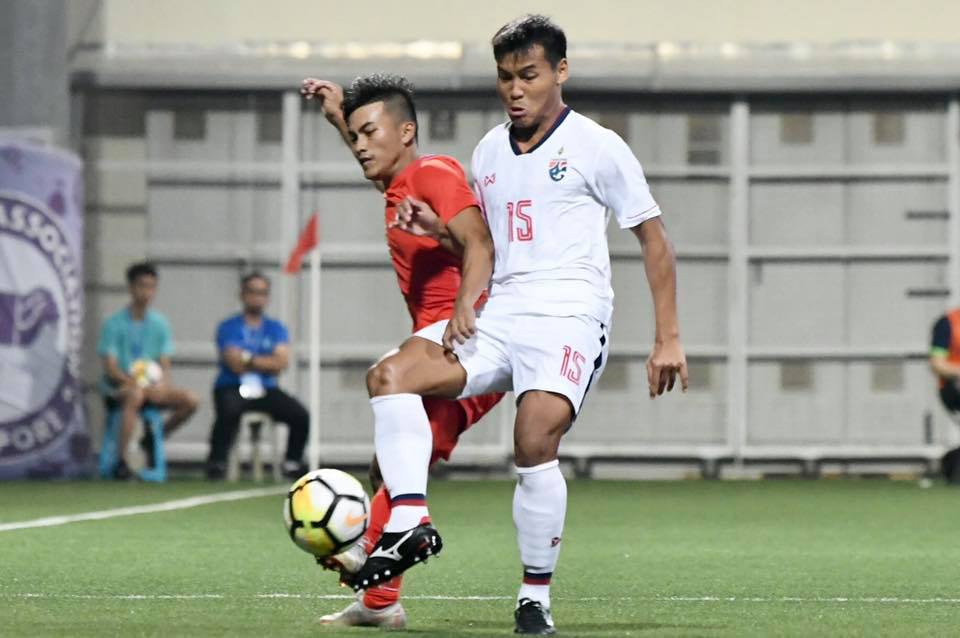 Thailand goalkeeper made a mistake and allowed Inrfan Fandi get in, opening the scoring in the 36th minute. Responding to Singapore, Thailand had not earned any equalizer, finishing the fisrt half 1-0 lead to Singapore.
In the second half, Singapore still dominated the game and challenged Thailand  Korraphat Nareechan. However, Thailand defense proved defiant yet no goal scored from both teams. U23 Singapore won 1-0 over Thailand.
Singapore offcicially clinch Merlion Cup 2019, Thailand continued to suffer bittery accept the second spot in this tournament.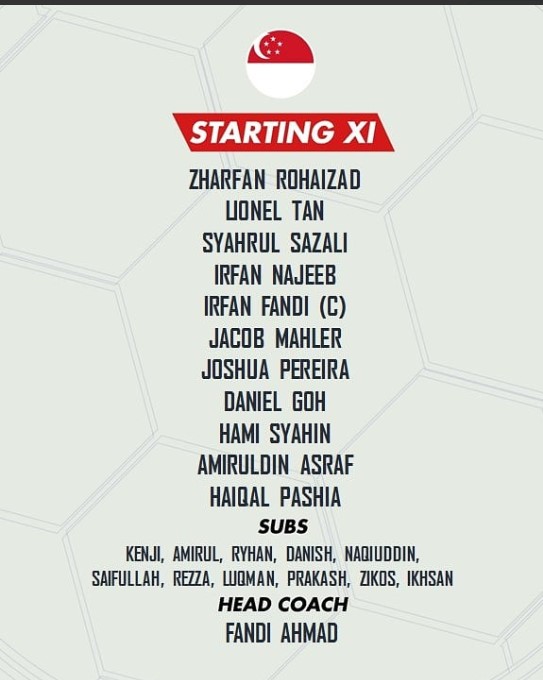 TheThao247 - Tinnhanhonline.vn