Thai expert: 'We have lagged behind Vietnam'
Thai expert Tang Kui believes that the defeat to Vietnam is not something too bad.
The recent defeat to Vietnam will be surely obsessed to many Thai people.
However, from the perspective of an expert, Mr. Tang Kui sees this as an opportunity for Thailand and Vietnam to promote each other. Speaking at Siamsports, he commented:
"The last match is so obvious, we should not bother anymore. This is an interesting match of honor, and neither side will be the loser.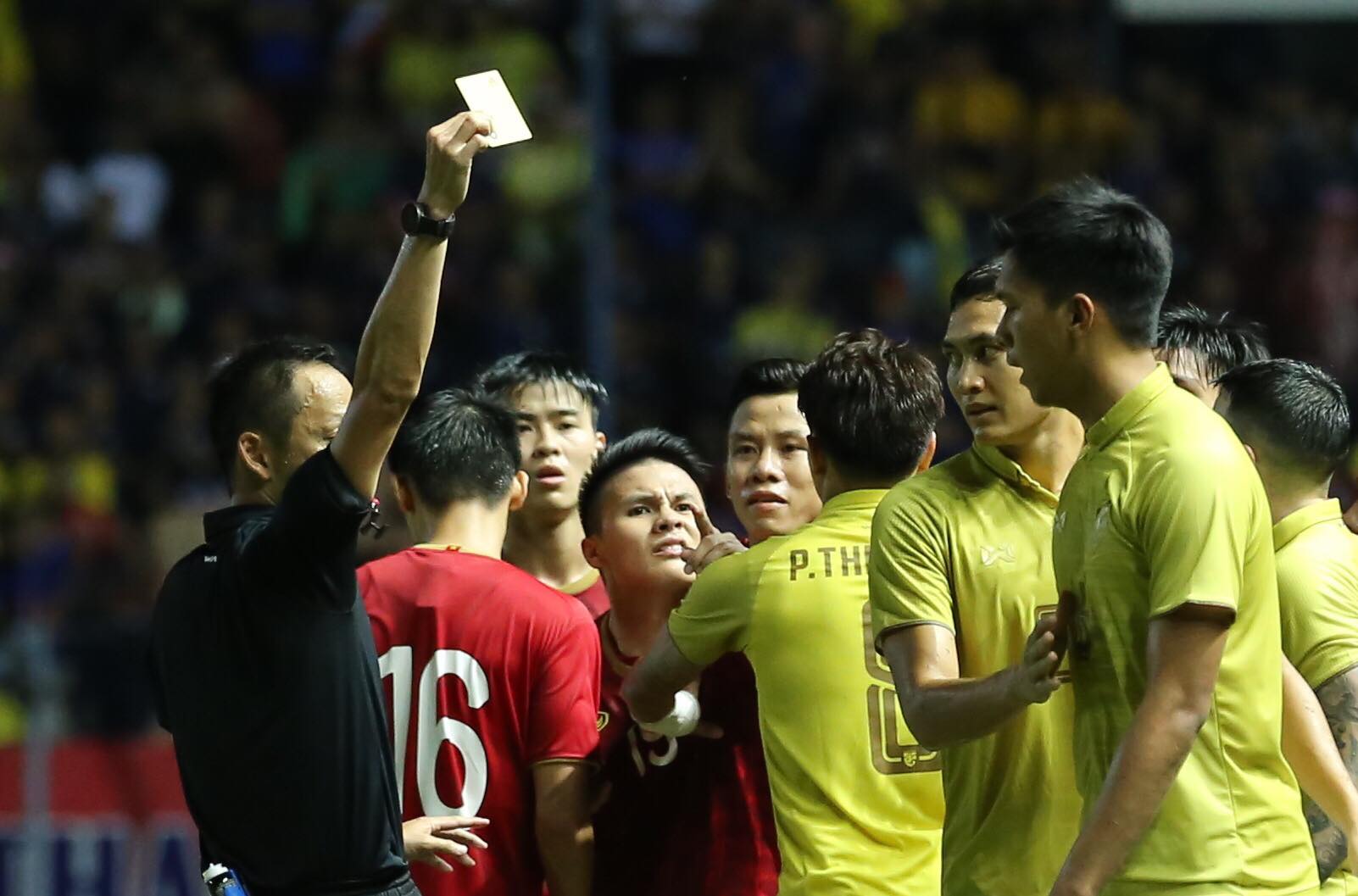 But in sports, there must be a winner and we see that Vietnamese football has surpassed us. "
Mr. Tang Kui commented on the Vietnamese playing style "Playing with speed, pushing up pressure, those things are very well done by Vietnam. We should make an appointment with them next time, Vietnam is better than us. What happened and the development in the past three years has reflected the football system  of the two countries.
But strangely, I don't feel the pain, the hurt or the indignation as I thought", said Tang Kui.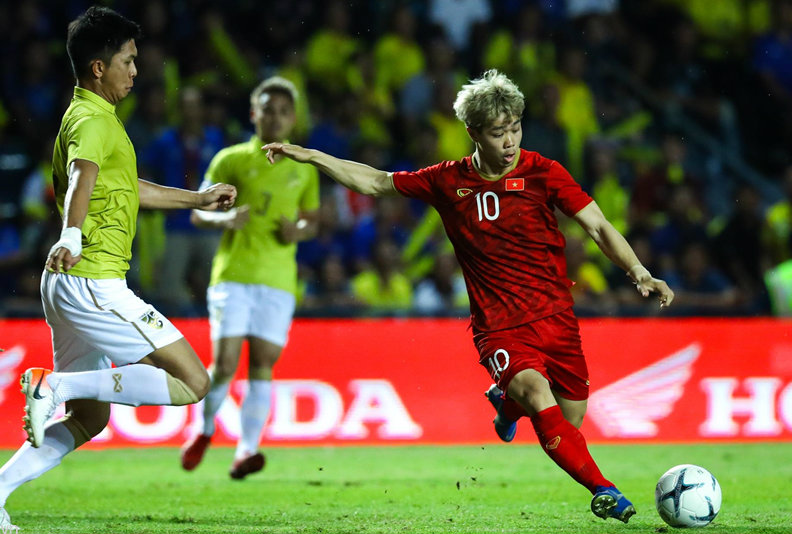 "Vietnam has surpassed us. It is not pain at all. But it is the motivation for us to quickly raise ourselves to keep up and overcome them. The cycle of Asean football is like that, sometimes up and down even though we often stand in the leading position.
But I do not want Vietnam to go down, I want them to move forward so we can take it as our goal. I did not curse Vietnam, but encouraged them more. Further, as both countries grow together and represent Asean towards the continent", Mr. Tang Kui has a positive outlook.
TheThao247 - Tinnhanhonline.vn