Thai expert: 'The thrashing to Vietnam will progress Thailand'
Kitisak Champathipphong, a Thai expert claimed that the loss will help Thailand improve many problems.
King's Cup is considered a huge loss  to Thailand NT despite its home advantage from the supporters, Thailand head coach and his players were not able to achieve favorable results with 2 consecutive losses to Vietnam and India. Notably, King's Cup saw the worst achievement of Thailand national team (Finishing at the bottom place on the table, conceding no goals).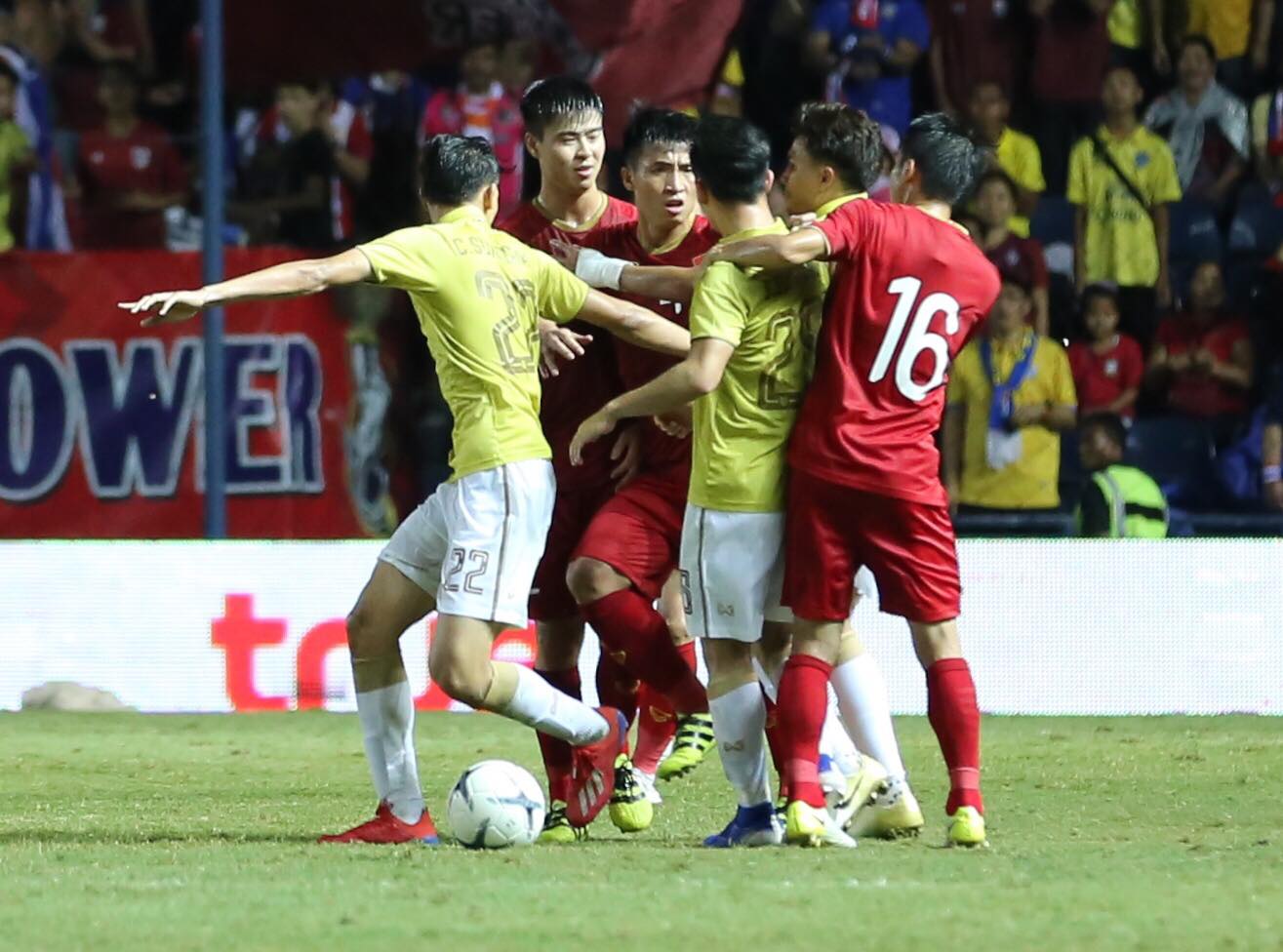 For Thailand supporters, they are experiencing bad run at present. However, King's Cup, under experts' view, is necessary for Thailand to figure out their inner problems. Kitisak Champathipphong, an expert from Thailand affirmed:
"From the loss to India and Vietnam, we can see that there are many problems to be solved. This is important before stepping in World Cup 2022 Qualifiers in Asia section. The crucial one is to build on a collective play. That brings success".
Kitisak, speaking of the Thailand head coach position, added: "I can't say anything now. I know the results disappoint Thailand supporters, but dont forget that Sirisak revived Thailand national team in Asian Cup 2019. The decision now just depends on FAT".
Along with the bad results in King's Cup, Thailand remains their position in the FIFA rankings and is likely to be grouped in pot 3 in the World Cup draw.
TheThao247 - Tinnhanhonline.vn