South Korea Fixtures at World Cup 2022 second qualification
The road to Qatar was revealed after the Asia Football Federation (AFC) announced the draw result of the second round of the World Cup 2022.
South Korea not only owns Asia's best player Son Heung-min, but also Vietnam head coach Park Hang-seo's home country.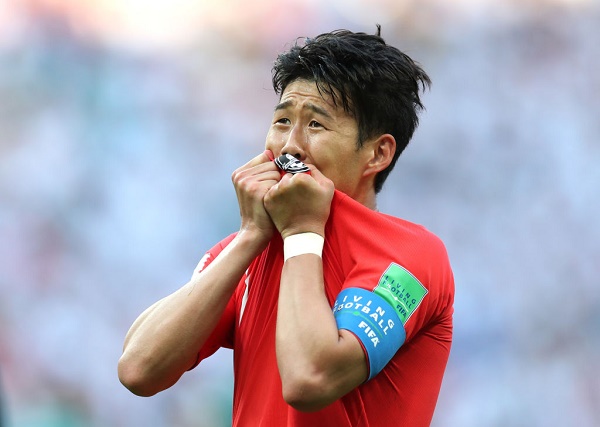 Korea is the third best team in Asia based on the FIFA Rankings, with 37th spot following Iran (20) and Japan (28). In the second Asian World Cup qualifier, Taeguk Warriors are located in Group H along with Lebanon, Korea, Turkmenistan and Sri Lanka.
The FIFA 2022 World Cup qualifying fixutre of South Korea:
| | |
| --- | --- |
| Date | Match |
| 10/9/2019 | Turkmenistan vs South Korea |
| 10/10/2019 | South Korea vs Sri Lanka |
| 15/10/2019 | North Korea vs South Korea |
| 14/11/2019 | Lebanon vs South Korea |
| 26/3/2020 | South Korea vs Turkmenistan |
| 31/3/2020 | Sri Lanka vs South Korea |
| 4/6/2020 | South Korea vs North Korea |
| 9/6/2020 | South Korea vs Lebanon |
According to the Asian 2022 World Cup qualifying schedule, Korea will have 4 matches in 2019 and 4 matches in 2020. On September 10, Son Heung-min and his teammates will have a trip to Central Asia to confront Turkmenistan.
One month later, South Korea will return to home to welcome Sri Lanka, the team is the weakest in group H. By October 15, South Korea will encounter the uncomfortable rival Korean. In the end, they will finish the first four matches by the game against Lebanon on away field.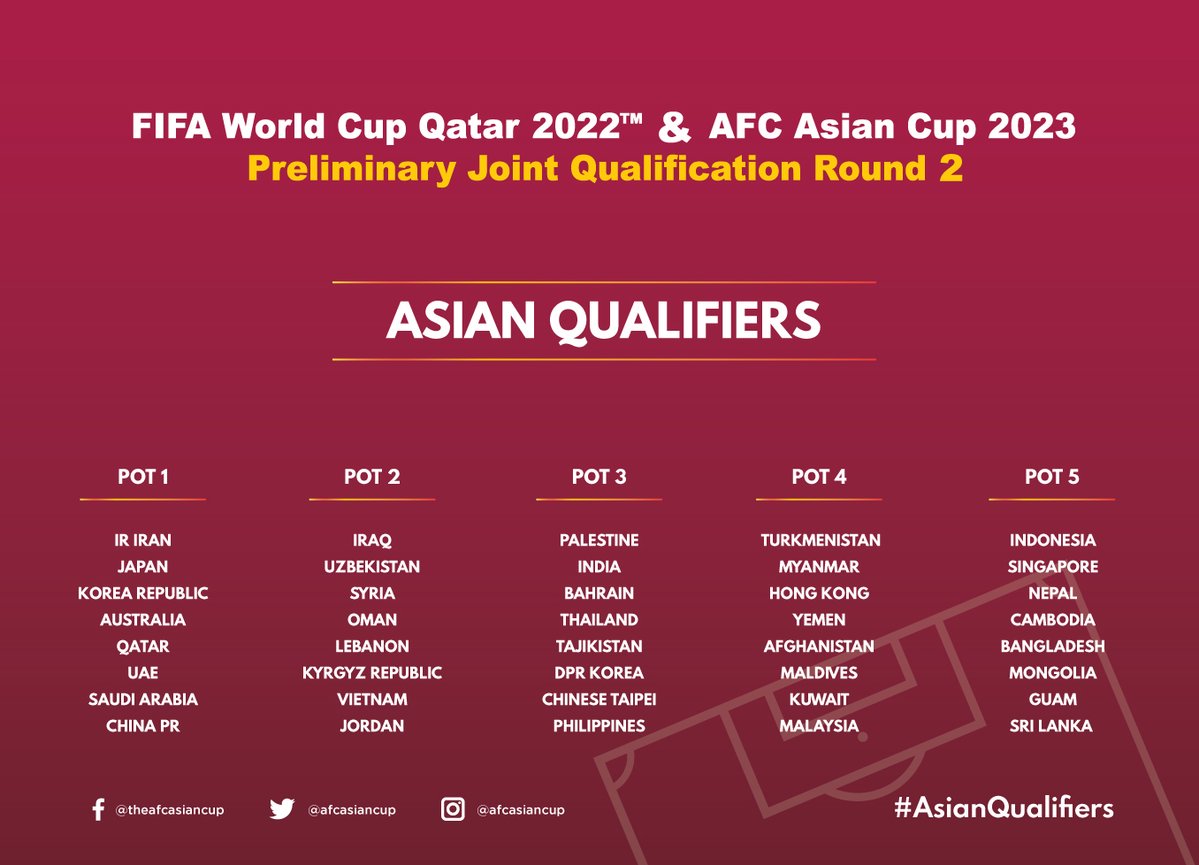 The second qualifying round of the 2022 World Cup in Asia with the participation of 40 teams was divided into 8 groups, each of 5 teams competed in a double round-robin format. The top 8 group winners and the top 4 best runner-up will qualify for the final round of the 2022 World Cup, as well as qualifying for the 2023 Asian Cup Final held in China.
TheThao247 - Tinnhanhonline.vn