'Sint-Truidense's win detrimental for Cong Phuong'
A Dutch reporter Maarten Alst said Cong Phuong will face many challenges to get Marc Brys trust in the upcoming time.
Winless Sint-Truidense created a huge surprise to win 2-1 over a stronger rival Standard Liege at home with Alexandre De Bruyn's and Hamza Masoudi's goals.
The victory brought a positive sign for Sint-Truidense as they got their first points in the new season. However, Cong Phuong was not in the selection of the coach.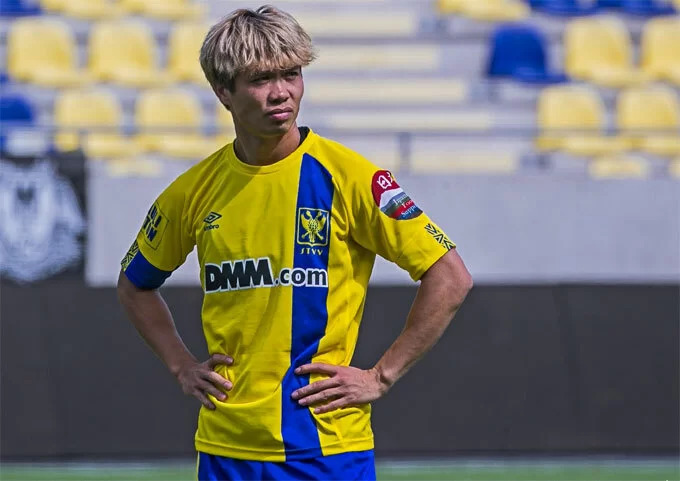 Speaking with Vietnam media, the Dutch reporter who is working at Nieuwsblad press said:
"There will be some changes if the team's achievement is not improved. When STVV lost their 2 first matches, I thought Marc would field Cong Phuong on the attack, yet this win changed everything.
Marc Brys believed in the main lineup so there will not be new changes in the upcoming time. Cong Phuong will be given the opportunities  but no one know when it is. He should be patient".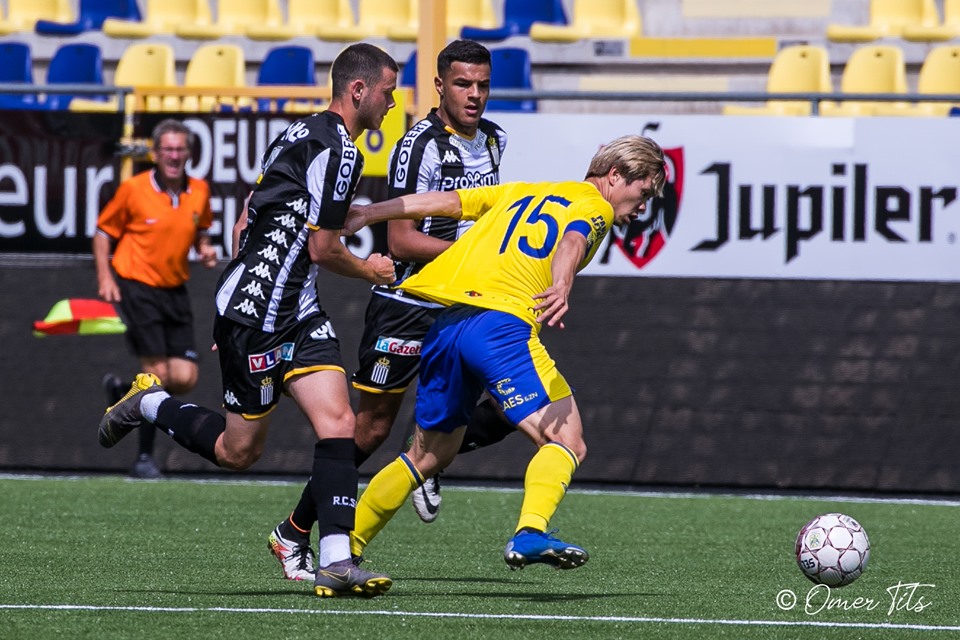 Currently, Cong Phuong is detrimental to compete for an attack position while Marc Brys has new attractive contracts including Yuma Suzuki or Facundo Colidio so the chance for the debutants will be reduced.
"Cong Phuong might not be played on the attack, he must play in the defense or deeper as STVV have not much defender. Cong Phuong might be play in that way".
Sint-Truidense will march to Antwerp's home ground. This rival is not very strong, thereby, Cong Phuong's opportunity is still high. The match between STVV and Antwerp will kick off at 11:00PM at August 18.
TheThao247 - Tinnhanhonline.vn