Sint-Truidense's loss dispirit coach Marc Brys
Marc Brys expressed his dissatisfaction on Sint-Truidense's transfer policy after the loss to Antwerp.
Sint Truidense pulled off a 0-2 away loss to Antwerp, which is their 3 defeat in 4 matches since the beginning of the season.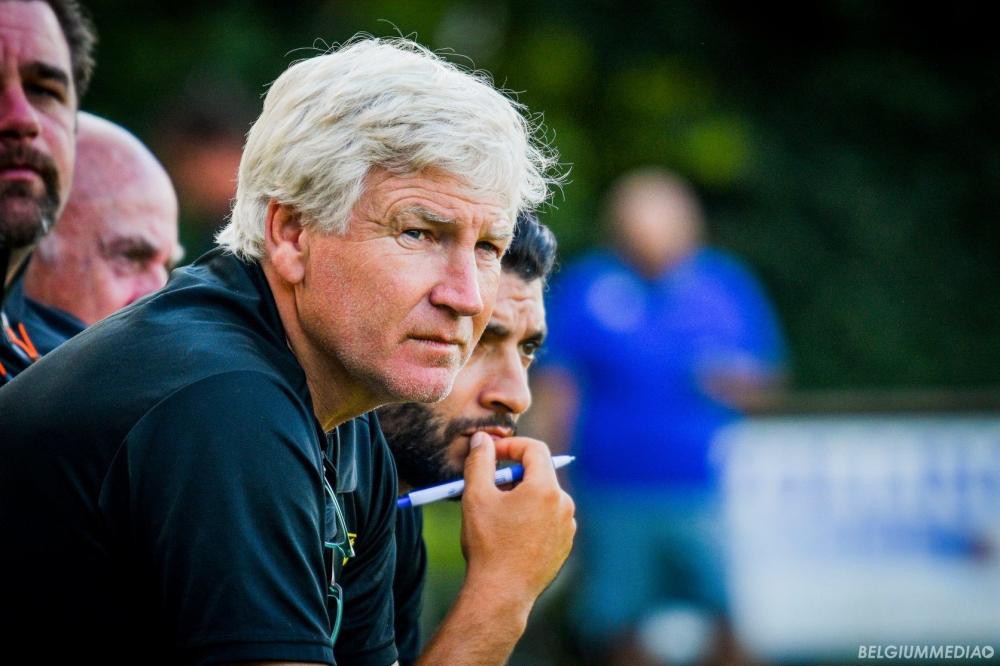 "We are not strong enough to defeat the rival on Sunday. Sint-Truidense didn't know whether to play deeper or higher. The team hesitated between two plans. I have tried to encourage them to fight, they have nothing to lose then. However, my team could not create any pressure on the opposing team. I knew how they felt, but this defeat is hard to accept. The drubbing showed our players' quality. Last season we hammered Antwerp 3-1, but now, I have only three players playing in that match".
Sint-Truiden registered Cong Phuong on the list of players but was not fielded on the pitch. The Vietnamese player has only been playing for about 20 minutes after four matches this season. The opportunity to come out is still very blurry for Cong Phuong.
The defeat made them placed 12th on the rankings. Coach Marc Brys also lost two players when Botaka injured and Boli striker was booked a red card.
The next round, Sint-Truiden will take on  Zulte Waregem at 1:00PM on August 25 (Vietnam time).
TheThao247 - Tinnhanhonline.vn