Pham Thanh Luong- a connection between Hanoi's 2 generations
Thể Thao 247 - At the age of 31, Thanh Luong, a leader for the youngsters to conquer V-League, still deserves his captaincy.
In Europe, Cristiano Ronaldo và Lionel Messi own 5 Ballon d'Or awards each, by contrast, in Vietnam, there is a player having the same achievement, yet in the national level, called Thanh Luong.
Thanh Luong delivered an excellent performance after replacing Truong Van Thai Quy in 27th minute. After 10 minutes playing, he made his first impression with skillfully dribble, which made Hai Phong defender's hands touched the ball. The referee gave Thanh Luong's side a penalty which Hoang Vu Samson converted.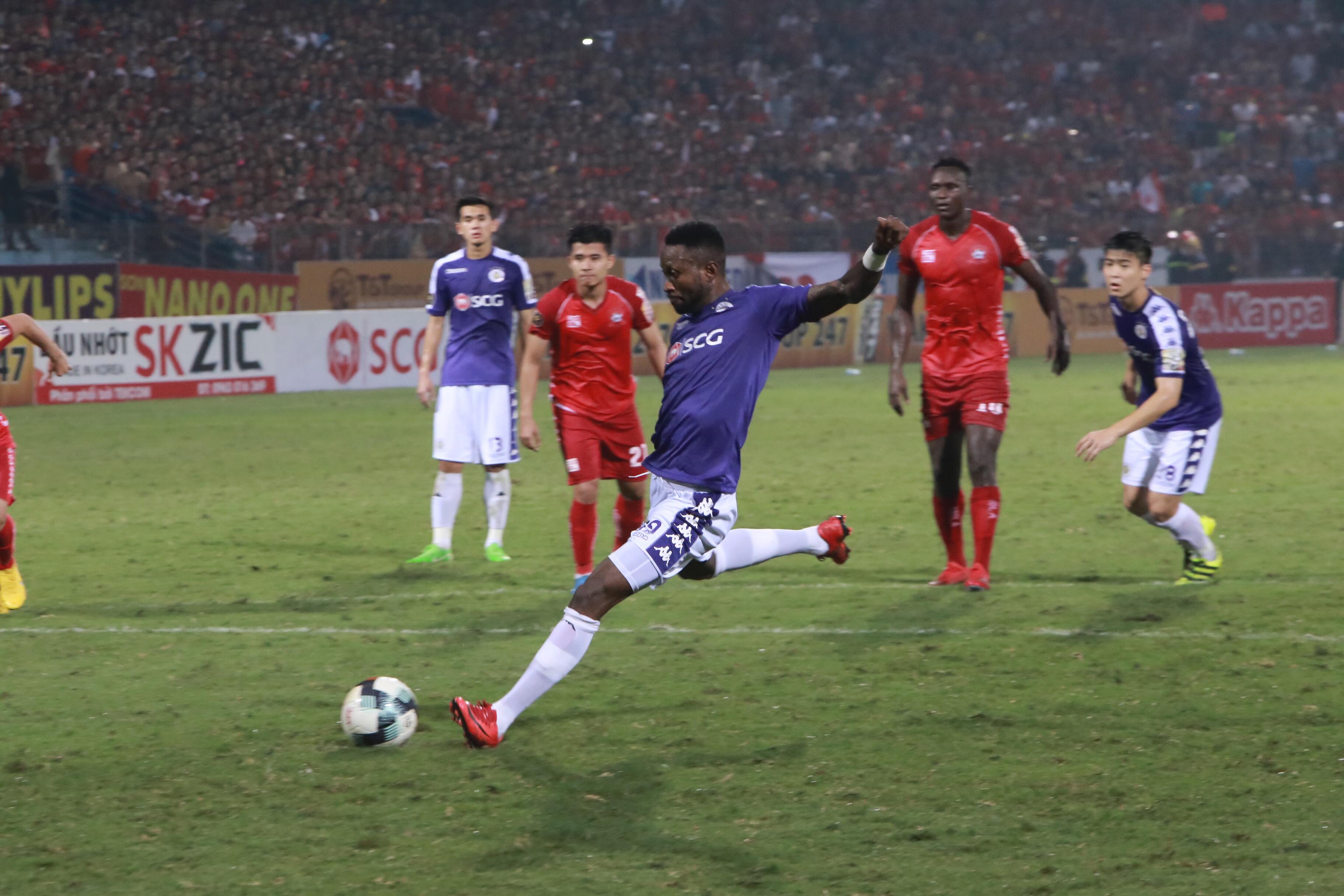 In the 74 minutes, Thanh Luong dribbled with speed in the wing before passing the ball to Omar, Omar assisted Samson to score.
Expert believes, Hanoi differs from others teams in V-League, not only for its players and foreign duo Omar-Osensi, but also for senior players Van Quyet- Thanh Luong, who could go into orbit.
Since Pham Thanh Luong was, joining Haoi youth team in 2005, he has achieved variou success. Thanh Luong himself, set a record of 4 Ballon d'Or awards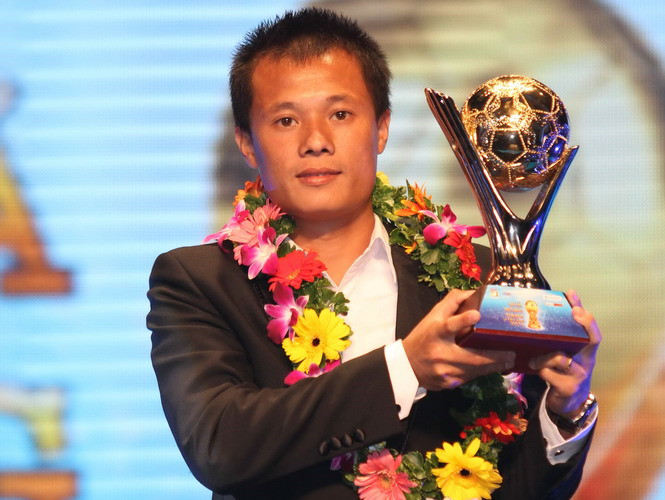 Moreover, he and his team thrashed Thailand in AFF Cup 2008 and lifted Championship, in which he scored 2 goals to Malaysia and Laos.
He is truly an example that every young players as he hasn't had any scandals like others. He always contributes in silence his talent for the club and national team. However,  he gave up international football after the defeat in AFF Cup 2016, ending 8 years playing.
In total, Thanh Luong had 78 caps for Vietnam NT, scored 7. Rarely could player do what Thanh Luong did.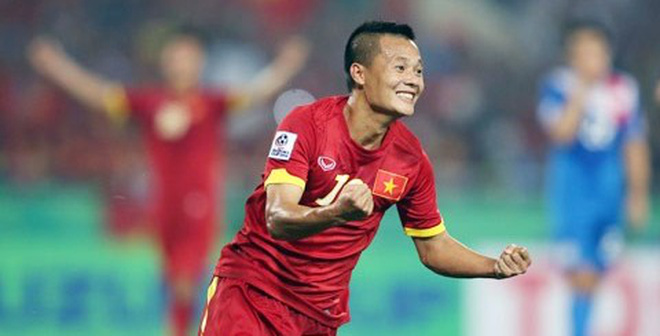 At present, there is a name that is similar to Thanh Luong. It is Quang Hai. Quang Hai said Thanh Luong is his idol, while Thanh Luong also admires Quang Hai. Two players, from 2 generations, pay respect to each other, and more importantly they play alongside together in a club.
Maybe Thanh Luong doesn't play for national team any more, yet he will be the light for other young players to follow.
TheThao247 - Tinnhanhonline.vn