Park picks Van Lam 'descendant' , push Bui Tien Dung down to U23?
Thể Thao 247 - Van Toan, by his impressive performance, will be summoned up by Park Hang-seo to Vietnam NT to attend King's Cup 2019 while Bui Tien Dung may concentrate with U23 Vietnam.
Vietnam head coach Park Hang Seo will only summon 25 players to join King's Cup 2019. Therefore, to make the decision is very hard since there are  many excellent names deserving to be called.
Vietnam NT will only play 2 games at King's Cup 2019, it is unnecessary to bring 3 goalkeepers. Therefore, Park may only choose 2 goalies to bring to Thailand. The first name that must be summoned is Dang Van Lam.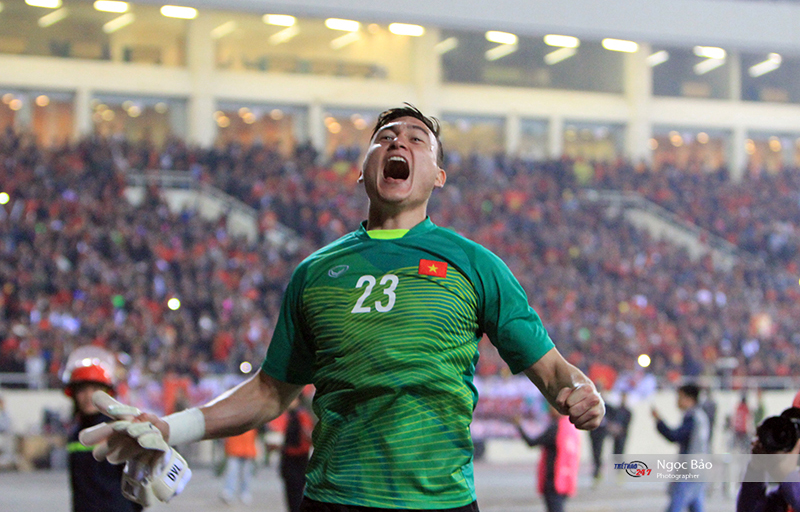 The Vietnamese-origin goalkeeper Dang Van Lam is the no 1 goalkeeper in Vietnam in the past 1 year. He contributed greatly to helping Vietnamese football clinch AFF championship in 2018 and reached the top 8 best teams in  Asian Cup 2019.
The other name will be between two young and talented goalkeepers, Bui Tien Dung (Hanoi FC) and Nguyen Van Toan (Hai Phong FC). Regarding the experience, Tien Dung will be the chosen one, he is Vietnamese football hero at AFC U23 Championship 2019. While,Van Toan has just emerged in this season 2019. However, what Coach Park needs is high form, not 'relationship'.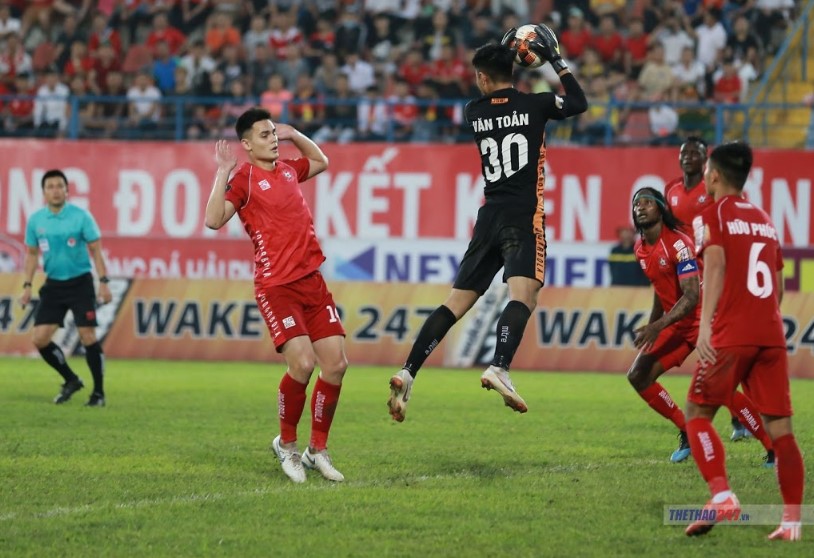 After Dang Van Lam's leave, Van Toan was considered as a 'descendant' in Hai Phong FC. Owning 1m85 height, the player born in 1999 always dominates in each situation and disputes. He was highly appreciated by Vietnam's coach Nguyen Duc Canh in his ability to catch the ball steadily and play very well.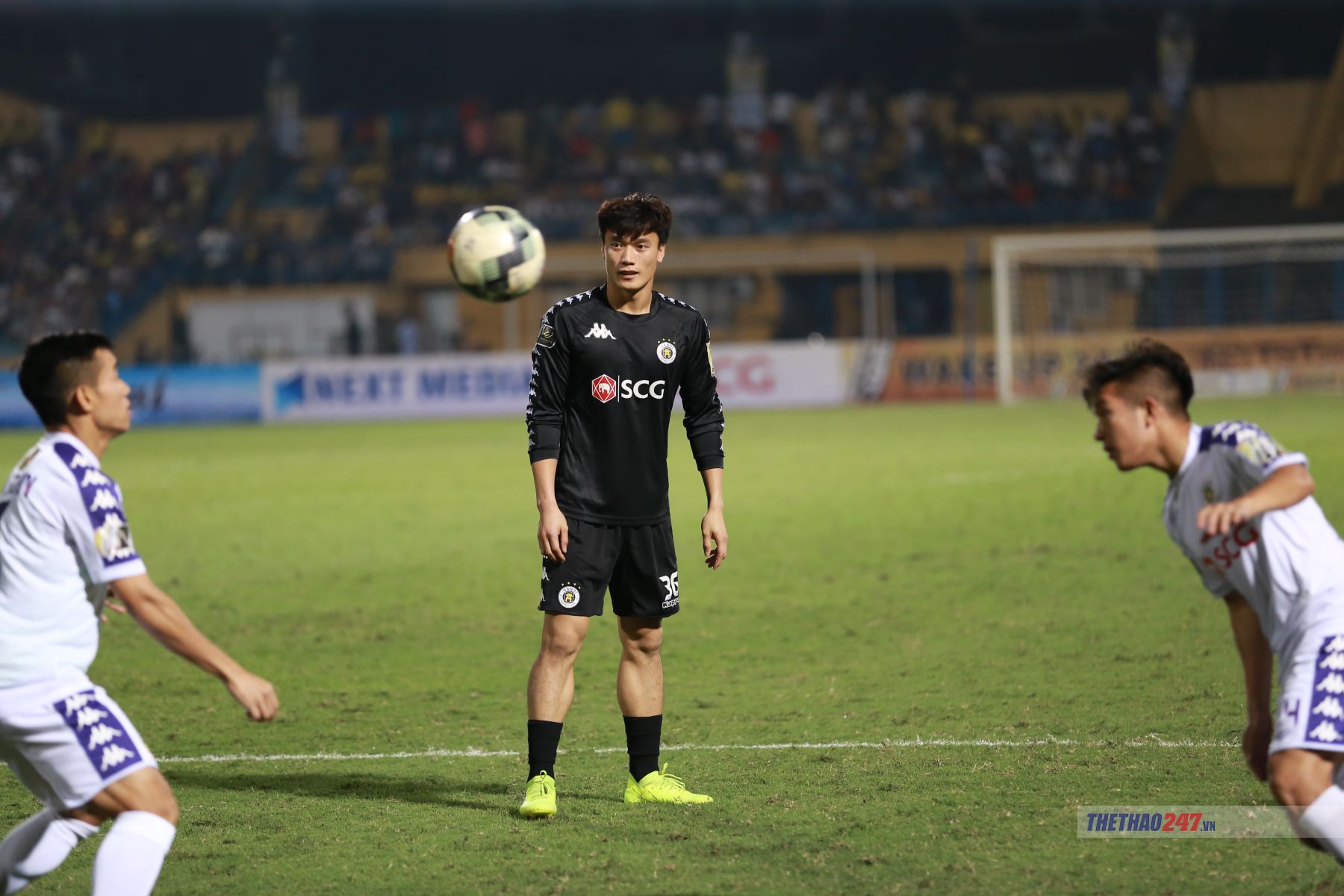 By contrast, Bui Tien Dung is going through a very difficult time, from the beginning of the season. The goalkeeper has not been used by coach Chu Dinh Nghiem in any arena. The last time he played was in AFC U23 Finals. However, due to not being on the field regularly, Tien Dung has made fans shock when he nearly conceded goals.
Regarding performance, Nguyen Van Toan deserves to be summoned, to substitute for the 'senior player' Van Lam at King's Cup 2019. While Bui Tien Dung will focus on his training. U23 Vietnam prepares for friendly match with Myanmar U23 on Jun 7. This is an opportunity for Hanoi FC goalkeeper to play and regain his form.
TheThao247 - Tinnhanhonline.vn