Park and VFF to change plans for Vietnam U22 team
VFF General Secretary Le Hoai Anh said VFF and Coach Park will be forced to change their training plans for U22 team when SEA Games organizers require participants to play on artificial pitch.
After the official decision from the SEA Games organizer, U22 Vietnam will be forced to change the plan for the next meeting.
Speaking to Tuoi Tre, Le Hoai Anh confirmed : "VFF will have to send its staffes to survey the field. At the same time VFF and Coach Park will adjust the training plan for U22 team. Currently, the artificial grass field at PVF is also FIFA standard field for training and competition conditions."
U22 Vietnam is training at the PVF Youth Training Center where there are both artificial grass fields and naturalgrass fields. U22 players have tried on this field during the first training session of the second short-term rally.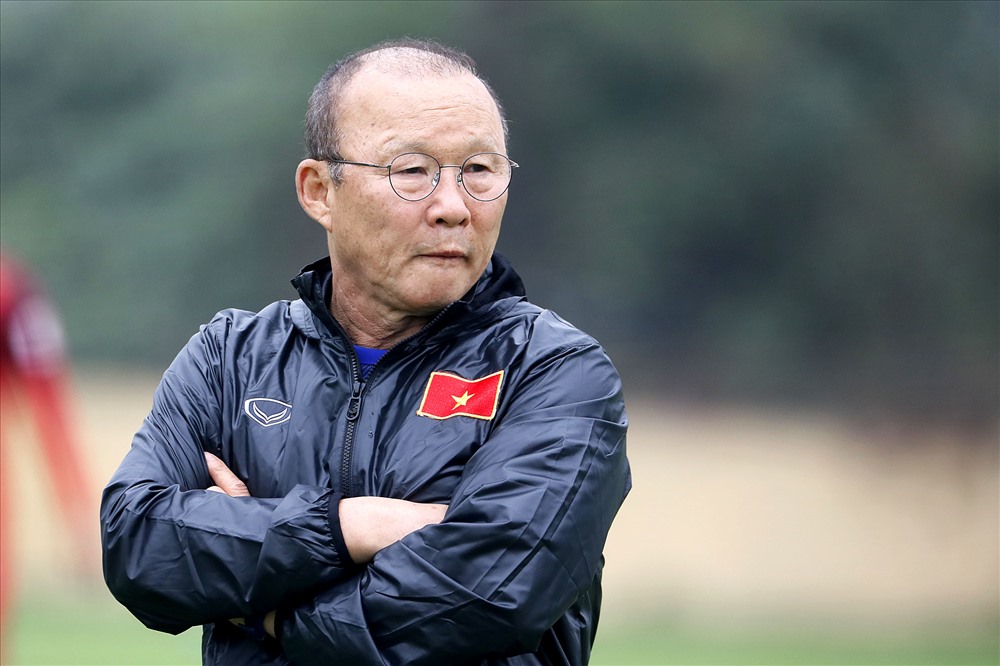 Midfielder Trieu Viet Hung said that he and his teammates found it difficult to play on the pitch. Artificial grass is harder, so injury is more likely to happen. But it is an advantage for the Philippines or Cambodia when they regularly compete on this type of grass.
"Regarding the venue for the men's soccer game, the organizer just showed us the clip and the facilities in the football field, they dont let us come to see it directly. However, they sent the list of locations and the regulations of each  sports, these materials have been transferred to sports departments for their study."
U22 Vietnam continues to face difficulties playing on the artificial pitch. At the same time, pillars like Quang Hai and Van Hau are losing their physical strength due to plowing for a long time. This challenge will make the opportunity to win gold medals in SEA Games more and more difficult.
TheThao247 - Tinnhanhonline.vn