'Once we are determined, we're not afraid of any team', coach Park said
Thể Thao 247 - Coach Park hang-seo said that If U22 Vietnam sets goal to win SEA Games 2019, they will not be afraid of any opponent.
Recently, the Philippines and AFF have announced Vietnam's seeded group after 30th SEA Games Draw 2019. U22 Vietnam is placed in the weakest team with Laos, Cambodia, Brunei, Timor Leste.
After the information is announced, VFF made a complaint to Olympics Council of Asia, yet coach Park hang-seo claimed his side will fight with full potential no matter what pot his team is placed.

Thanh Nien press quoted coach Park's speech, "Seeded group in SEA Games is not important because everyone in ASEAN know our strength. Once we are determined to win the title, we are not afraid of any team, even Thailand"
The minister of the ministry of Culture, Sport and Tourism assigned to Mr Park and U22 Vietnam to win the gold medal in men football in 30th SEA Games 2019 and gives full support to facilitate them.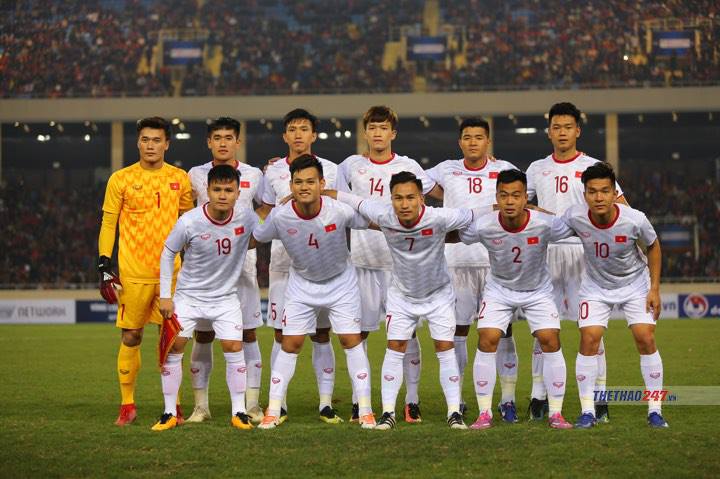 With excellent players from national teams and U23 Vietnam including Quang Hai, Tien Dung, Dinh Trong or Van Hau, U22 Vietnam is considered the best candidate for the championship even they are placed in an underdog pot.
TheThao247 - Tinnhanhonline.vn