OFFICIAL: Thailand head coach Sirisak dismissed from the national team
FAT has officially announced to dismiss the head coach Sirisak Yodyardthai after witnessing Thailand's disappointing achievement in King's Cup 2019 tournament.
That Thailand head coach stepped down is not surpising after what Thailand has gained in the previous time.
Sirisak took the reign from the former Milovan Rajevac to conquer in their first Asian Cup 2019 yet the consecutives losses in King's Cup made FAT lose their belief on him who FAT used to put much faith for World Cup 2022.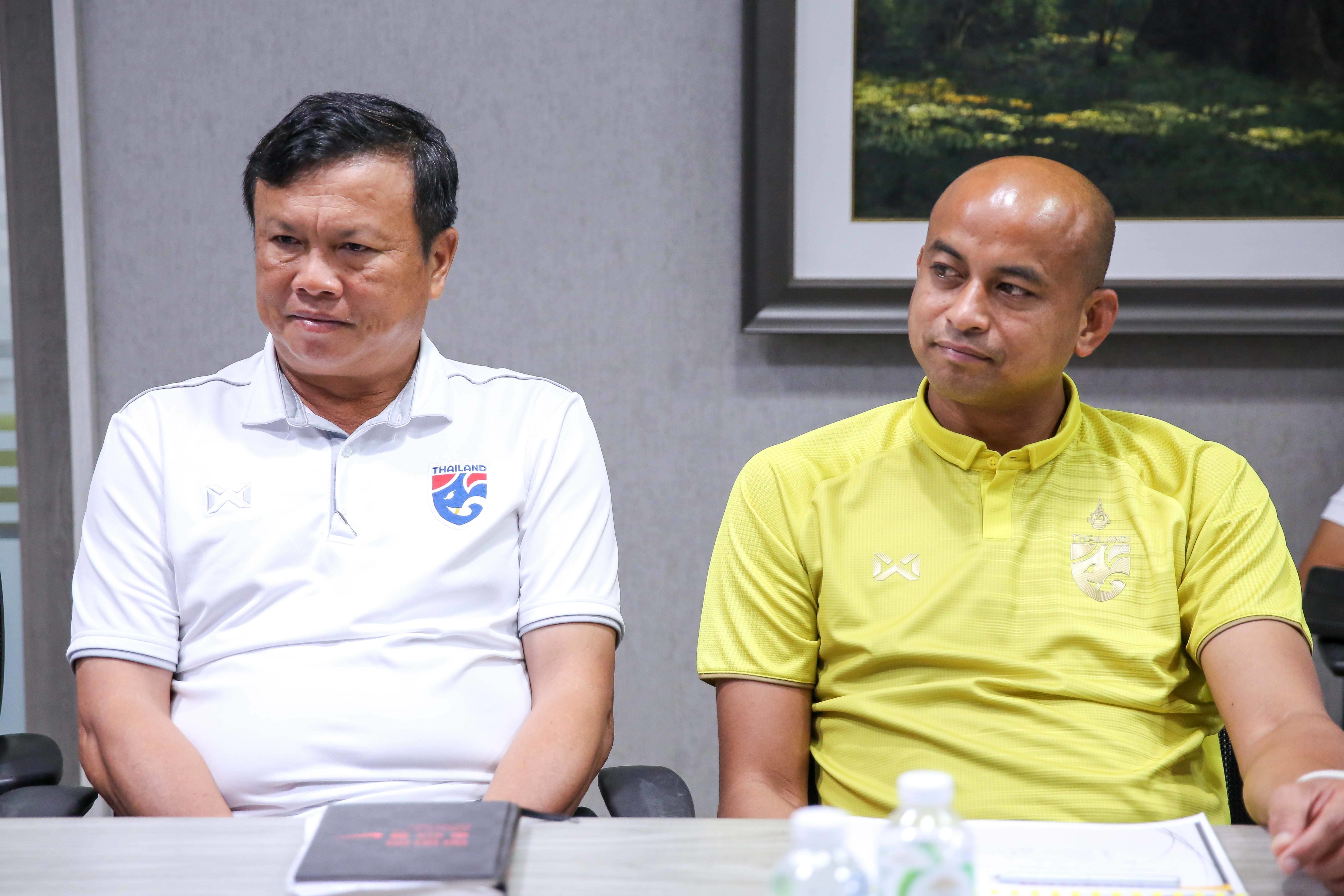 Mr Sirisak, speaking to the media, stated: "Actually I decided to leave if the results is disadvantous since I was in Buriram. I am no longer Thailand head coach but the team will progress. I am thinking of Japan's training program".
"I am prounf of serving my country as well as disappointed with the results like supporters. I wish Thailand national team will gain much success in the future".
Since Sirisak is lack of prefessional coaching license from AFC and FIFA, he will attend some courses to qualify for the coaching skills for national team in the future.
Thailand will participate in World Cup 2022 Qualifiers on Sep, which FAT must accerlerate the process to appoint a new head coach for the national team.
TheThao247 - Tinnhanhonline.vn