OFFICIAL: Cong Phuong passes medical test, ready to debut in Sint-Truidense
Sint-Truidense announced that Cong Phuong passed the medical test, ready to join Sint-Truidense.
According to the latest news from STVV board, Vietnam forward Cong Phuong gets over the test on July 16. Today, STVV will officially sign Cong Phuong.
He will play with Sint-Truidense in Pro Jupiler 2019-2020. If he is qualified, he will be given the chance to play the debut match in the game against Lommel United on July 18.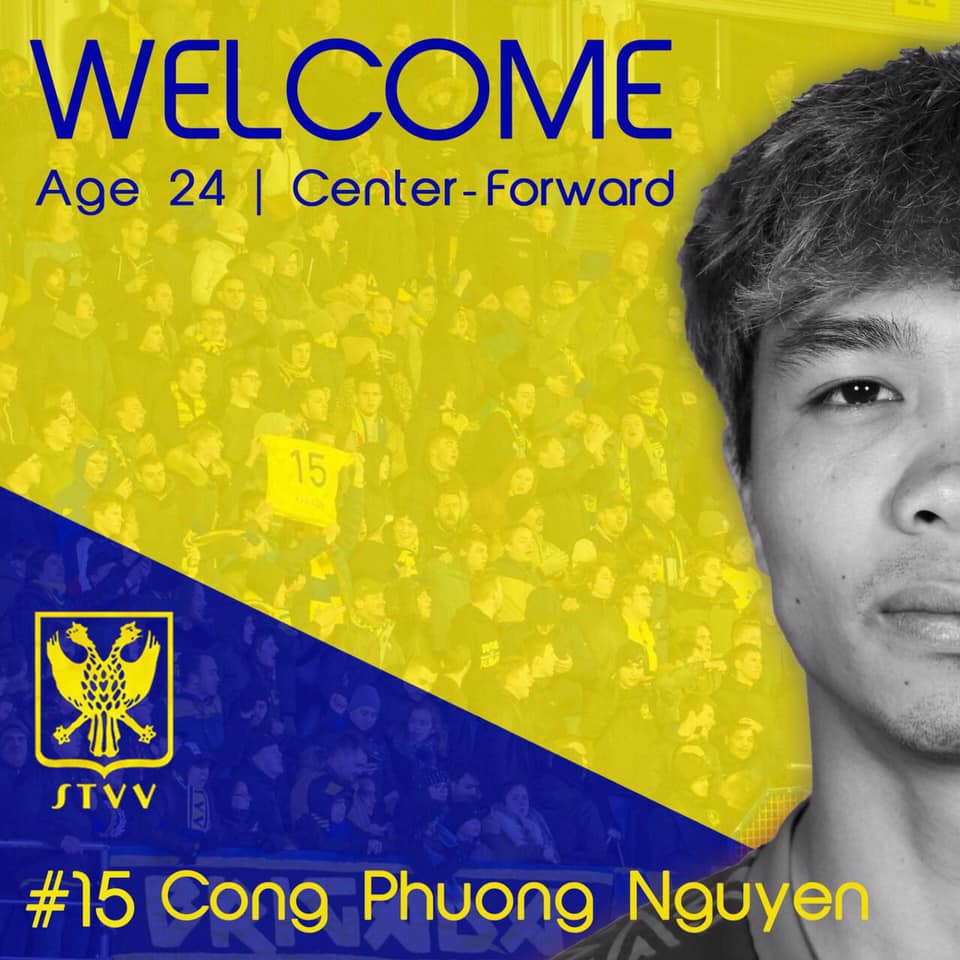 Taking a move to Belgium made Cong Phuong become the second Vietnamese player to play aboard. Earlier, Le Cong Vinh had four-month trial in Portugal side Leixoes SC.
In Sint-Truidense, Cong Phuong plays in no. 15 jersey with the high hope to score goals. According to HAGL president, Cong Phuong receives a shocking salary of around $20,000 per month.
To prepare for Cong Phuong's appearance, Sint-Truidense sold forward Cristian Ceballos who trained in La Maisa youth training academy of Barcelona. Earlier, Sint-Truidense had farewell to Takehiro Tomiyasu, a Japanese player once face Cong Phuong in Asian Cup 2019.
TheThao247 - Tinnhanhonline.vn