No more surprise in Vietnam's list for King's Cup 2019
Thể Thao 247 - Experts and fans should not look forward to any surprise in the list of 23 Vietnamese players who will attend 2019 King's Cup, just like what Park Hang-seo had done before.
King's Cup 2019 is coming close, and Vietnam coach Park Hang-seo is rushing with his assistants to complete the list before leaving for Thailand. At the same time, U23 Vietnam will also focus on preparing friendly matches against U23 Myanmar.
Coach Park Hang-seo is expected to continue to surprise fans and the professionals on the list of players who are called every time they focus on the team. However, in the current situation, it will be hard to expect the presence of new faces to be called up for the important tournament King's Cup 2019.
It was not until the 12th round of V- league ended on May 31, the South Korean strategist could have troops in hand. This means Mr. Park and his side only have 4 days to prepare for the match in the King's Cup hosted by Thailand on June 5.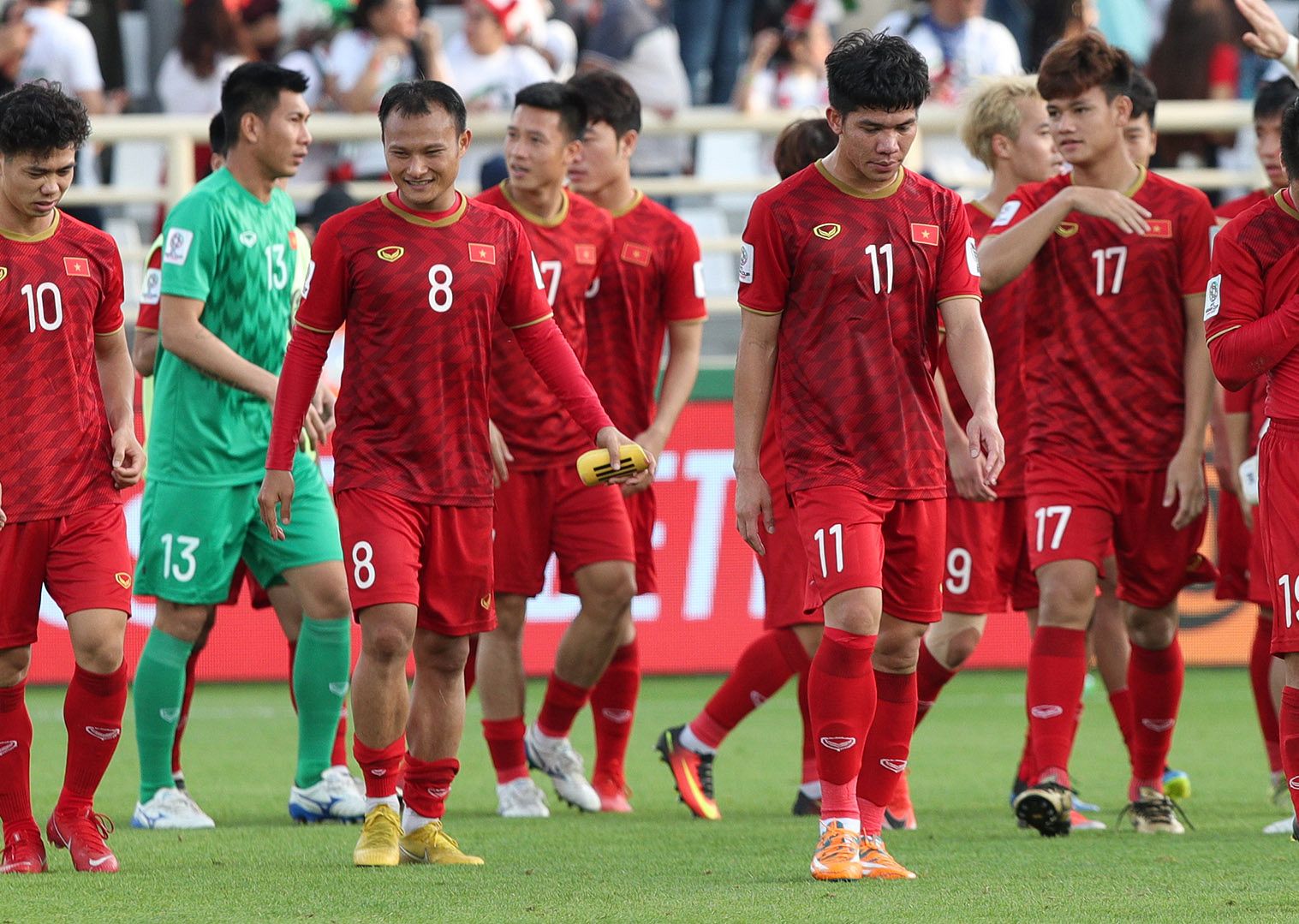 Such a tight time doesn't allow Mr. Park to summon a large number of players he wishes for. Mr. Park is very interested in some high-form players and outstanding names in V-League, but it seems that the testing plan for them cannot be done because of only 4 days left. It will be difficult to convince VFF to agree to bring to Thailand both coaching team, leaders and players- a total of 40 people while the tournament only allows 23 players to be registered.
Therefore, it is almost certain that the list of 23 players will be the senior ones who have been with Mr. Park in U23 Asia, ASIAD, AFF Cup and Asian Cup 2019. It is not enough for Mr. Park to build troop or impart ideas for new players.
There will be a bit unfair for players playing well or in V.League at the moment compared to the players who are tired of fight in many arenas. However, it is difficult to blame Mr. Park because this is clearly unexpected  situation, because the strategist has always wished for VFF to facilitate the team to prepare before every tournament.
TheThao247 - Tinnhanhonline.vn