Muangthong tastes two straight defeats in Thai League
Muangthong took 2 goal ahead of PTT Rayong in the first half yet the visiting team scored off the equalizers in the second half, causing Muangthong to lose 3 points at home.
In the previous round, Muangthong United was hammered heavily 0-3 to Port, which made them determined to earn full three points at home with its attacking football.
Alexander Gama side's relentless attack was paid by skipper Heberty's penalty goal, opening the scoring for the home team.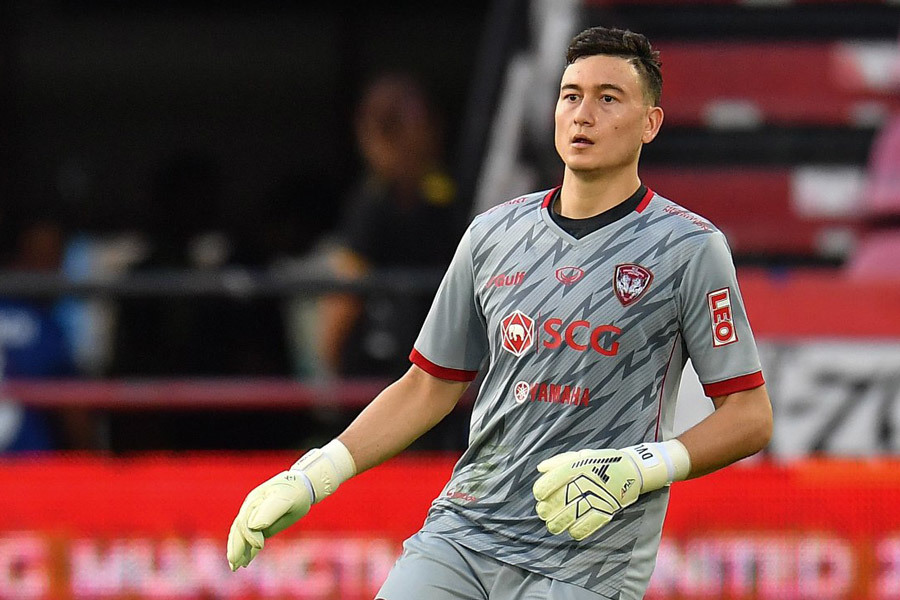 Seven minutes later saw Derley was set up by Heberty to double the advantage for Muangthong, which supposed to be a win for the home side.
However, the visiting PTT Rayong played better, notably a 50th-minute corner kick, Murillo' header hit Van Lam's net.
Eight minutes later, Van Lam and Gallo didn't cooperate well, the ball bounced out; Rodriguez took the chance, shot the ball in the empty net, equalizing 2-2 for Rayong.
Muangthong kept attacking yet failed to clear the opposing defense, finishing the match 2-2.
Related news:
>>> Van Lam conceded 2 goals, Port snap Muangthong's unbeaten streak
>>> Muangthong sent Van Lam a message for his contribution
>>> What makes Dang Van Lam impressive with Muangthong on Thai League table
TheThao247 - Tinnhanhonline.vn